No Comments
Pennsylvania Beer Law Reforms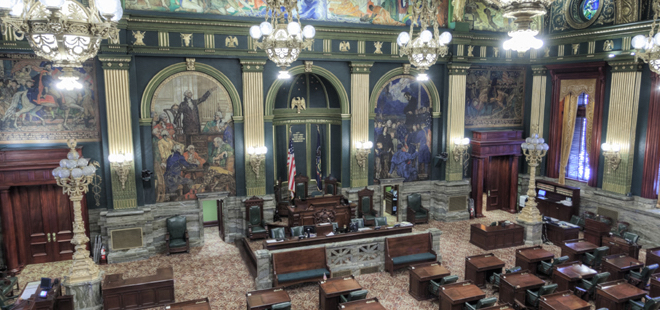 The last major liquor law reform in Pennsylvania came just after Prohibition. Suffice it to say, that purchasing beer, wine or liquor in the Commonwealth could be a confusing undertaking. If you wanted to purchase a case of beer, a 6-pack, and a bottle of wine, you would have to go to three separate stores. Three. Beer in volumes greater than 192 fluid ounces had to be purchased at distributors, while 6-packs and 12 packs were only sold in bars, restaurants, bottle shops and certain grocery stores. Liquor and wine are sold only at the state-owned "Fine Wines and Good Spirits" stores. The system was antiquated, inconvenient and confusing. Luckily, starting last year, a series of reforms began to update the Pennsylvania beer laws.
In 2015, a law was passed which would allow the distributors to sell 12-pks and 18-pks of beer. This law would open the floodgates to a series of bigger reforms, which would be the first in over 80 years. Earlier this year, a reform package was passed. This law contained many sweeping reforms:
Hotels and restaurants can now sell wine for takeout
Special permits allow casinos to serve alcohol 24/7
"Mug clubs" at bars and restaurants are now permitted
Temporary permits are now available for special events hosted by non-profit groups
Bed and Breakfasts are allowed to offer a complimentary bottle of wine with a paid booking
Wine can be ordered and shipped directly to your home (up to 36 cases per year)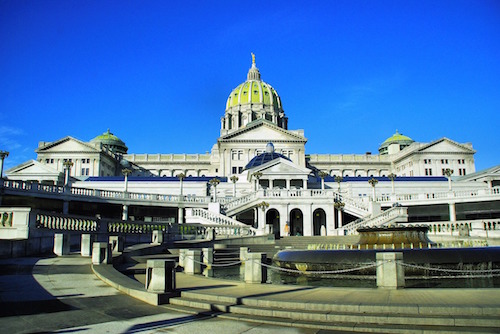 This all leads us to the most recent reform bill to pass the PA State Assembly. Governor Tom Wolf has already pledged to sign the bill, which would further modernize the Commonwealth's laws. The focal point of the bill is a provision that would allow beer distributors to sell beer in any quantity they please, including growler fills. Other updates include:
Allowing beer to be shipped to your home (192oz per month)
Allowing breweries to sell beer from other breweries for on-premise consumption (up to 50% of their total annual sales)
Allowing mug club members to provide their own mugs
Exempting the names of individual consumers who purchase alcohol through the "state stores" from the Right to Know law
The new laws will greatly benefit consumers, who will be able to enjoy one-stop beer shopping at beer distributors. On the other hand, the increased competition could put strain on bottle shops and other businesses that rely on smaller volume sales to survive. Only time will tell if the PA's recent reforms will be a success, but this is definitely a step into the 21st century for the Keystone State.
---