No Comments
Medusa Brewing | Activate!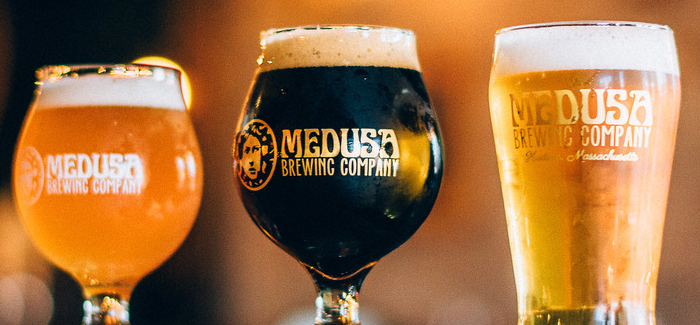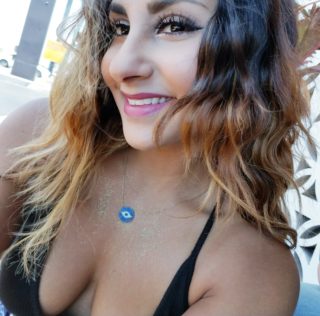 Coffee is a huge part of my life along with beer, and I am all about having a combination of those two in a beer any day. Medusa Brewing Company has a coffee porter that I am thrilled to tell you about. If I lived closer, this would be a staple in my beer collection. I do not live anywhere near Medusa, but luckily a fellow PorchDrinker got this to me to enjoy in Florida.
I love porters so much, I decided to name my dog Porter. She has accepted the beer world with open paws and loves hanging out at breweries and getting love from any human or dog around. Porter and I were lucky enough to get a super awesome beer from her long-distance dog friend that shares the same name and family that loves beer too. I am sure two PorchDrinkers naming their dog "Porter" isn't a huge shock, but it creates a great opportunity to do a collaboration for some great beers to showcase. Zach did not disappoint when he sent over a porter he felt like was worth sharing from miles away.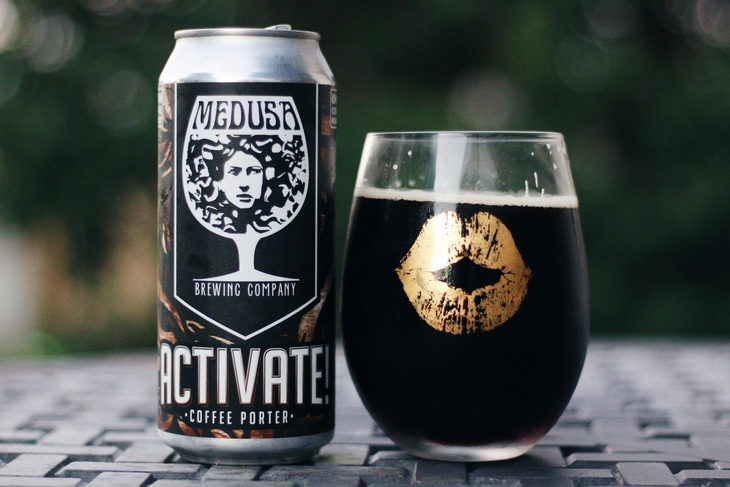 Activate! Coffee Porter is 6.4% ABV and infused with Union Coffee Roaster coffee, which is apparent in the aroma from far, and really strong when you get closer. Pouring this canned coffee porter into a pint glass revealed the expected black color with no visual carbonation. A small head tops off the pour for a quick 15 seconds, and settles to let your taste buds get to work. If you want a robust coffee porter, you would not be disappointed with this beer. The rich coffee notes blend with all the fruity flavors, and a light caramel adds a sweet touch. After lingering on the palate for a medium length of time, the mouth-coating after-taste is a dark roast coffee that is just toasty enough for me.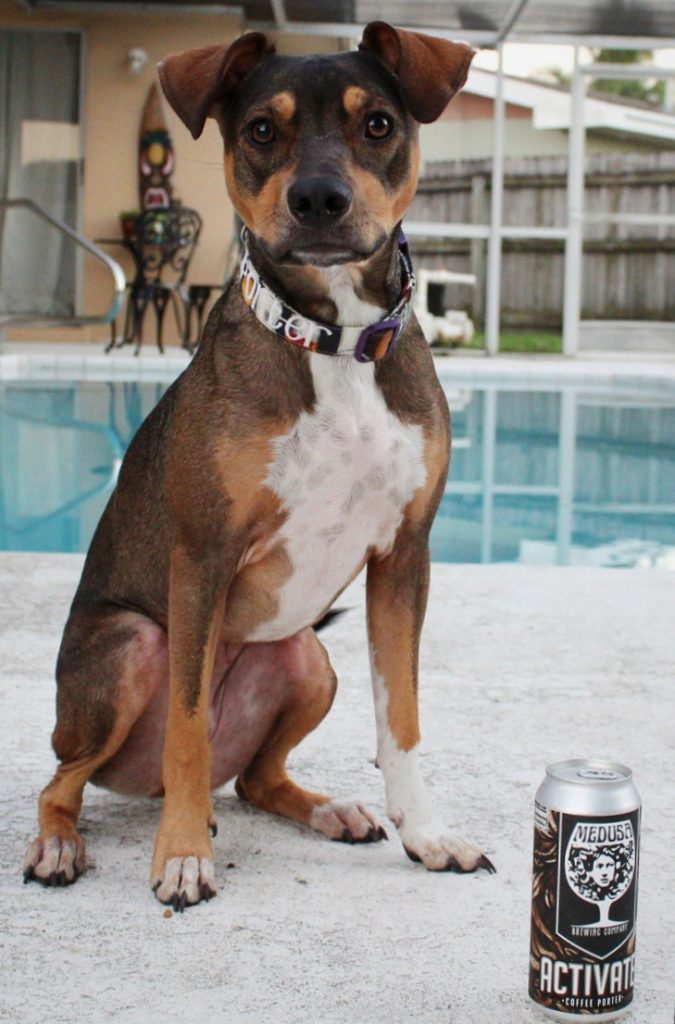 ---