No Comments
Untitled Art Brewing Angry Chair Brewing Collaboration | Gas Station Coffee Imperial Stout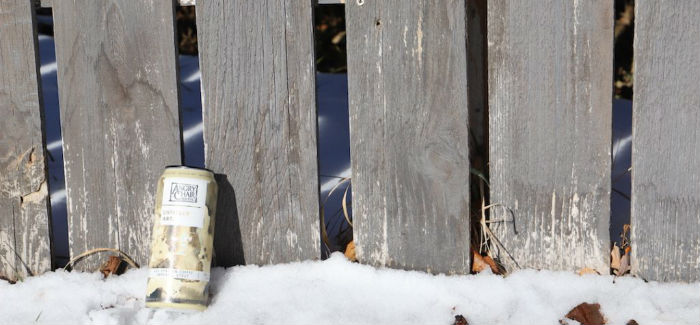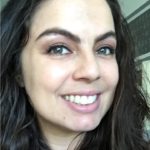 It's the holiday season and everyone is buzzing around trying to find the best beer to share with friends and family. Most of us are also traveling to visit family—which means planes, trains and automobiles (like the movie, but hopefully less crazy). I personally took Amtrak to Grand Junction, Colorado, to visit family and it was great! What I did miss was the gas station coffee during pit stops. Thankfully, I was able to get the flavor without the hectic drive from California to Colorado!
"Want anything, like coffee?!"
Untitled Art Brewing partnered with Angry Chair Brewing to create an imperial milk stout. Yep, there's lactose in this boozed up (10% ABV) version of gas station coffee. This is the first collaboration Untitled Art did and dare I say a wonderful start to a series. 16 ounce cans?! Gimme!
The coffee flavor is the first thing you notice but it's not stellar coffee and I would be taken aback if it was. Gas station coffee is never the "best" coffee you've ever had, it's just good enough to keep you awake and you probably shoveled sugar into it. Maple-like sweetness mix with the coffee roast nose and the lactose leaves just enough residual sweetness that it pairs well with all those Christmas cookies your family made.
https://www.instagram.com/p/BpkXHEbAkVI/
About Untitled Art Brewing
Untitled Art Brewing is located in Wisconsin and has done a bunch of 16 oz. can callboratons this year. Their website is (seemingly) just their Company Logo and a piece of untitled artwork.
About Angry Chair Brewing
Angry Chair Brewing is located in Florida and pumps out a variety of beer styles but are known for their India Pale Ales and Stouts.
---