No Comments
Denver's FERMÆNTRA Brewery Announces Upcoming Closure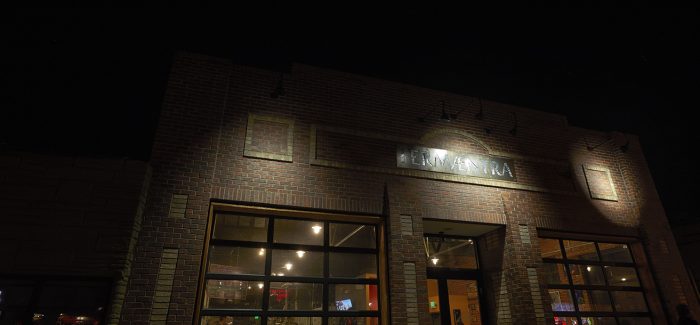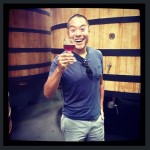 2019 has already been an ugly year for craft breweries in Colorado. While we're just over a month into the new year, four Colorado breweries have already announced their closure including Woodland Park's Ute Pass Brewing, Lost Highway Brewing in Centennial, UTurn BBQ in Lafayette, and now Denver's Fermæntra Brewery becomes the latest victim to an increasingly challenging beer market.
Located near the University of Denver at 1715 E Evans Ave, Fermæntra was founded in 2014 by former home brewers Spencer O'Bryan and Brennan Mann. Their 7 barrel system began with a focus on traditional styles, and over the years also introduced more contemporary offerings including Brut and Hazy IPAs. However Fermæntra most recently began receiving acclaim for Daemon, their bourbon barrel-aged Stout and variant editions of that beer.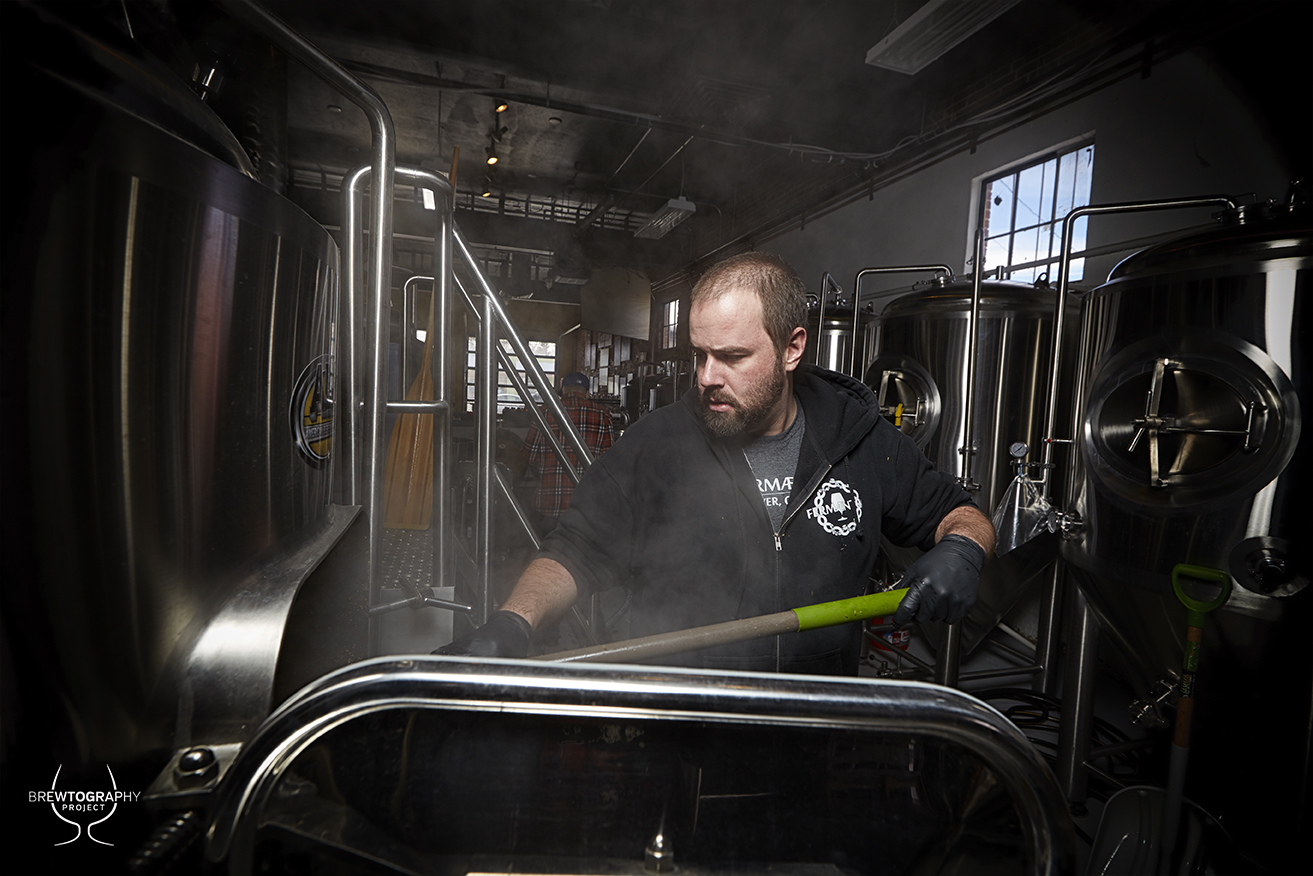 The company announced news of their upcoming closure via their Facebook page in the following message noting that they would be transferring ownership of the building to another undisclosed brewery:
It's been one hell of a ride, Denver, but as the saying goes, all good things must come to an end. It is with heavy hearts we are announcing the closing of our brewery, Fermaentra, at the end of February.

Why are we doing this? Long story short, a lot of overhead has forced some difficult decisions in the last year and with costs on the rise we don't foresee being able to operate Fermaentra at the Evans location in a sustainable manner. In lieu of continuing to operate we have decided to transfer the space over to a brewery with a fresh and exciting model. We can't disclose the brewery's name or their plan, but trust us, it will be a very unique model for the Denver area.

Over the years there is one overarching principle to everything we have ever done: integrity. We have strived to create well made beer, provide a venue to the community that they can be proud of, and employ a team of dedicated people who make no compromises in how they do their work. We're proud to say we have accomplished those things.

Finally, we just want to say thank you. Thank you to our fellow craft brewers, to our suppliers, our absolute soldiers of crew members (past and present), and to our loyal patrons – this has been a dream come true and we will never forget the times we shared over a few brews.

We are planning the final party, Feb 23rd. We will tap the remainder of our stash of barrel aged beers (including Vanilla Daemon).

We hope to see you there.

Yeah, we are sad too. We'll see ya around town.
We have reached out to the Fermæntra team for comment and hope to update you with details on their closing party when we hear more information.
---