No Comments
MadTree Brewing | Citra & Galaxy High DIPA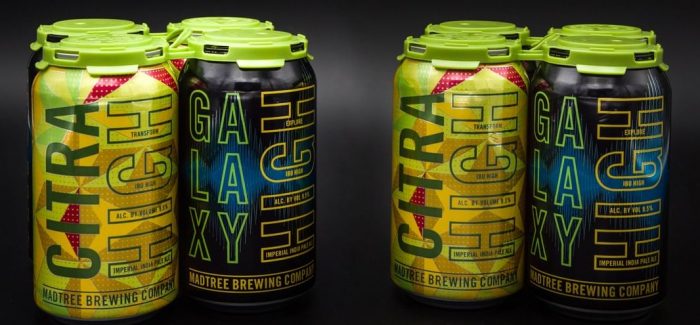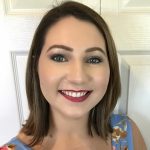 It's one of those things that's irresistible: it's been a long day at work and you want something that brings the ABV and the hops, because you don't want to work too hard, right? A perfect blend of ABV, IBUs, flavor, maltiness and a crisp clean finish all packed into one amazing pint. Long live the DIPA.
We all know our Russian River's Pliny the Elder, and Bell's Hopslam; allow me to introduce two phenomenal DIPAs from MadTree Brewing: Citra High and Galaxy High.
https://www.instagram.com/p/Bs6dlF-j6sp/?utm_source=ig_web_button_share_sheet
Citra High and Galaxy High put two high-profile hops in the front seat of the drinking experience, each using an additional hop variety to complement and showcase the primary flavor.
Each beer pours with a smooth layer of head and the effervescence keeps the aroma lively. As you'd expect, there's a significant difference in the aroma, flavor, and color of both beers. The Citra was bright, clean and smooth despite the approximated 120 IBUs, with citrus and floral notes in the flavor. Galaxy was a tad bit more on the malty and mild side, balancing the earthy, dank and fruity flavors, still clocking in at an insane 120 IBUs but having a stronger maltiness to support it without being too overwhelming.
The verdict? They are two different beers with two entirely different profiles, each bringing brilliance to the DIPA beer style. Both are highly recommended.
https://www.instagram.com/p/BtexEvgjlJr/?utm_source=ig_web_button_share_sheet
And if you get your hands on some of both, it's definitely worth mixing them! Two is always better than one, of course. Happy drinking!
Feature image courtesy of MadTree Brewing
---