One Comment
David Coors Talks Batch 19 Pre-Prohibition Lager & Future of AC Golden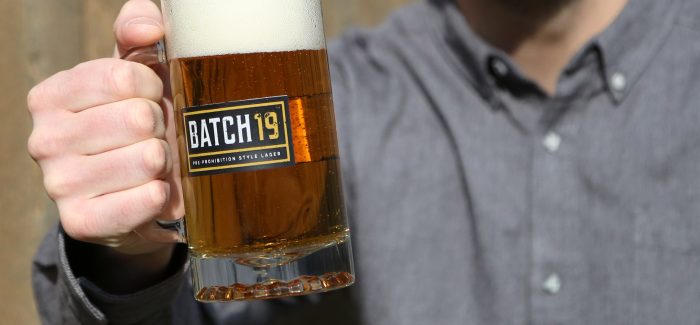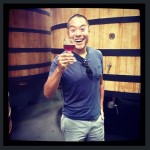 Reading more like a scene from National Treasure than your typical beer origin story, the recipe for AC Golden's latest release, which was first recorded in the annals of history by Adolph Coors himself, was only recently uncovered in a dusty, old, forgotten brewer's log, stored in the Coors archive room.
Batch 19, which was first released in 2010, has returned after a short hiatus to commemorate the 100th anniversary of the ratification of the 18th amendment prohibiting alcohol. Available only via draft accounts in Colorado, the limited edition pre-prohibition-style lager becomes one of the first entries executed by David Coors, who became President of AC Golden, the experimental branch that technically falls under the Tenth and Blake division of Molson Coors, which was originally co-founded by his father, Pete Coors in 2007.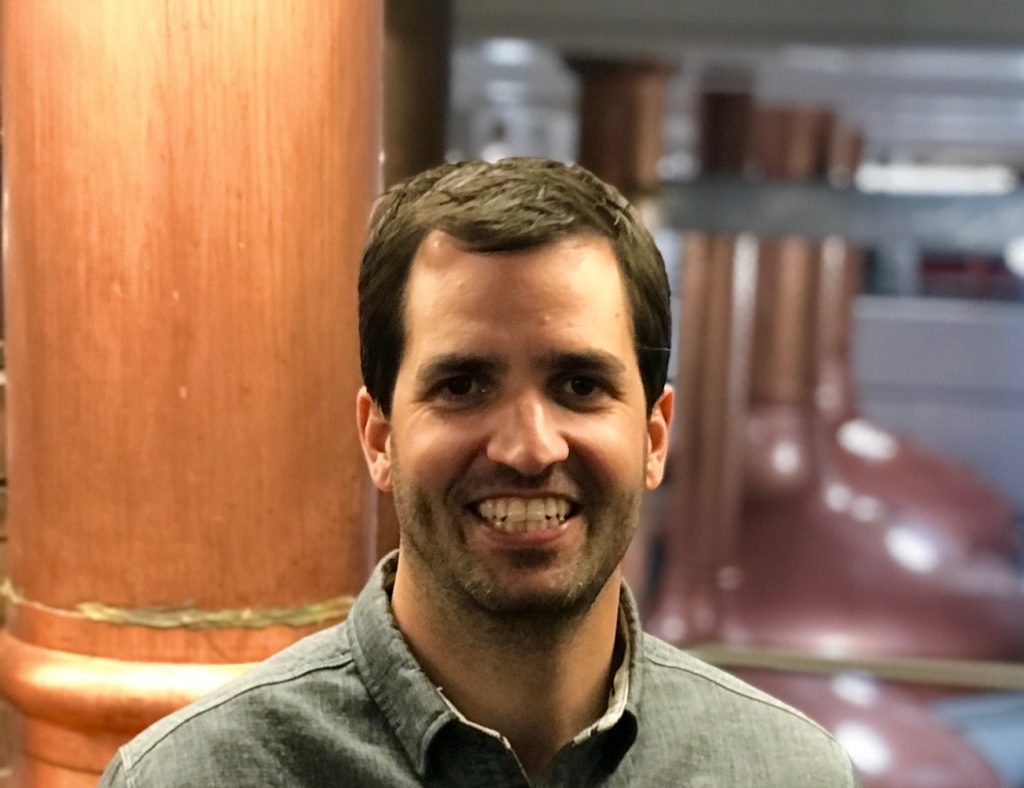 Over the past 12 years AC Golden has garnered attention from beer fans for their Colorado Native series, brewed with 100 percent Colorado-sourced ingredients, as well as their specialty barrel-aging program, which has produced highly acclaimed sours like Peche, Apricot, Kriek Noir and Plum, as well as Ctayt, a whiskey barrel-aged Russian imperial stout. Beer nerds need not worry about AC Golden's specialty program because as David Coors explains, he's personally a pretty big fan as well. "I prefer barrel-aged beers and we still have a large inventory of barrel-aged beers being released periodically," said Coors.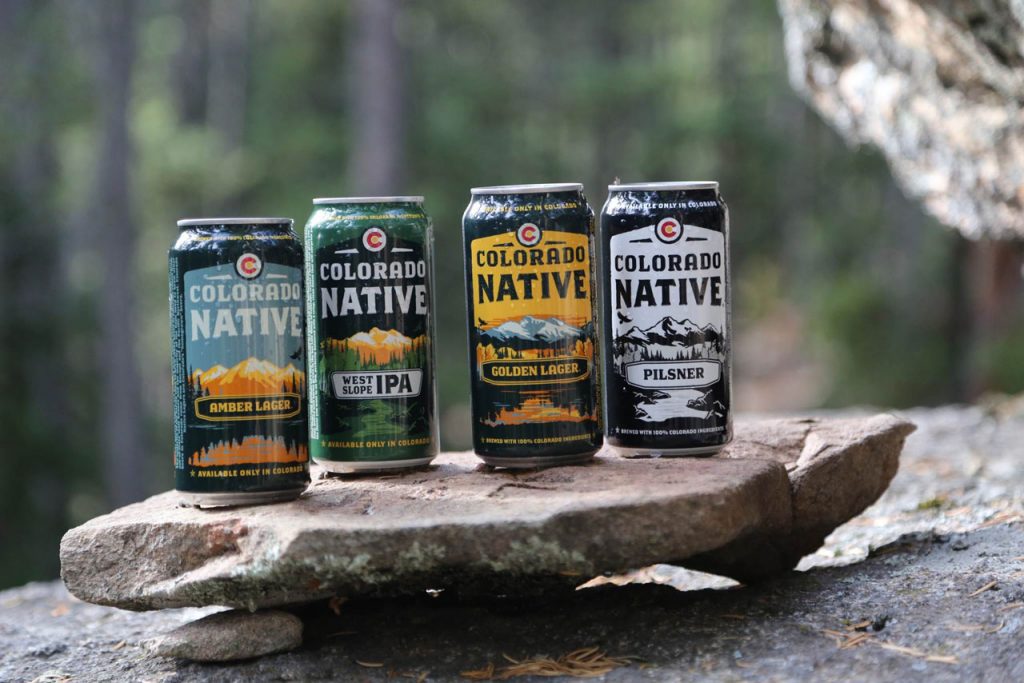 Coors is also looking forward to diversifying what AC Golden has to offer with a new array of upcoming releases. In the coming months, fans can anticipate the release of West Slope IPA, brewed with 100% Colorado grown hops and triple dry-hopped with those same seven varietals. Additionally this Spring, AC-Golden will introduce Haze-On Saison, a hazy less filtered saison, as well as a new variety pack, dubbed their Trail Pack with a portion of proceed going to support Volunteers for Outdoor Colorado.
Much like the case with Batch 19, Coors cites AC Golden's ability to act with more agility than its parent company to drive the future of the company. "I look at it as a skunkworks brewery with its own salesforce, said Coors. "We have the ability to operate freely, in fact, we decided to re-release Batch 19 in November and were able to put it into production by January. We're trying to move quickly, focus on innovation, have fun and be entrepreneurial."
---