No Comments
Brewery Bhavana | Patina Gold #1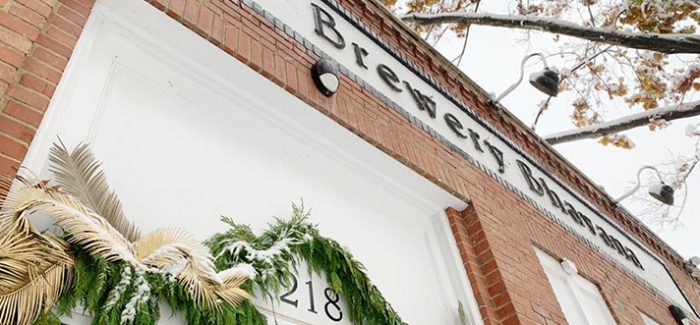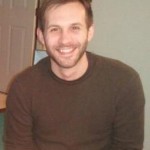 Regret is hard to live with, especially when that thing was right in front of you. My story begins at Brewery Bhavana in downtown Raleigh. My wife and I attended one of their private parties where they served up some of their signature dishes and drinks. Edamame and ginger dumplings, pork and mushroom bao, an open bar featuring many of their core brews and if that weren't enough, at either end of the room they popped bottles of barrel-aged beauties. To try it all, you either had to be super lucky or a pushy jerk. For better or worse, I was neither. So, I missed out on a beer that I thought would be gone forever: Patina Gold #1, a peach and apricot sour aged for four months in a Cabernet foeder.
Fortunately, Bhavana had the good sense to produce more. Even more fortunately, I found a bottle of Patina Gold sitting in the dusty back room of Chapel Hill's Bottle Rev. Given the price ($14 a bottle), I had to think twice about buying it, but only twice. The regret from earlier, missed opportunity was gnawing at me.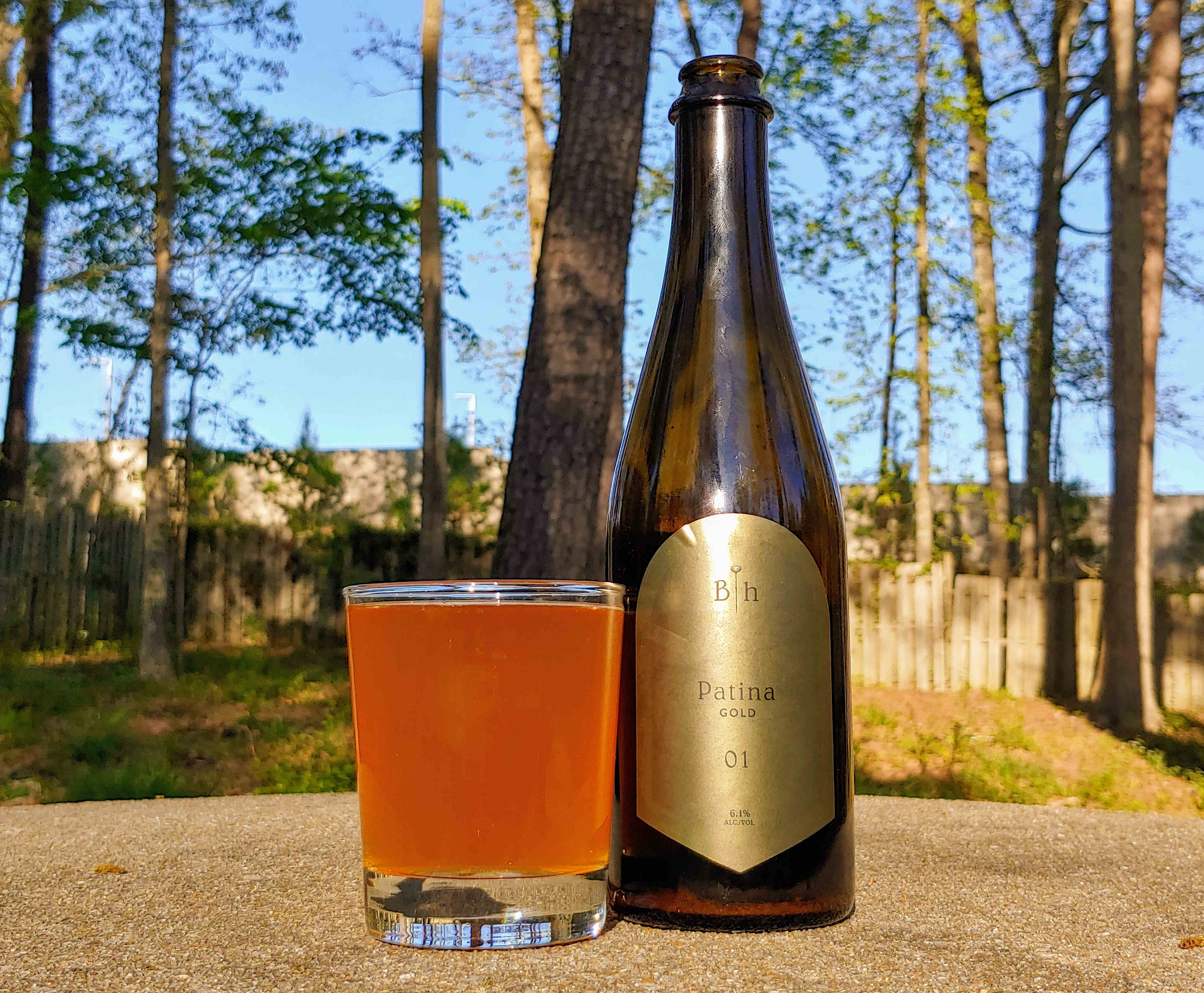 ABV: 6.1% | IBU: n/a
In my totally biased opinion, Brewery Bhavana outdid themselves with Patina Gold #1. This ruddy, gilded potion starts in the nose with oaky, earthy overtones and peachy-apricot sweetness. The puckering tang of sour cultures pinches the cheeks and the medium-light body and velvety effervescence coats the tongue with incredible flavor from beginning to end. In short, I was right. Brewery Bhavana's Patina Gold #1 is totally worth the price, if you can find it.
Feature image: Brewery Bhavana on Facebook
---