No Comments
How a Legal Loophole Inspired Two Colorado Brewers to Create a Unique Beer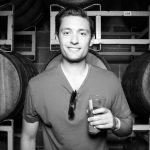 Good things come to those who wait, right? That's the case for Colorado beer drinkers, who got a chance recently to buy Where I Live, a mixed culture dark sour beer created in collaboration between two of Colorado's most esteemed brewers: New Belgium Brewing Co. and TRVE Brewing. Made with 100% Colorado-made malt and lavender, Where I Live is unique both in composition and inspiration. The brewers first discussed making this beer during the 2016 GABF, but it wasn't possible due to regulations that prohibited brewer-to-brewery tax-free transfers of 'finished' beer. As fate would have it, a legal loophole that popped up in passed legislation one year later made the blending collaboration possible and Where I Live became a reality. To learn more about how this beer came to be, we asked Andrew Emerton, New Belgium's Specialty Brand Manager. 
Brewery collaborations are a huge part of today's craft beer scene, as colleagues and peers share their trade secrets, experience, and ingredient lists to create new and inventive offerings. The one type of collaboration that was technically prohibited before the passing of the CBMTRA bill in December 2017 was collaborative mixed culture beers that blended together the "finished" beers of two breweries. Both TRVE and New Belgium have extensive sour programs which made the desire to combine the two compelling. The brewing idea was so compelling that they had thought through the possibility of exporting their beer to Canada or Mexico and then importing it back to Colorado—a process that was technically legal, but obviously arduous, before the winter of 2017.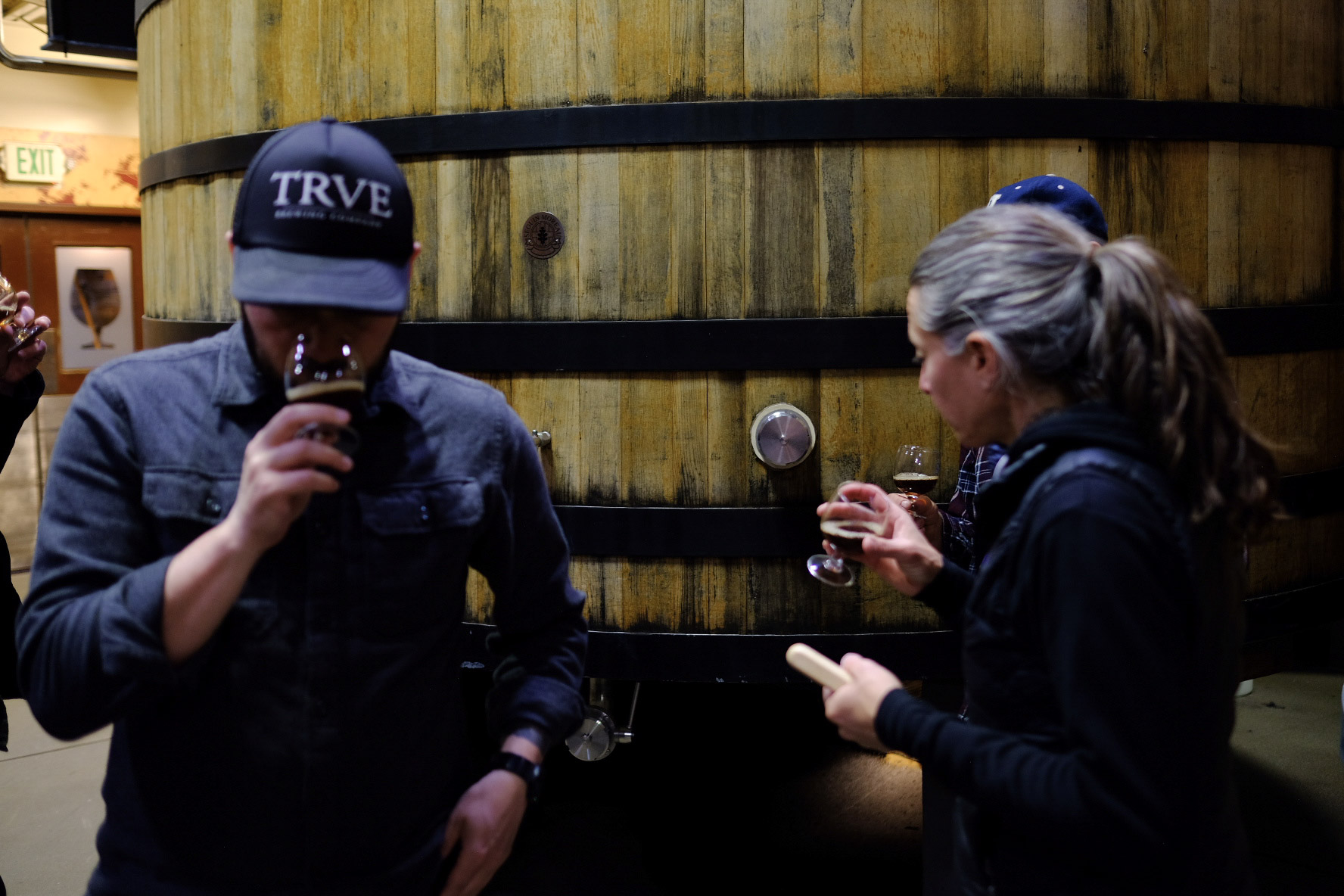 Thankfully, an alert set of eyes within New Belgium's legal team noticed a legal loophole within the CBMTRA bill that simplified the collaboration process entirely. "Our legal noticed a small addition to that bill that allowed two breweries to send each other finished beer and they quickly alerted us of the exciting news. We were pretty pumped about that," said Emerton. 
Once the legal opportunity presented itself, the two brewers jumped at the opportunity. The result is a combination of traditional foeder-aged New Belgium sour beer blended with TRVE's mixed culture beer that is sure to excite beer drinkers. Packaged in 16oz cans, Where I Live is more malt-forward then most of New Belgium's wood-aged sours. Where I Live also aims to be more drinkable thanks to the addition of lavender providing added floral notes that balances out the acidity.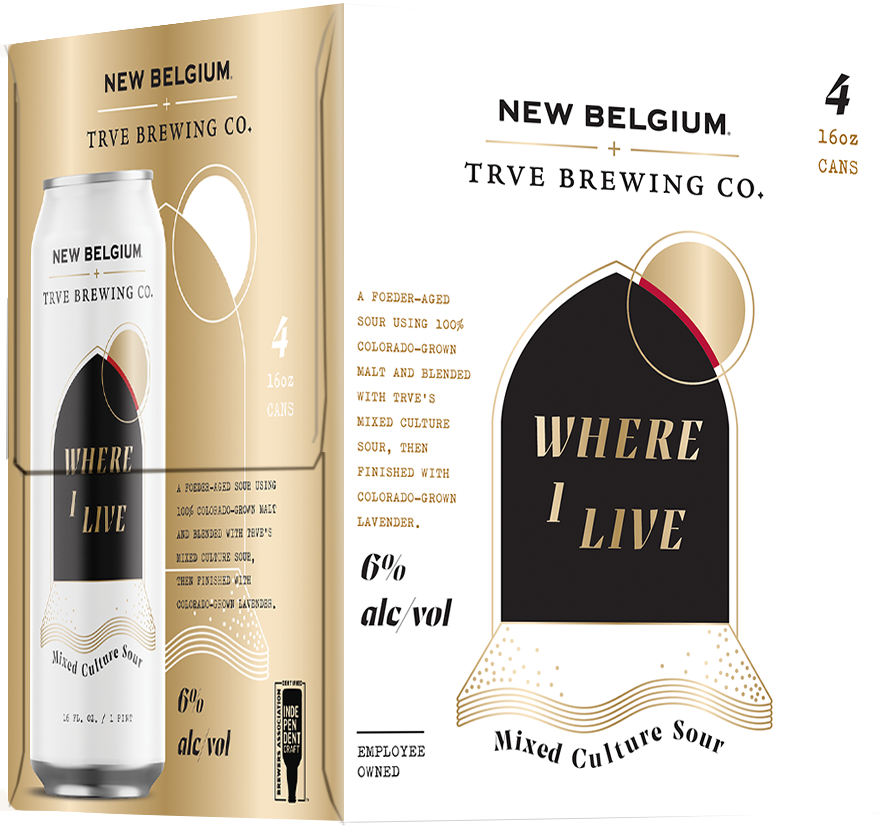 With one blended beer in the books, New Belgium and TRVE are already looking into the future to see what other collaboration opportunities are possible. The biggest potential hurdle is the expiration of the CBMTRA bill, which technically expires at the end of the year and would effectively eliminate future blended sour collaborations between these two brewers again. That said, New Belgium is hopeful that the Brewers Association is able to lobby for an extension. If the extension happens, Emerton says New Belgium is ready to take full advantage of the opportunity. "If so, we for sure plan to literally collaborate with other brewer friends of ours using this blending technique." Fingers crossed this blended culture collaboration isn't the last one in the books. 
 Feature image courtesy of New Belgium Brewing.
---