No Comments
Beer School | An Overview of the Country's Best Beer Education Programs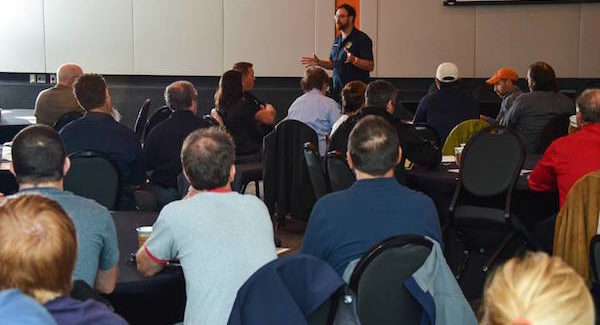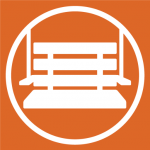 Beer School is officially in session. To ease your nerves on the first day, I'd like to remind you why you're here – for the love of beer, of course. No matter how technical beer school can get, just keep that in mind.
Today is about answering some questions about yourself. What do you want to do with beer? Why are you here? Is this something that you'd like to use as a future fun fact about yourself during an awkward work ice breakers or would you like to use beer school as a stepping stone for your future in beer? Let's get started.
What's your ultimate goal in beer?
If you want to work for a brewery, the best way is to apply and get started wherever they have openings and work your way from there. That said, as craft beer continues to become more and more competitive, it never hurts to have an edge, and that's where beer school comes in. While there are endless options, here are a few popular routes:
Open your own brewery
Brew beer
Sell/market beer
Judge beer competitions
Develop a beer program
Where do you want to go?
Or where are you realistically able to go? Some options may be conveniently located near you, others may be better suited online, that said, here are some popular choices, but know there are more and more schools offering programs in beer. It's pretty sweet.
What amount of time/money are you willing to spend?
You can drink beer, read about beer, and immerse yourself in "beer culture" and learn a lot. You can also begin working in beer at an entry level position and learn even more. Beer programs come at different cost and time commitments. Give yourself a ceiling, research the schools that interest you most, and make the call. Like most schools, there are payment options to accommodate your needs.
Next Steps (because I refuse to call it homework)
If beer school interests you, stick around! I'll be giving more tips on resources, options, and recommendations. The best recommendation I can give – what do you have to lose? If you're reading this, you're likely into beer and beer school will only widen you knowledge, network and view of the massive craft beer industry.
Grab a beer, sign up for the next course, and be prepared to be extra passionate for possibly the first time in the classroom.
See you next time, don't be tardy!
---