No Comments
Columbia Kettle Works | Kettleface Imperial Red Ale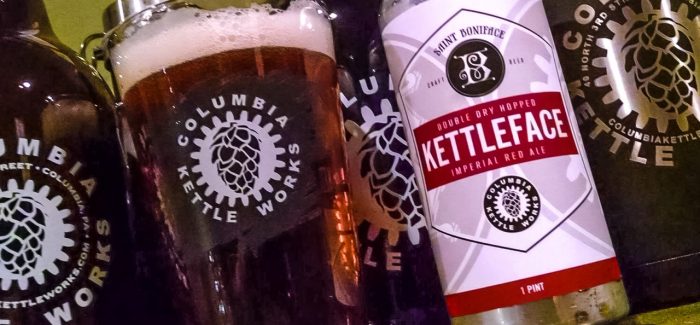 Words can't even begin to describe the amount of excitement that surges over my body when Columbia Kettle Works and St. Boniface Craft Brewing Company collaborate to release their annual Imperial Red Ale, Kettleface.
Columbia Kettle Works is located in Columbia, PA; it's an old-style river town that borders the 464-mile Susquehanna River. Columbia Kettle Works, or CKW as it's referred to by its regulars, was established in 2014 and has created some fantastic beers. Particularly known for their Christmas Ale, Grinch Feet, and their Belgian Tripel, Tricky Fingers, CKW usually has 10-12 different beers on tap at any given time. As a brewery that prides itself in experimenting with new styles and chooses to constantly rotate their beers, Kettle Works never seems to disappoint its audience.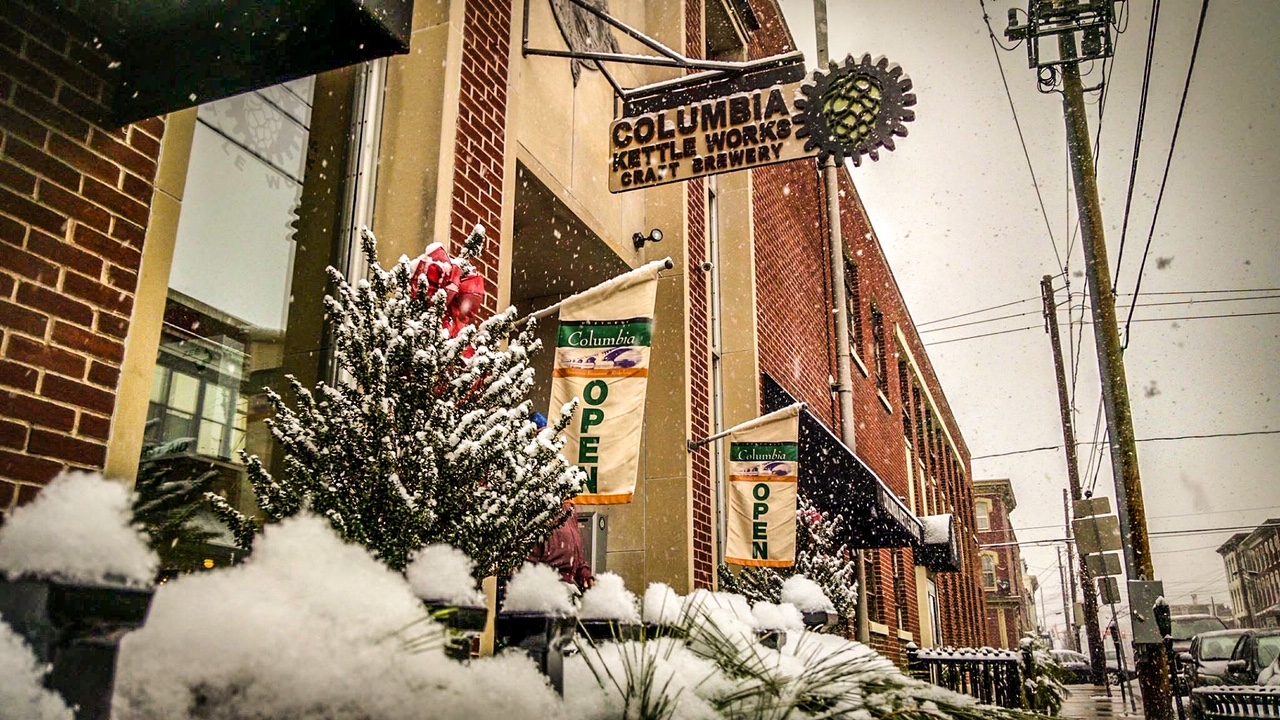 St. Boniface Craft Brewing Company is located in the little Lancaster County town of Ephrata, PA. Situated in between Lancaster and Reading, St. Boniface has become a hot spot within its community. A brewery which started in a dark, cold, warehouse has now blossomed into a favorite amongst locals. Brewing everything from IPAs to Coffee Brown Ales, big-bodied Stouts to session style NEIPAs, Boniface is not afraid to grab a recipe by the horns and turn it into something quite delicious for all to enjoy.
Kettleface got its name by combining the names of the two breweries involved in its creation: Columbia Kettle Works and St. Boniface Craft Brewing Company. The original head brewers/co-owners of each establishment worked together to create this recipe from scratch. They wanted to showcase the camaraderie between the breweries while also producing a beer that would be highly regarded as one of the best they've ever made.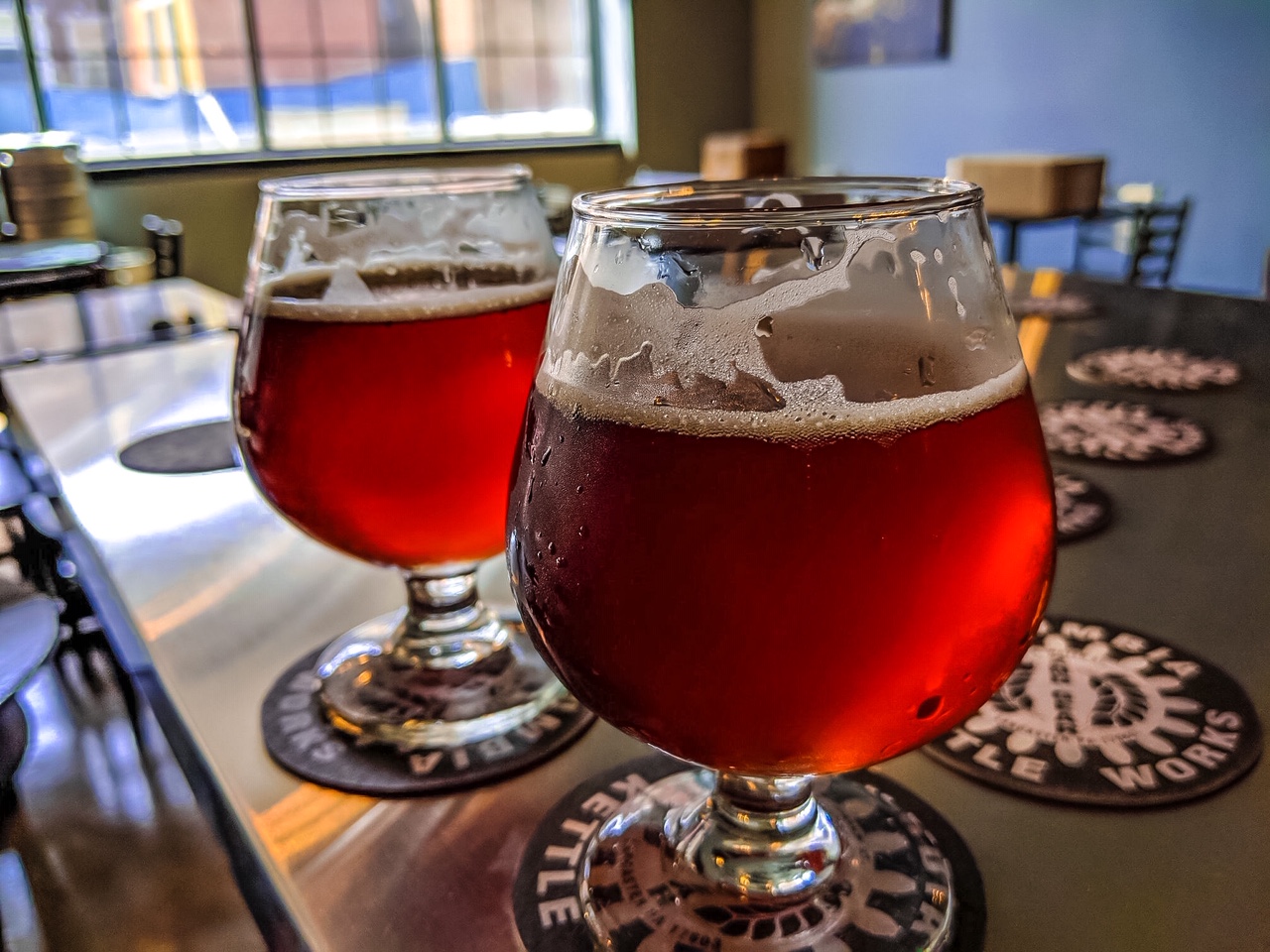 This collaboration beer is an aggressively dry-hopped Imperial Red Ale. Simcoe hops provide the beer with some incredible citrusy, piney and earthy notes. The beer is nicely balanced with a slightly malty backbone. Kettleface is a complex beer. It has the bitterness of a big, bold IPA and hint of grapefruit to mask the dryness of the beer. It certainly doesn't drink like a 9% ABV red ale, so be careful how many of these 16-ounce cans you consume: You might end up Kettlefaced before you know it.
If you want to get a taste of Kettleface, you will have to visit one of Columbia Kettle Works' two locations (they also have a taproom is Lancaster, PA) or take a trip to Ephrata and visit St. Boniface. Kettleface will be available in 4-packs and will also be on tap at all locations. Cheers!
---