No Comments
More Small Business Aid Coming for Breweries—High Demand Expected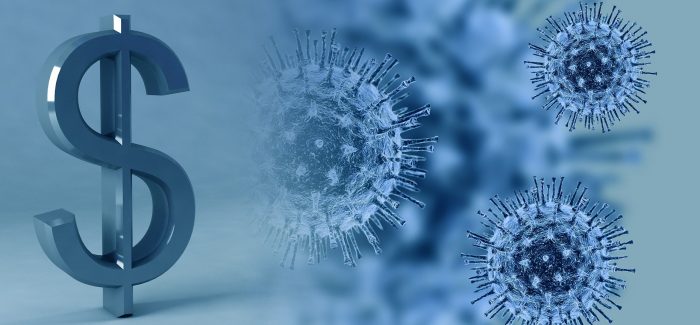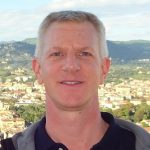 With many breweries frozen out of Small Business Administration (SBA) assistance when funding  ran out on April 16, 2020, last week's passage of the Coronavirus-relief package provided new hope. However breweries need to act fast, as all programs operate on a first-come, first-served basis. With high demand anticipated, the added funds will likely be exhausted in a matter of days.
As outlined in our article Small Business Relief Options for Breweries Shut Out by Stimulus Bill, Congress passed the CARES Act on April 3, 2020, with over $375 billion specifically targeted for small business assistance. However all funds were committed within 13 days due to high demand . The SBA stopped taking new applications, leaving breweries and other small businesses with few options for help. Since then, the programs have sparked additional controversy as details came to light about larger and less-needy businesses receiving funding.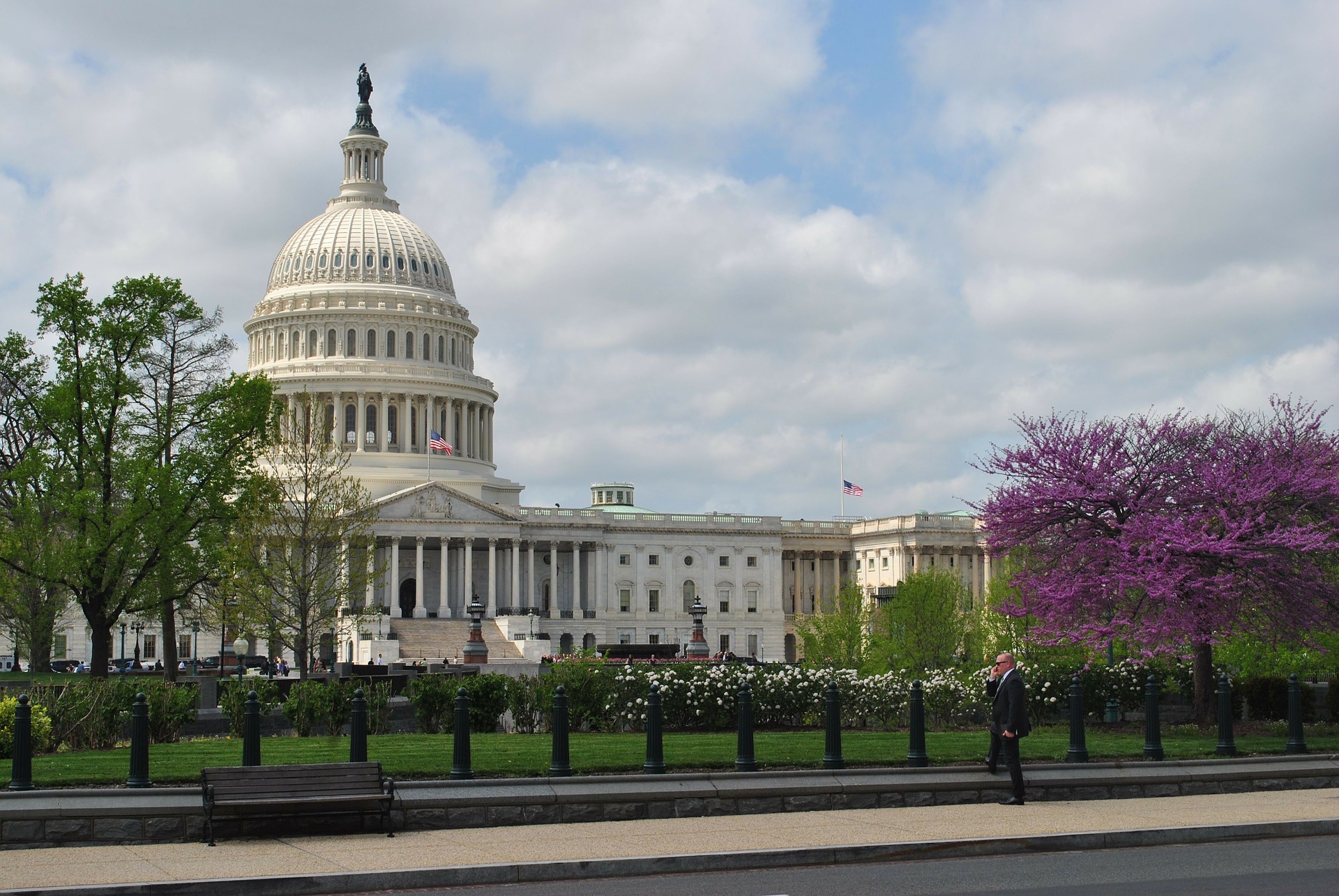 New Bill Restarts Stimulus Programs
After contentious debate last week, both houses of Congress approved a $484 billion package designed to replenish funds for small business programs and provide aid to other groups as well. Starting April 27, 2020, the SBA will restart application processing for loans and grants under three key stimulus programs.
The largest of these programs is the Paycheck Protection Program (PPP), which is designed to encourage businesses to retain and rehire workers. Economic Injury Disaster Loans (EIDLs) and EIDL Emergency Grants can provide businesses with funding to help meet expenses, payroll or otherwise.
The Devil is in the Details
While this sounds like a lifeline for breweries trying to stay afloat, the devil is in the details. First, the SBA already has a long queue of applications for both of the EIDL programs. As a result, the agency will only be reviewing and processing applications already on file. No new applications will be accepted at this time. Additionally, demand for PPP loans will be extremely competitive and funds are not expected to last long. Time is of the essence.
Further complicating this process are bank policies surrounding loan applications. Most banks are prioritizing their existing customers and not accepting applications from new business customers.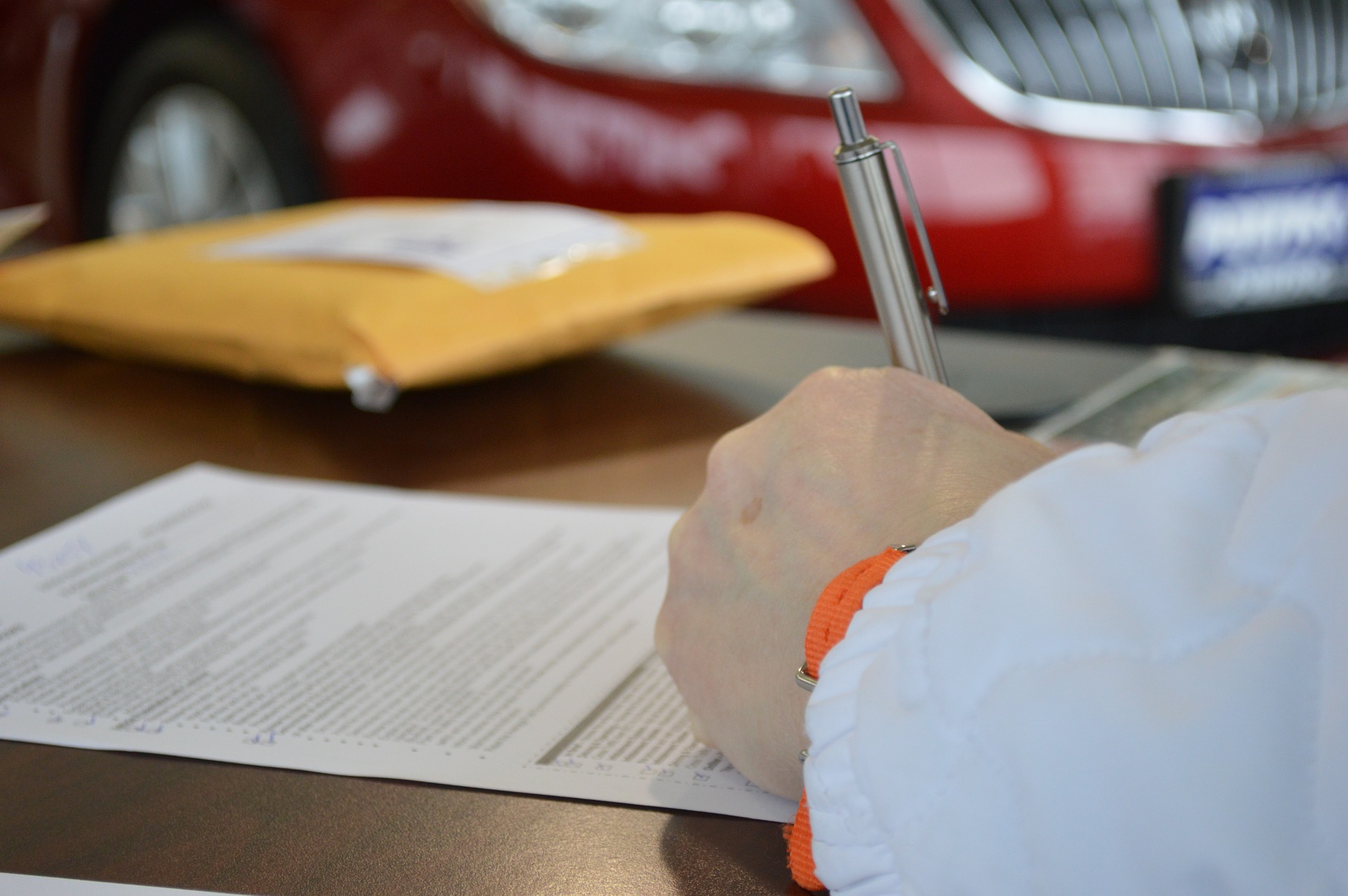 Breweries Need to Act Fast
So what does this mean for breweries? Breweries wanting loans should immediately tap into  existing relationships with banks and credit unions to try and get into the queue for PPP loans. Additionally, they should discuss EIDL programs with their bank and be prepared to immediately submit an application if the program reopens to new applicants.
New Program in the Works
One promising new program appears to be the Federal Reserve's Main Street Lending Program. The Federal Reserve will spend up to $600 billion buying loans from banks in order to encourage the banks to lend money to small and medium-sized business. The loans will have four-year terms, interest rates between 2.5% and 4%, and can range up to $25 million. Eligibility rules differ from SBA programs, but generally businesses that meet SBA criteria will also be eligible for this program too.
Although the Federal Reserve announced the program on April 9, 2020, it is still evaluating public feedback and working to create the infrastructure. Breweries wanting to utilize this program should work with their bank or credit union to make preparations to apply as soon as details are finalized.
Individual Action Still Makes a Difference
Needless to say, relief can't come fast enough for struggling breweries. According to a survey by the Brewers Association, if current restrictions on their businesses stay in place for another two months almost 60% of breweries believe they will have to close. As individual consumers, we can each make a difference to help our favorite craft breweries hopefully outlast the government-mandated closures. By purchasing to-go beer, merchandise, gift cards, and seeking out their beer at liquor stores we can help provide much-needed revenue. And as always, don't forget to tip your servers!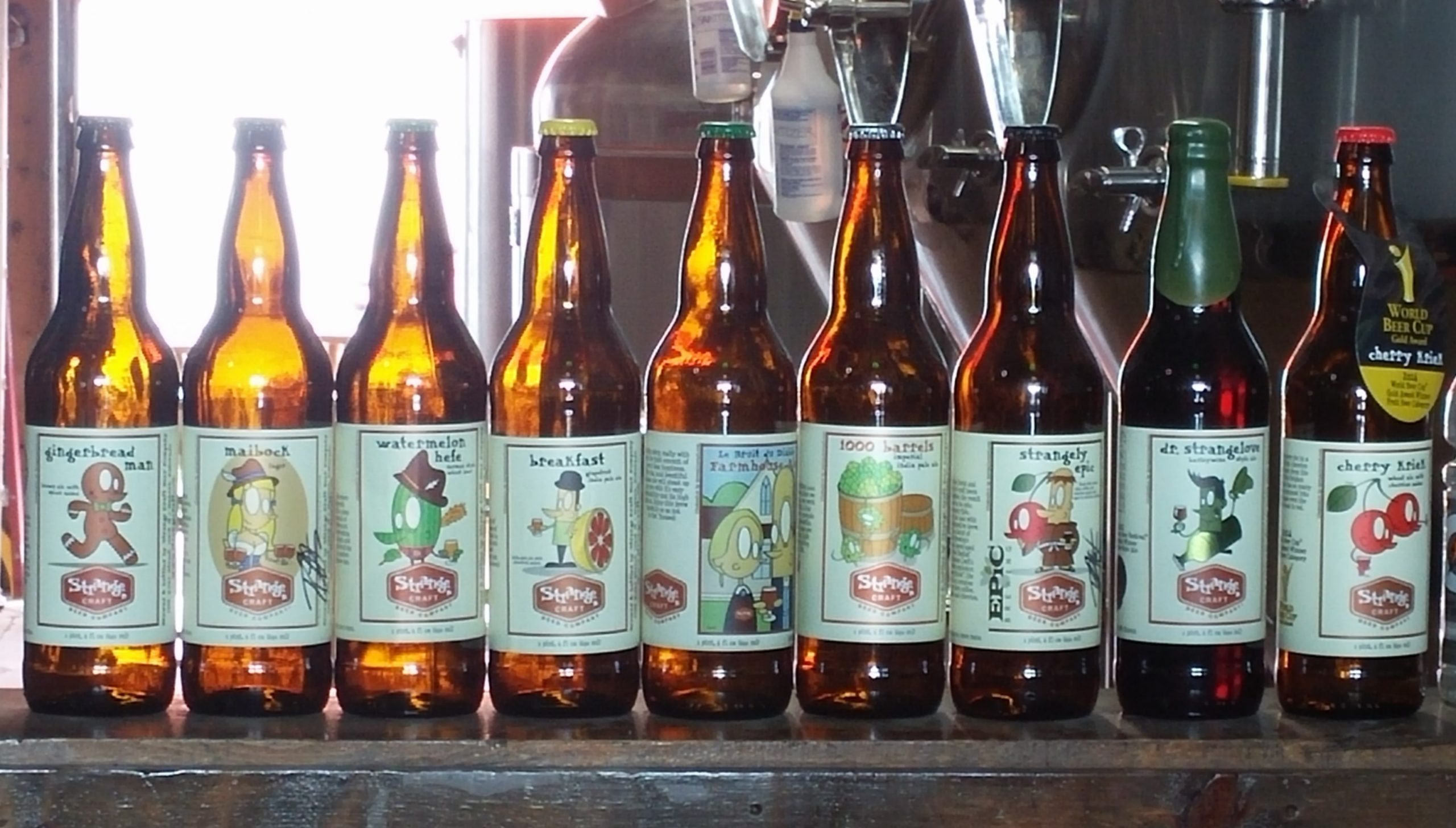 ---