No Comments
Urban South Brewery | Coastal Harmony Double IPA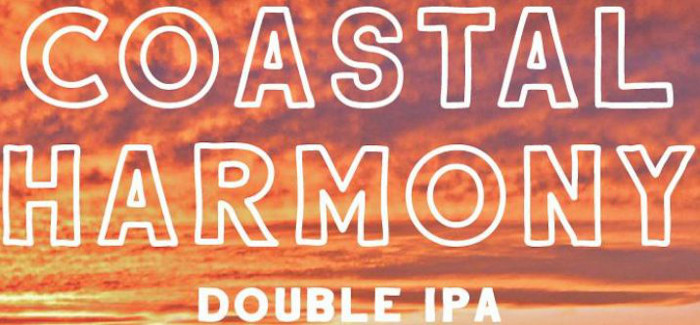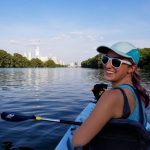 In the madness of 2020, you'd be forgiven for forgetting the Category 4 Hurricane Laura that decimated the Gulf Coast on August 27. The town of Lake Charles, LA was especially hard-hit, with at least 28 fatalities in the small city. The hurricane hit Lake Charles at a greater strength than Hurricane Katrina hit New Orleans in 2005. (And as of this writing, Hurricane Delta is making a bee-line for Lake Charles.) Almost a month has passed since Laura's 150 miles-per-hour winds and 15-foot storm surge; yet, nearly 45,000 residents still do not have power. Between huge storms, historic wildfires, and the pandemic, many residents are worried that the world has forgotten about them.
Enter Urban South Brewery. Founded in New Orleans, Urban South Brewery has been serving the Big Easy since 2016. Run by native Louisianans, the Urban South team understands the suffering of their neighbors in Lake Charles. Inspired by other community brews like Sierra Nevada's Resistance and Weathered Souls' Brewing Black is Beautiful, Urban South Brewery has created and shared a recipe they call Coastal Harmony. The beer is a double IPA with profits going toward those affected by Hurricane Laura in Texas and Louisiana. The funds will be administrated by the Greater New Orleans Foundation working to provide food, shelter and social services to those in need.  
Currently, seven breweries across four different states have signed on for the project. Drinkers should look for the beer in Florida, Georgia, Texas, and Louisiana. If you are interested in helping those affected by Hurricane Laura and don't live near a participating brewery, you can give directly to the Greater New Orleans Foundation. Craft beer is all about supporting local business, but Urban South Brewing is encouraging us all to be neighbors and come together to assist communities in the Gulf.
https://www.instagram.com/p/CEzII2HlS1G/?utm_source=ig_web_copy_link
---