No Comments
Bell's Brewery | Juicy Gossip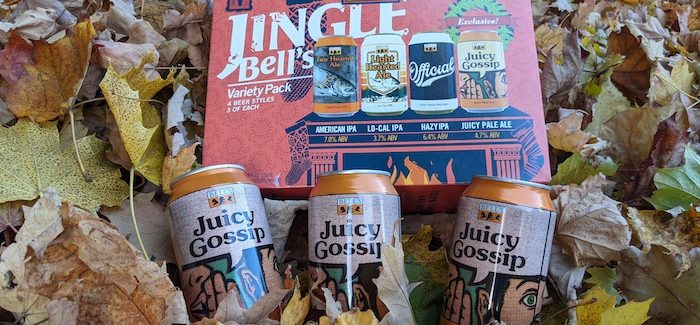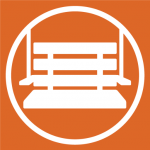 Have you heard the Juicy Gossip? Turns out, Bell's Brewery has a new beer just in time for the holidays. Nope, it's not a coffee or dessert stout, or even a nice Christmas ale. In fact, the only thing Christmasy about this brew is the amount of tea you spill to your family members about how much you love this – pale ale? Yup. Juicy Gossip is just that – a juicy pale ale all ready to squeeze some good stuff out of your holidays.
Jingle Bell's Variety Pack
Released as an exclusive beer originally only sold at Bell's General Store, Juicy Gossip will now be available in Bell's first-ever holiday pack – Jingle Bell's Variety Pack. Adding to the extremely not at all Christmas theme, other beers in the pack are Two Hearted, Light Hearted and Official – all of which bring to mind fireplaces (fire pits) and hanging lights (fairy lights). Honestly, though, that's all right. If there's one thing about 2020 that we've all learned, there are no rules, and drinking a fantastically crafted brew – no matter the style – by the yule log makes my heart fill with Christmas joy.
At 4.7% ABV, Juicy Gossip is bound to get you through the holidays just fine (and with no extra gossip about you either). According to Bell's, the beer has a tropical hop flavor and soft bitterness, which perfectly describes the delicate dance my family plays on Christmas day.
The Jingle Bell's Variety Pack is now on store shelves.
---