No Comments
Bell's Brewery | Light Hearted Ale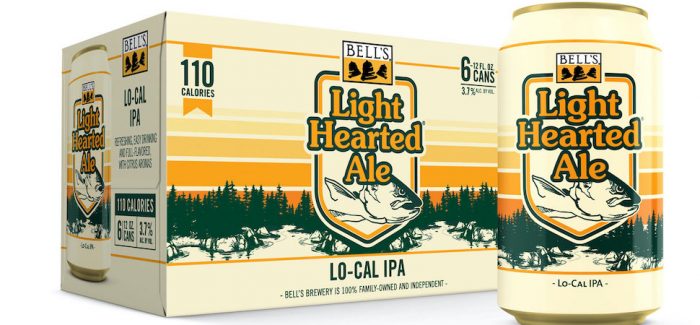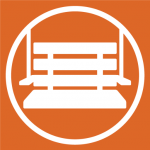 For many years, being a craft beer drinker often meant maintaining happy ignorance about how many calories you've consumed after a few pints at the brewery or while at home, relaxing at the end of the day. The only truly low-calorie beers were slapped with the names of macro brands – Michelob Ultra, Miller 64, Bud Select 55 – and tasted just the way one would expect. Over the past year or so, demand for lower-calorie brews has increased and the craft beer industry is listening. Now, there are plenty of low-cal offerings from some of the biggest names in the business including Dogfish Head, Deschutes, Lakefront Brewery, New Belgium and Ballast Point. Even among these myriad options, Bell's Brewery's Light Hearted Ale (a Lo-Cal IPA) stands out.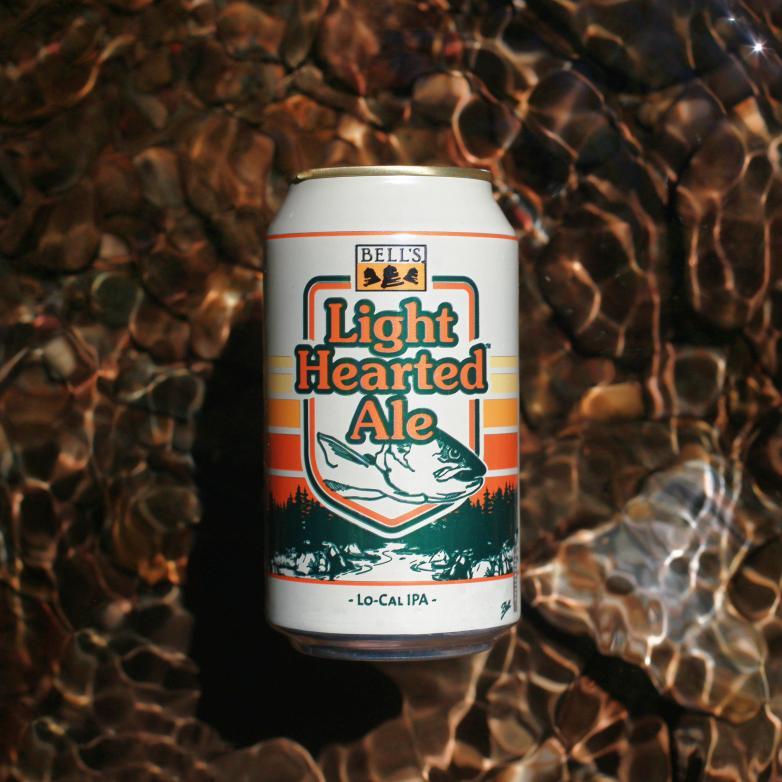 Flavorful & Sessionable
Bell's has no interest in sacrificing flavor just because their newest in the Two Hearted line has only 110 calories, 8.7 carbs and sits at 3.7% ABV. While not as impactful as its award-winning namesake, Light Hearted Ale is a surprisingly full-flavored IPA. It so perfectly fits the style that drinkers might think their beer has been mislabeled. Because of that, along with its low ABV, it gives IPA lovers something they aren't often accustomed to: a flavorful and sessionable IPA.
Unlike those big brand, low-calorie beers, Light Hearted is not a watered-down version of the crowd-pleasing Two Hearted. It's similar enough to clearly represent Bell's famous IPA, but while Two Hearted is made with only Centennial hops, Light Hearted is made with Centennial and Galaxy. Its malt bill also differs from Two Hearted. Light Hearted was created from scratch in the same way by the same people who crafted its uncle, with the goal of making a great beer with fresh, quality ingredients.
Availability & Label
Light Hearted Ale is available year-round in cans and on draft. The label feels very 70s with light yellow stripes getting darker until an orange stripe makes way to a green silhouette of trees and a river. Bell's distinctive river trout is outlined in green under the beer's name and the brewery logo.
---