No Comments
Workhorse Brewing Company | Russian Imperial Stout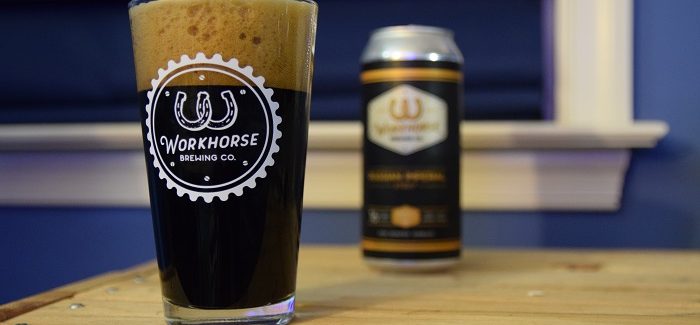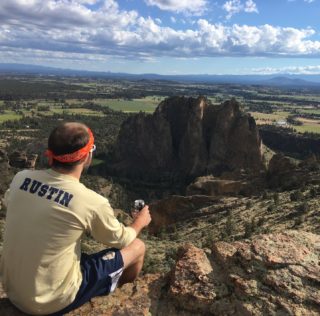 A style that continues to be a fan favorite among craft-beer drinkers is the Russian Imperial Stout. In Pennsylvania, Workhorse Brewing Company makes their own Russian Imperial Stout that provides complexly rich flavors sip after sip.
These big and bold beers that many turn to when in the mood for a more robust drink for the night aren't just a new trend, though. Along with their rich flavors come a rich history.
What Is a Russian Imperial Stout?
Russian Imperial Stouts have a history that dates back centuries. While many of these beers rank high among the masses online, the reason they even became a beer is thanks to Catherine the Great. Back in the 18th century, she loved these strong, roasted beers so much, London would ship their ramped-up version of the already popular porter to the imperial court of Russia.
Instead of just brewing their porter, England would ship off this newly-created style across seas with its added hops and higher ABV to help flavor hold up after the long journey. Because of this, the style offers that bold warmth and complexity of flavors that are found in these beers today and makes them so sought-after.
Workhorse Brewing's Take On This Robust Style
Thinking back to those days, it is easy to see and taste what made Catherine the Great such a big fan of this style, especially after sipping on Workhorse Russian Imperial Stout! This particular beer looks delicious from the moment the jet-black liquid is poured and the sturdy tan head forms on top.
Drinking Workhorse Russian Imperial Stout swirls a mix of flavors like bitter coffee, dark chocolate and roasted malts. It balances its rich malty flavors with an overall dry and bittersweet taste. These are just some of the characteristics that makes this beer resemble other classic stouts.
Clocking in at 9.5% ABV as well, it brings an overall warm sensation that never becomes overpowered with booziness. Packing a punch of flavor and aroma into the glass, Workhorse Russian Imperial Stout is the perfect way to warm up during the brisk fall season!
---