No Comments
Denver Beer Co. Hires Former Avery Barrel Manager as Director of Innovation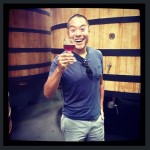 The winds of change continue to blow through Colorado's craft beer landscape. One of the state's most esteemed industry veterans is making a high-profile change this February, as Andy Parker, former barrel-manager at Avery Brewing has been announced as Denver Beer Co.'s new Director of Innovation.
Parker joined Avery in 2002 and was part of recipe development for most beers produced during that time period. While at Avery, Parker also helped to launch and oversee the Boulder-based brewery's award-winning barrel-aging program, which grew from 30 barrels at its inception in 2007, to over 4,000 barrels at its height.
"We started with 12 barrels in 2004 and started by playing around with single barrel releases to serve in the taproom," explained Parker. "In 2007, I asked Adam (Avery) if we could buy 30 Zinfandel barrels to a make a 100% Brettanomyces beer, which was practically unheard of at the time, and he didn't blink an eye." That first Barrel-Aged series release, Brabant, would go on to win a bronze medal at the 2009 Great American Beer Festival in the Experimental Beer series.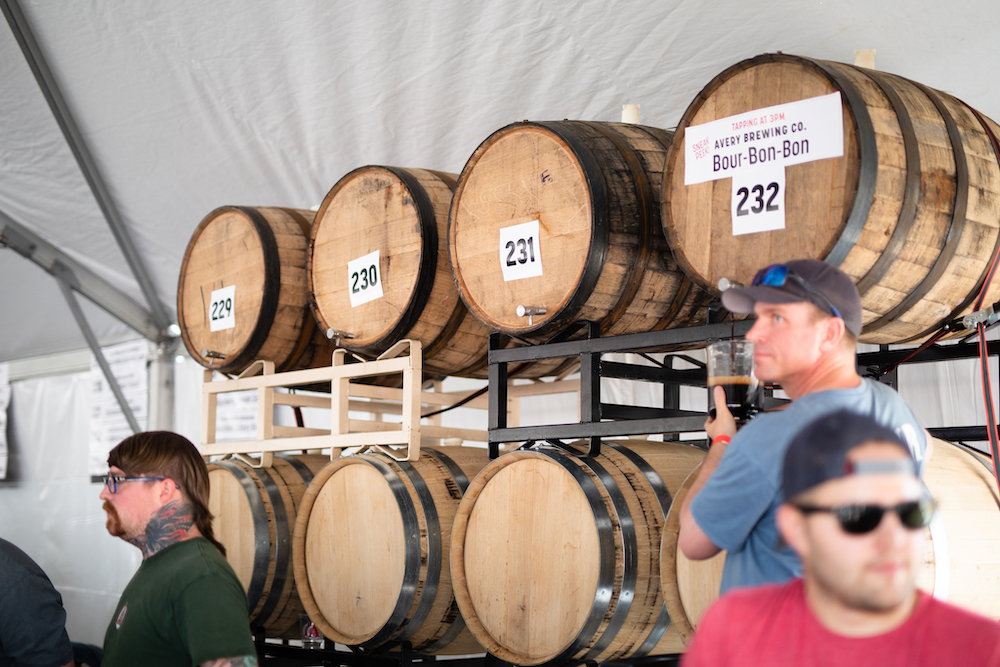 Parker would go on to earn three total GABF medals including a gold medal for Liliko'i Kepolo most recently in 2020 and four medals at the Festival of Wood and Barrel-Aged Beer.
But all great things must come to an end, and for Parker, the decision to move on came down to a combination of factors.
"The best skill set that I can bring to a brewery is not as important to Avery's business model anymore," noted Parker. "I think there are people better suited at figuring out how to fill those 800 barrel tanks, that's not my forte."
Even still, Parker looks back fondly at the opportunity he was given and at what he was able to accomplish at Avery. "How many people in this country ever get to be completely involved in dozens of nationally released beers? Avery gave me an opportunity to mess around with all of that from creating Lilikoi to tweaking the recipe for Ellie's Brown, not many people get that opportunity," said Parker.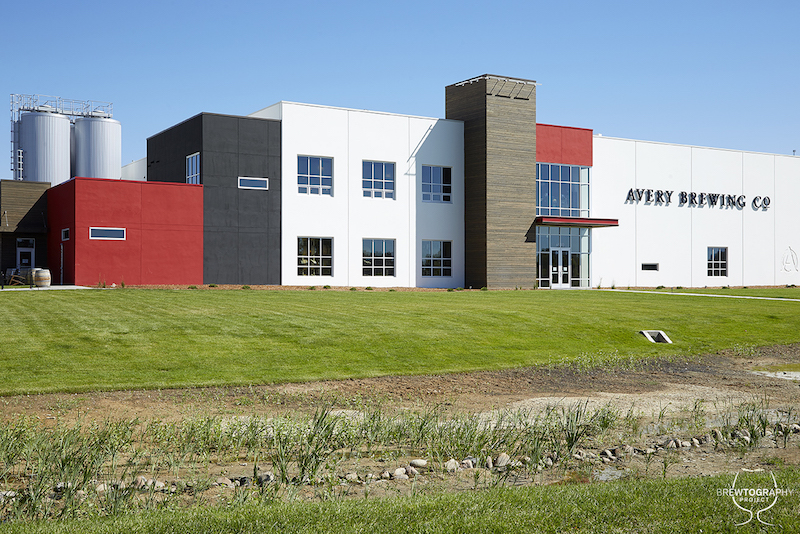 Now Parker will lead Denver Beer Co.'s taproom brewing teams and barrel-aging program in addition to serving as the creative lead for all recipe development.
"The Director of Innovation position is really a perfect fit for my brewing personality," stated Parker. "I'm a beer geek. I love to innovate, try new trends and ingredients. I love that the culture at Denver Beer Co. is centered around a willingness to explore new styles, and to have fun in the process."
Denver Beer Co. is no stranger to recognition at the national level. As a whole, the company has medaled every year at GABF since 2015, taking home 9 medals during that span. And in recent years, they've found particular success for their work in barrel-aged beers taking home four medals including two golds in the Wood and Barrel-Aged Beer category.
"DBC has done a really great job at simultaneously making beers built for large-scale consumption that can be found at grocery stores across the Front Range, but at the meantime they've also pressed forward with small releases, multiple brewpubs, and making experimental stuff, as well as really great traditional beers like killer Vienna Lager," explained Parker.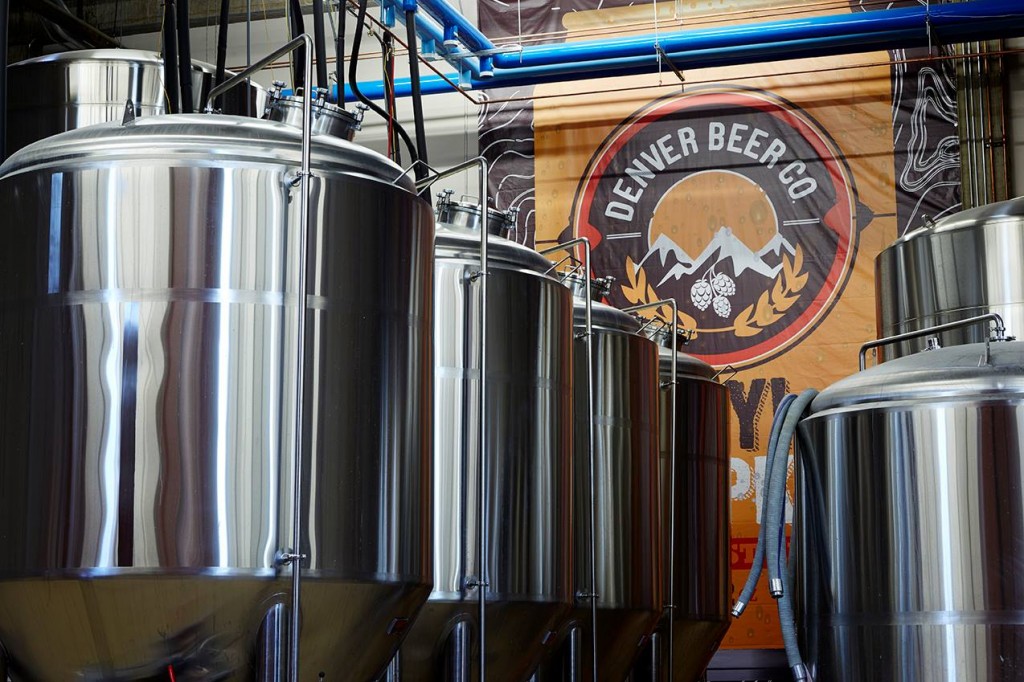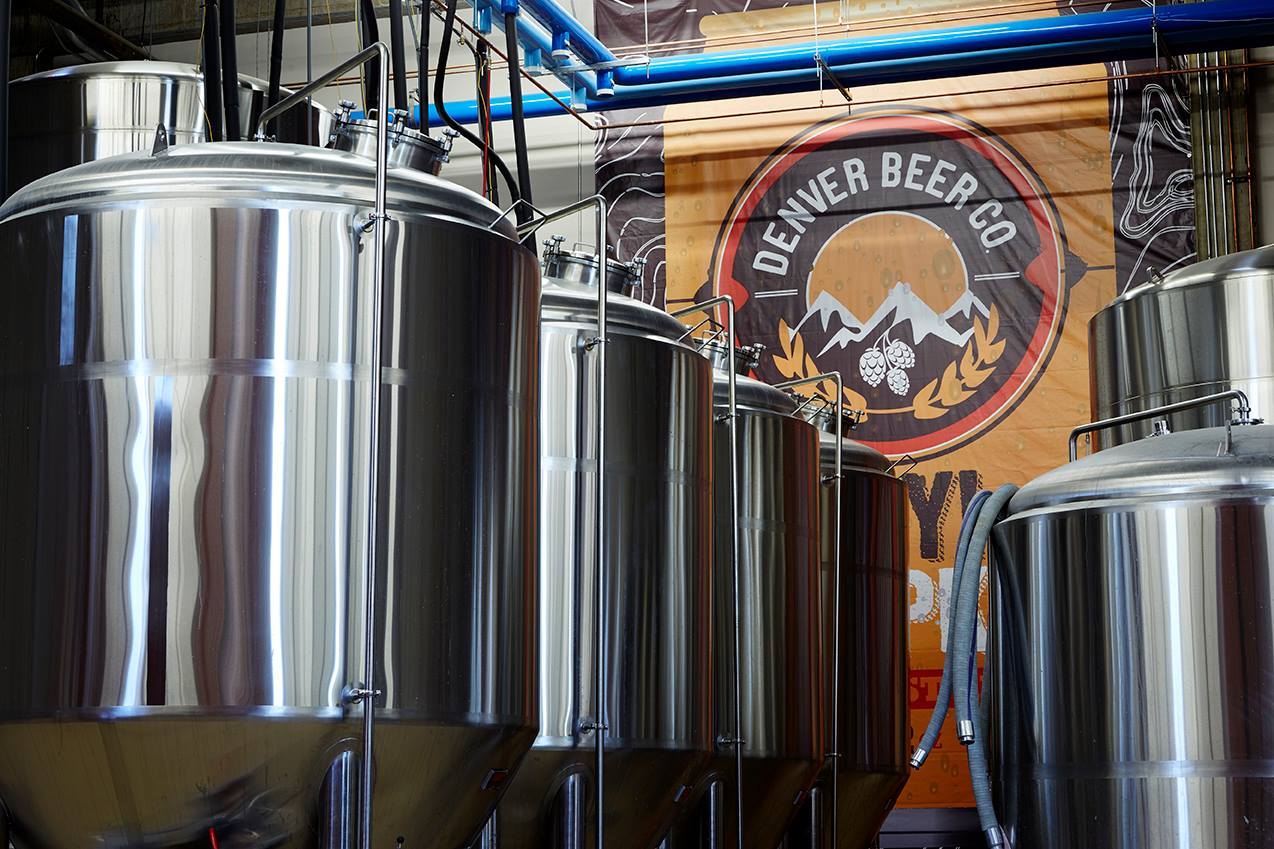 In his new role as Director of Innovation, Parker will help to oversee Denver Beer Co.'s team of taproom brewers located at both their original Platte Street and Old Towne Arvada location, as well as the launch of their upcoming South Downing Street location this spring, and will also collaborate with Denver Beer Co.'s production brewing team at the Denver Beer Co. Canworks production and canning facility.
Parker also noted that he's excited by the opportunity to balance beer projects on so many different brewhouses of varying sizes and capabilities. "All their facilities give a lot of flexibility and it's fun from a business perspective," said Parker. "Figuring out what kind of beers fit for different audiences and can be brewed on different systems sounds like a really fun puzzle to figure out."
Meanwhile, DBC production family is still reeling from the unexpected passing of their Lead Brewer, Jason Buehler, who oversaw the aforementioned Production and Canning Facility team, but died from a fall while hiking Maroon Peak in early November. Buehler was instrumental in developing iconic beers like Pretzel Assassin and in creating and leading the brewing program for Cerveceria Colorado.
While not filling the same role as Buehler, Parker recognizes the tremendous weight that comes with joining the brewing team at DBC so soon after such a significant tragedy. "I know I could never fill the enormous shoes left by Jason, he was an incredibly talented brewer who was responsible creating a tremendous foundation there," said Parker.
---