No Comments
Industrial Arts Brewing Co. | State of the Art Series: Helles Lager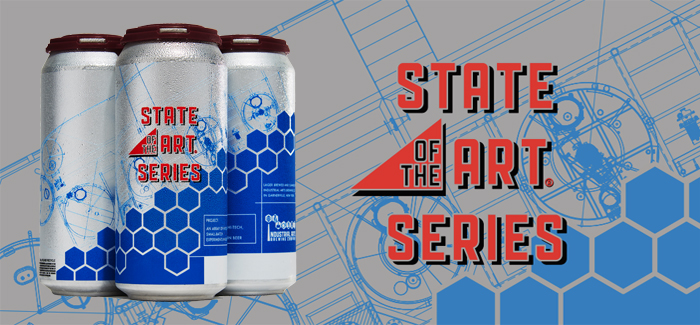 In sharp contrast to Wrench, Industrial Arts' incredibly popular NEIPA, their Helles from the State of the Art series is exceedingly bright. Its execution is consistent with the entire ethos of the brewery, perfectly captured by its name.
Hoppy ales dominate the brewery's core lineup, especially Wrench and its descendants. The only lager in regular production is Metric, a Pilsner. However, lager is part of their year-round portfolio through their Landscape series, which releases a special lager for each season. One was previously showcased here.
Brewery Founder Jeff O'Neill has assembled a highly talented brew staff. This includes Mike McManus, Director of Brewing Operations, and Jess Reaves, Head Brewer. The State of the Art series, referred to as "small batch experiments in beer", is primarily helmed by Research and Development Brewer, Geoff Wenzel.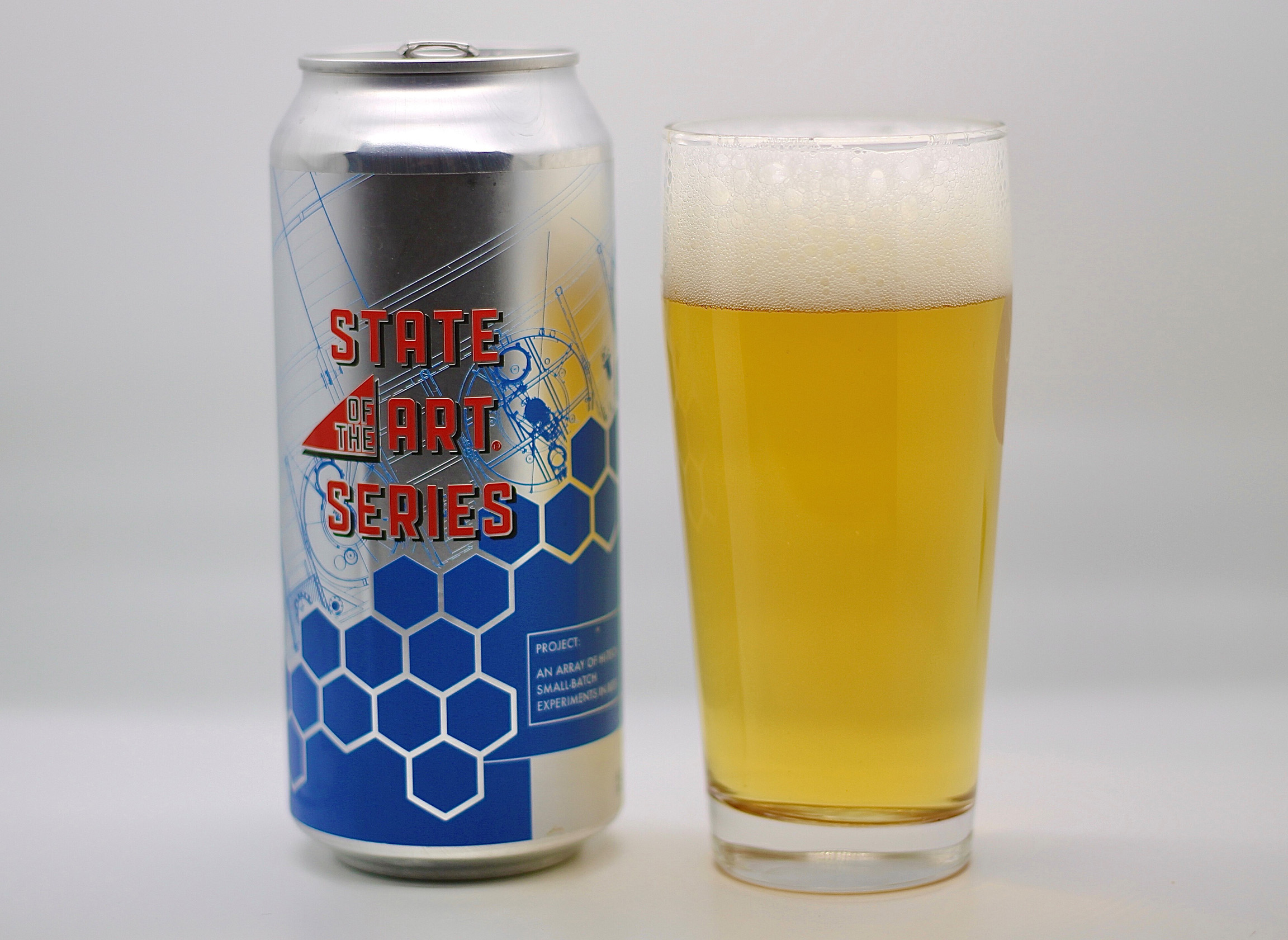 For this series, Industrial Arts typically brews with new hop varieties, a special local grain, or an innovative brewing technique. The 5.4-percent ABV Helles is somewhat of an exception for the series as it is a straightforward beer. According to Wenzel "long story short, we basically took a very traditional process and used technology to increase accuracy and precision."
With their local hard water, Wenzel made some adjustments on this beer to achieve a softer mouthfeel and to accentuate the malt character typical of a Helles. The brew undergoes a single decoction to help get toasted biscuit and bread crust aromas, and a refined mouthfeel and flavor. The hop bill is 100-percent Saaz, added late in the game for a pleasant aroma and low bitterness. The malt provides a delicate balance in aroma and flavor. Honey-like sweetness upfront finishes dry, typical of most Industrial Arts lagers.
While you may not see this exact Helles again, Wenzel notes, "I think we'll see some iteration of this beer again in the future…It's a style and beer that most of us are pretty fond of, so I think it will get thrown back in the mix at some point."
Feature image courtesy of Industrial Arts Brewing Co.
---