No Comments
2021 GABF In-Person Event CANCELLED, Will Return in 2022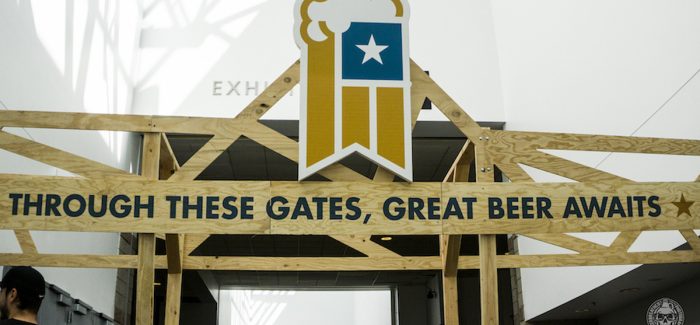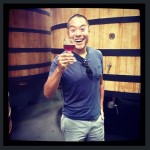 The writing was on the wall when the Brewers Associated first announced nearly three months ago that the 2021 Great American Beer Festival would hold its competition and awards ceremony in conjunction with this year's Craft Brewers Conference. At the time, the announcement signaled continued uncertainty as to whether an in-person public event would be able to safely take place.
Today, the Brewers Association confirmed that this year's GABF would not have an in-person public event, but that it would return to celebrate its 40th anniversary in its full form in 2022. Mark your calendars for October 6-8, 2022, because after a two-year hiatus GABF will be back for a full public commercial tasting event at the Colorado Convention Center.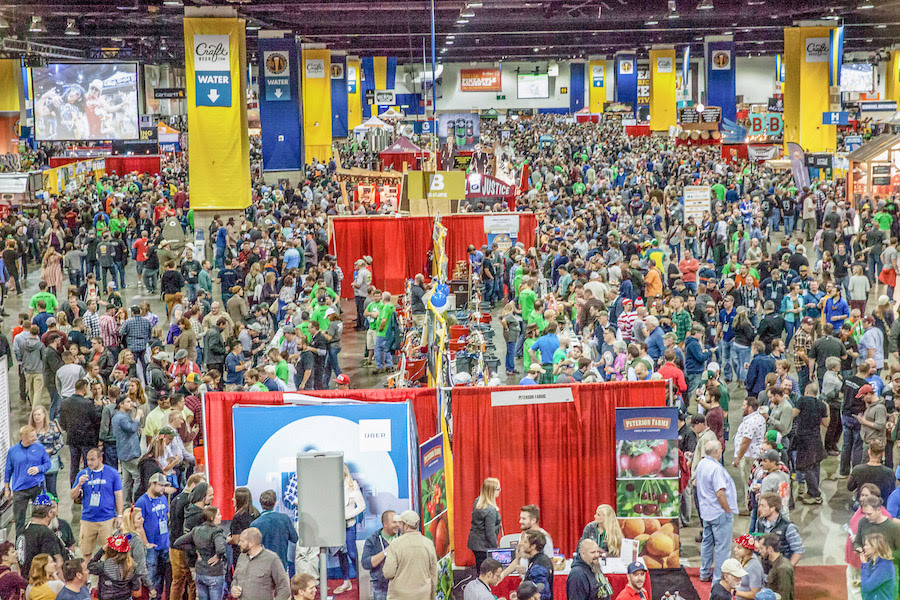 In today's announcement, the Brewers Association cited that despite the rise in vaccination efforts, the cancellation was due to continued health concerns around holding a 60,000 person event.
"We are disappointed to cancel the festival portion of GABF for the second year in a row," said Bob Pease, president and CEO for the Brewers Association. "While we will miss celebrating with beer lovers and our craft brewing community, we are excited to continue with the GABF competition and national passport program this year. We look forward to convening in person for the festival's 40th anniversary in 2022."
In its place, craft beer's trade organization will once again launch a brewery passport program taking place September 17 through October 17 with passports going on sale in July.
This year's Great American Beer Festival awards ceremony will take place on September 10, 2021 at the conclusion of the 2021Craft Brewers Conference in Denver, CO.
---