No Comments
New Belgium's Torched Earth Ale for Earth Day Is, Literally, Hot Garbage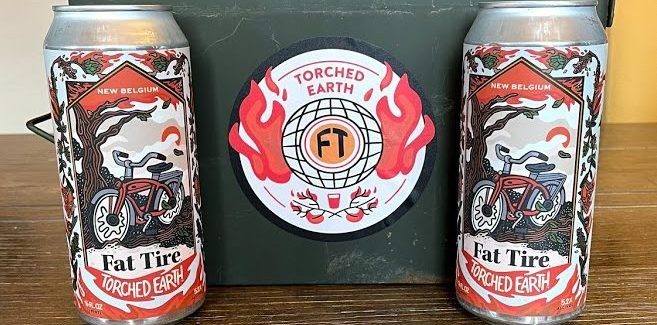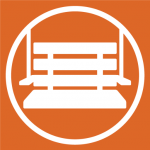 I'm not sure it's appropriate to say "Happy Earth Day" anymore. In the face of our rapidly warming planet, the destruction of our natural resources, and the extinction of countless species, it seems more fitting to simply say, "Remember How Much We Blew It?" and reflect fondly on how the Indian cheetah used to exist. In fact, because of this grim state of the world, Earth Day is best celebrated in two ways – taking action, and drinking a beer.
New Belgium Brewing in Fort Collins, CO took both these facts to heart. For this year's Earth Day, they've released a special beer that will help drown your sorrows while reminding you how imperative it is to keep up the good fight. Torched Earth Ale is the post-apocalyptic relative of Fat Tire, New Belgium's flagship amber ale. According to their press release, this bastardized cousin contains "smoke-tainted water, weeds like dandelions, and drought-resistant grains" and is designed to invoke feelings of disgust, horror, and sadness.
This abomination is particularly cheeky considering that Fat Tire is the country's "first certified carbon neutral beer," and New Belgium recently announced plans for the entire company to achieve net-zero emissions by 2030. Despite these best efforts, New Belgium also wants to remind us what the state of beer has to look forward to if our actions don't change.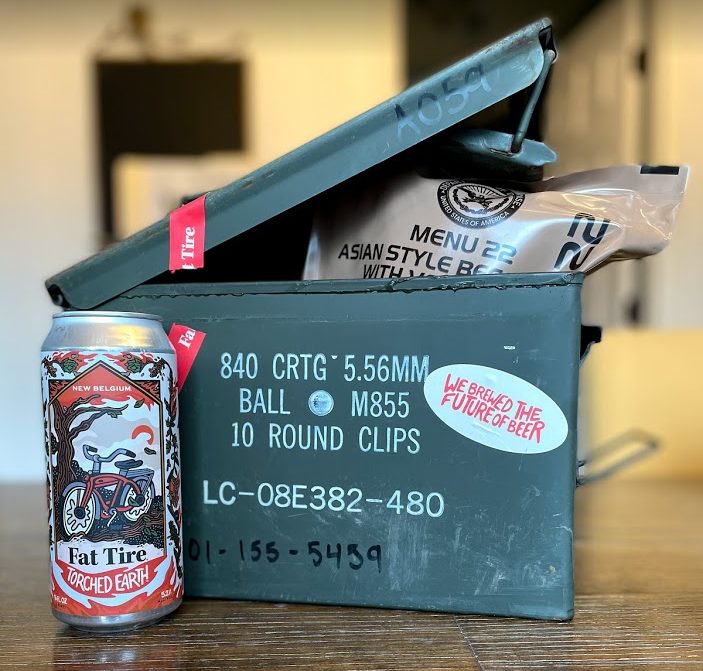 Torched Earth Ale pours a cloudy amber and has a troubling aroma right out of the bottle, not unlike a friend's first batch of homebrew. The brewers used smoky malt, and sure enough, there are overwhelming notes of forest fire and skunk. One whiff conjures up the mental image of a crying Smokey Bear. The smoky flavor is actually more balanced than expected, though it is overpowering and leaves an unpleasantly dry finish. Shelf-stable hop extract was used instead of fresh hops, and the difference is noticeable: there is a thinness and a staleness to the aftertaste that makes your insides feel polluted. Dandelions were also added because, as anyone with a yard knows, dandelions are an indestructible force of evil and could never be eradicated, even on the surface of the sun. They do not add much in flavor, though, and the end result is a beer that tastes like you left your Fat Tire out at a party and your friends used it as an ashtray.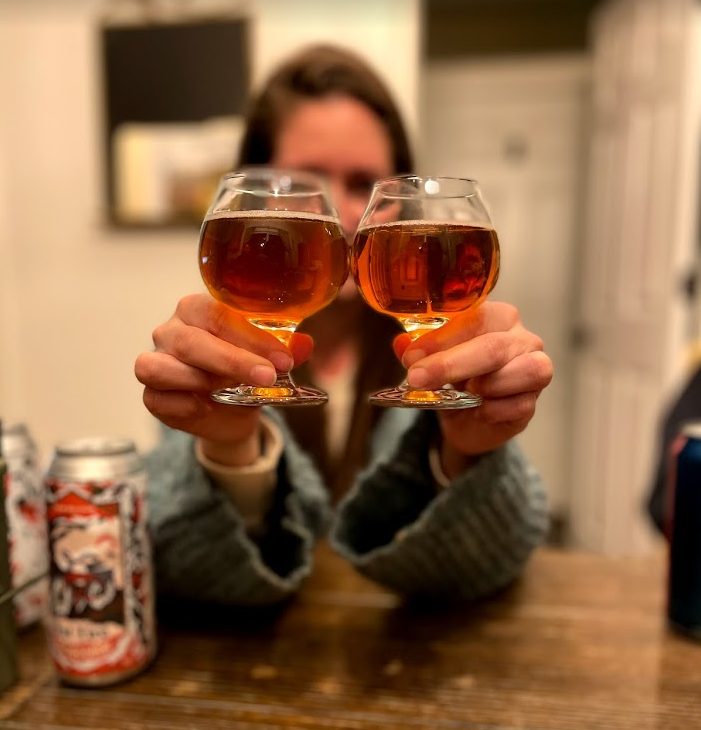 Truth be told, I've had worse beers that were trying to be better. But this is one scary prediction for the future of beer, and the future of the world. "As a medium-sized company, New Belgium can only have a medium-sized impact. We need more of the big guys to step up, too," said New Belgium CEO Steve Fechheimer. And for those of us who aren't companies, New Belgium also launched a campaign asking beer drinkers to make a "Last Call for Climate" by demanding their favorite brands adopt 2030 climate plans. For the love of the planet, we suggest you check it out – or else get used to beer like Torched Earth Ale.
---