No Comments
Brewery Showcase | Buried Acorn Brewing Co.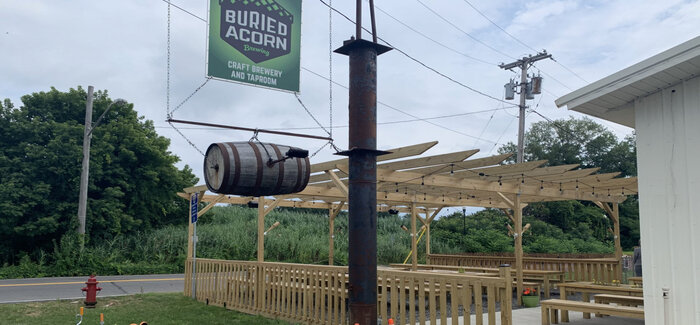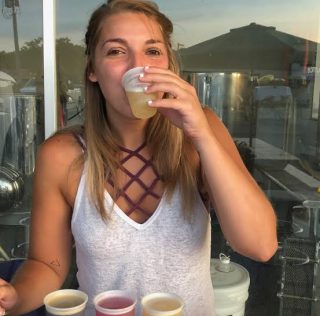 After opening their doors in July 2018, Buried Acorn Brewing Co. became the ninth brewery to open in Syracuse, NY. Owner and brewer Tim Shore has been passionate towards craft beer for as long as he can remember.
Growing up in Syracuse, Shore said he was able to enjoy a lot of breweries that surround the area such as Saranac Brewery and Genesee Brewery. He also lived in Rehoboth, DE where he frequently visited Dogfish Head which made him realize that he wanted to work in the beer industry. For 10 years, Shore lived in Chicago, working in various brewpubs before moving back to his hometown and opening his own brewery.
Let's Get Nuts
I'm sure you're wondering how the brewery got its name: All of the credit goes to Shore's wife, Crystal. Buried Acorn's primary focus is on barrel-aged beers. In fact, more than half of the beers available on site are barrel-aged! Ten months before opening, they were already in the process of aging their beer and this technique is how Crystal came up with the name. Barrel-aged brews have a nice oaky flavor and the beer is stored away for sometime…which made her think of squirrels and their acorns. The name is fun and unique to their brand and definitely a conversation starter.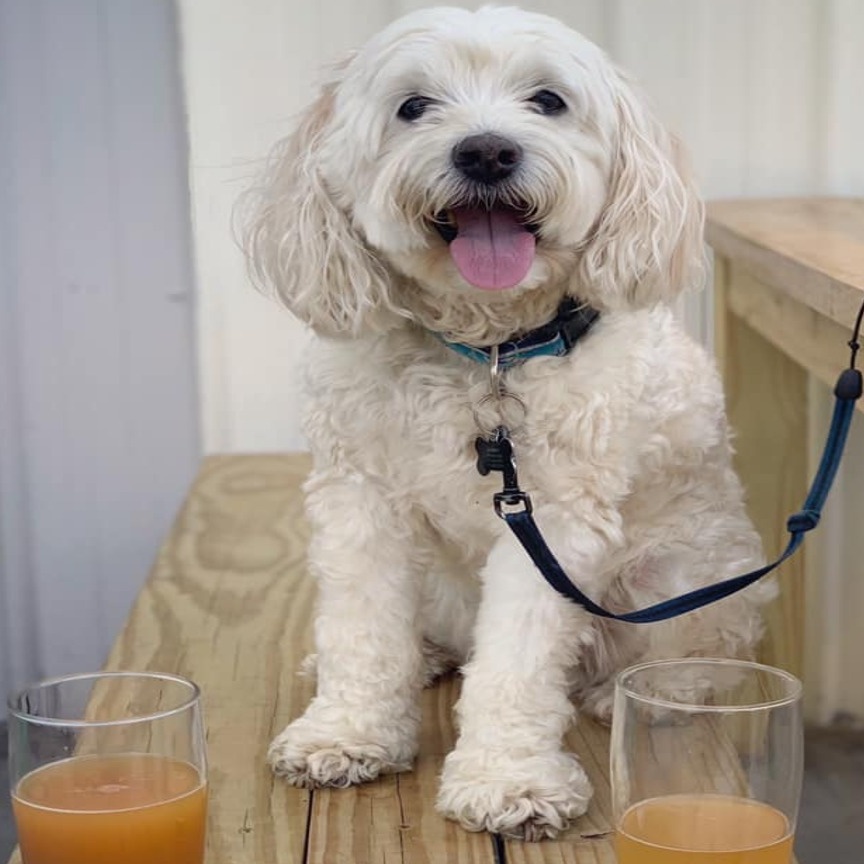 You can almost always find an event happening at Buried Acorn. If you are looking to discover new local talent, you can catch a comedy show during the weekend or live music. You can also participate in corn hole tournaments and trivia nights–Buried Acorn even covers seasonal events like haunted houses, Easter egg hunts and anything between. Did I mention that they are also pet friendly? Pets are always welcome at Buried Acorn and they even have a mini dog park outdoors.
Expect the Unexpected
For Shore, working at a brewery has been an extraordinary and incredible experience, but he finds that owning a business is the most challenging part for him. From the brewmaster perspective, Shore said he was on cloud nine, but the instant demand for their products was overwhelming but exciting.
Coming from the business standpoint, learning on the job was a little challenging: "Of course the immediate desire for our market was awesome, but from a business standpoint it was difficult and very hard to manage," Shore said. "But we've gotten to the point now where we have a good handle on it and are able to focus on other projects rather than just making IPAs."
A Glimpse into the Future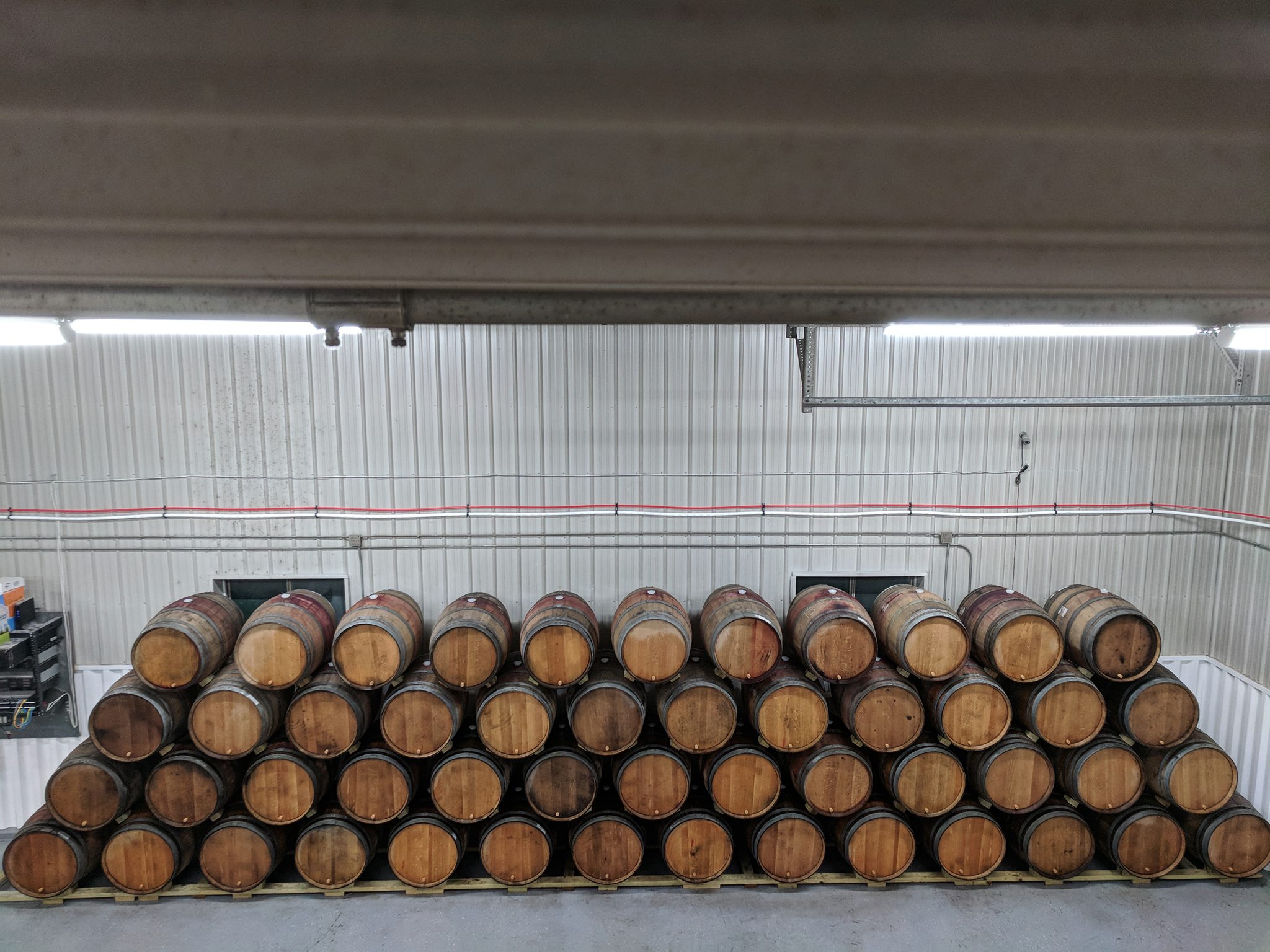 As far as future projects go, Buried Acorn plans to open a tap room this summer dedicated to an aging facility only. This will be located on a farm in Newfield, NY which is 60 miles southwest of Syracuse and only five miles from Ithaca Beer Co. The new spot includes a full kitchen with a wood fire oven. They even have a farm where they will grow their own local ingredients for their food. The space allows them to fit 200 people inside and about 400 people outside. The building is very unique with a full glass ceiling as well as the windows which provide stunning views of Ithaca's gorges.
Whether you choose to stop by Buried Acorns location in Syracuse's Inner Harbor or take a day trip out to Ithaca, it's guaranteed that you will have delicious and incomparable beers.
---