No Comments
Country Boy Brewing Co. | Delusions of Grandeur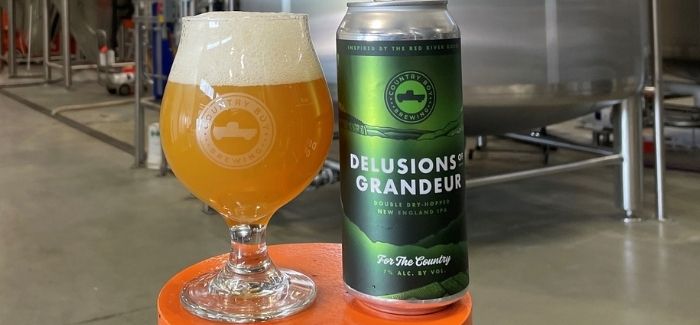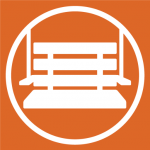 Country Boy Brewing Co. was started by four Kentuckians with big dreams and a passion for craft beer. Their delusions of grandeur came true and, because of that, now you too can share their Delusions of Grandeur – a hazy IPA they released just a little bit ago.
Delusions of Grandeur
Delusions of Grandeur, a New England-style IPA, gets its name from the famous Red River Gorge trail. Luckily this beer is much easier to navigate and has the added bonus of a 7% ABV.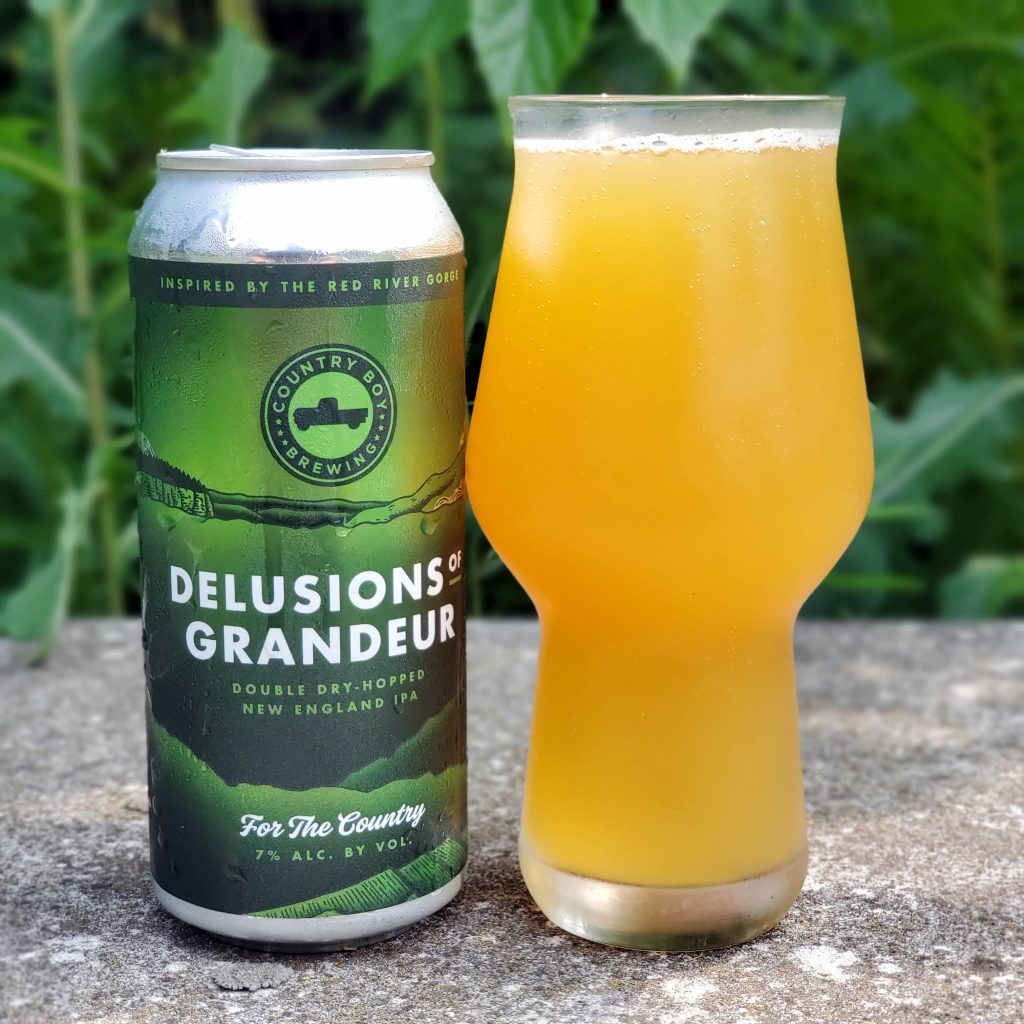 The beer pours a bright, yet cloudy, golden straw color with some orange hues deep in the middle. About a finger of pure white head top it off, but the foam quickly fizzles down to a thin ring around the edge of the glass.
On the nose, Delusions features a heap of tropical and stone fruits – pineapple, peach, apricot, mango, tangerine, and grapefruit all blended together in a juicy, fruit cocktail-like aroma. A soft backing of flaked wheat and oat gave off some cereal qualities but, for the most part, it was the fruit that dominated the aroma.
Each sip begins with a quiet hum of carbonation and hoppy bitterness that stay underneath the other flavors. Quickly, though, the fruit flavors begin to pop forward.
The most prolific was the pineapple, with its slightly acidic, slightly sweet flavor. But, following close behind, was a hefty dose of apricot and peach. Some lemon tartness and a blast of mango juice appeared midway through with a pithy grapefruit rind characteristic hitting as well.
It finished impeccably clean. There was no lingering aftertaste or dryness…just a crisp, clean ending.
At 7% ABV, you might think the alcohol might show up in the flavor some… but you'd be wrong. The booze is hidden entirely which, combined with the great juicy flavors, makes this an insanely easy beer to drink… almost too easy.
With its crushable quality, Delusions doesn't stay in the glass long. It's simply delicious.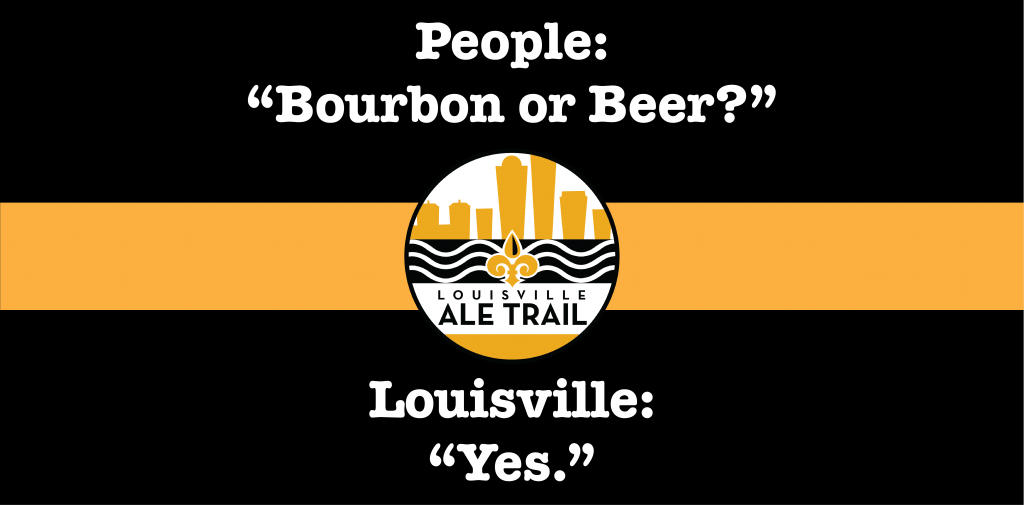 About Country Boy
Country Boy began back in 2012 in Lexington, Kentucky when four native Kentuckians with a passion for craft beer decided to try their hand at brewing. After a successful first few years, they upgraded and moved to a bigger location in nearby Georgetown, Kentucky.
Earlier this year they celebrated their ninth anniversary but, before doing that, they sat down for an interview with us, which you can read here.
They currently distribute their brews in six states -– Indiana, Kentucky, Ohio, Tennessee, Virginia, and West Virginia – and offer four year-round brews in addition to a slew of seasonal and one-off specialty brews like Delusions.
Feature image courtesy of Country Boy Brewing Co.
---