No Comments
Off the Rails Brewing | Yolo IPA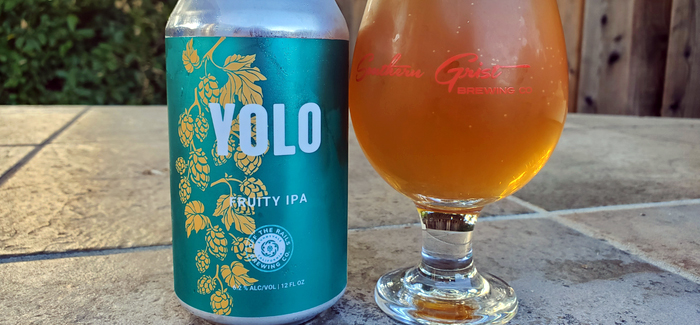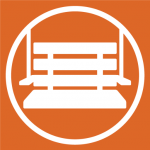 Off the Rails Brewing is situated on historic Murphy Avenue, right by the Caltrain rail station, in Sunnyvale, California, a larger 'burb in the South Bay area between San Francisco and San Jose. For the longest time, they were draft-only, but all that changed a few weeks ago when they began canning a few of their brews, including Yolo, their signature "fruity" IPA.
The Brewery
Off the Rails might be a small name (for now), but their space is massive. The brewery features a full bar, scratch kitchen, an upstairs area/bar, and two huge covered patios — a more private one in the back and one on Murphy Avenue itself.
Their kitchen uses locally sourced ingredients, and impressively, they bake their own bread in-house! You can't get more local than that!
Directly behind the bar is an excellent view of their brewing facility. The glass window offers patrons an inside peek at the brewhouse, letting them know the beer they are drinking is produced only feet from where they are sitting.
Off the Rails hosts trivia and board game nights weekly in the upstairs area, and their back patio has been home to a concert or two every month. It's a fun, family-friendly space perfect for dinner and a beer.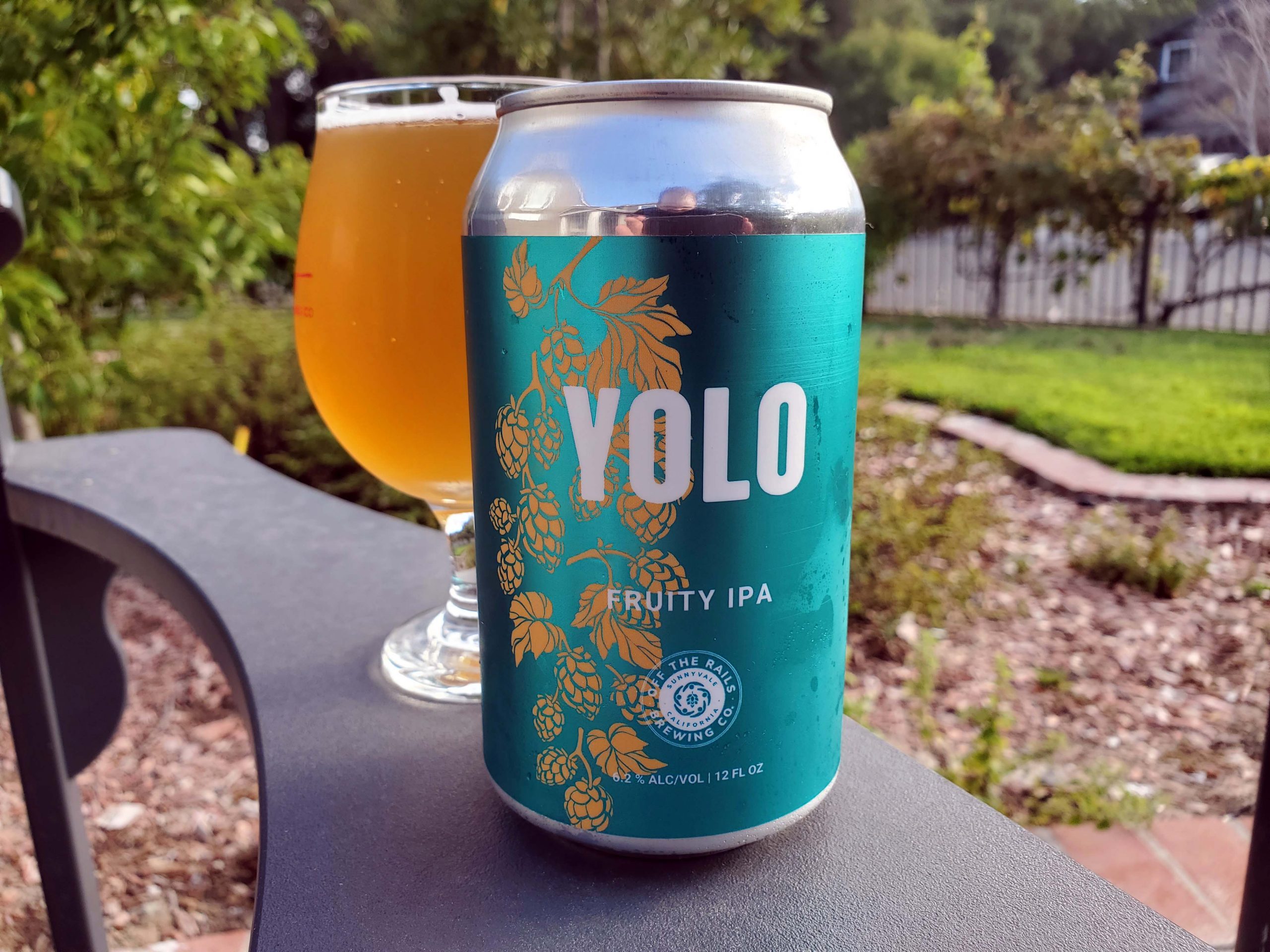 The Beer: 6.2% ABV | 49 IBU
Yolo is the brewery's signature IPA, brewed with a blend of Citra and Sultana hops.
The aroma is subtle and sweet, with underlying notes of tropical fruits and citrus. Lemon and grapefruit peel are most noticeable, but some light mango and orange peek out as well. Underneath, there is malty sweetness that adds some caramel and bready notes, which balances out the beer nicely.
Each sip of Yolo IPA begins with a small rush of carbonation before the flavors emerge. A burst of citrus kicks things off with some prominent juicy notes consisting of orange, lemon and pineapple. The grist profile adds a biscuity note and some caramel sweetness, making it an exceptionally balanced brew with low bitterness. Towards the back end, a pithy grapefruit rind flavor begins to overpower the other characteristics. It takes control for the remainder of the sip, and then slowly fades. Yolo finishes really cleanly, with just the grapefruit rind aspect lingering on for a few moments. It's super easy to drink and, overall, a very crushable brew.
They just started canning Yolo IPA, and boy am I glad they they did. Once they start distribution, it won't stay on shelves long. So, get it fresh at the brewery while you can.
---