No Comments
LoveDraft's Brewing Co. | Rockin' Bones American Brown Ale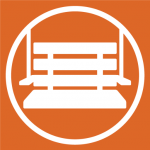 No sports, no politics, no religion. This is the sign posted on the door as you enter LoveDraft's Brewing Co.—and that's the way their loyal fanbase likes it.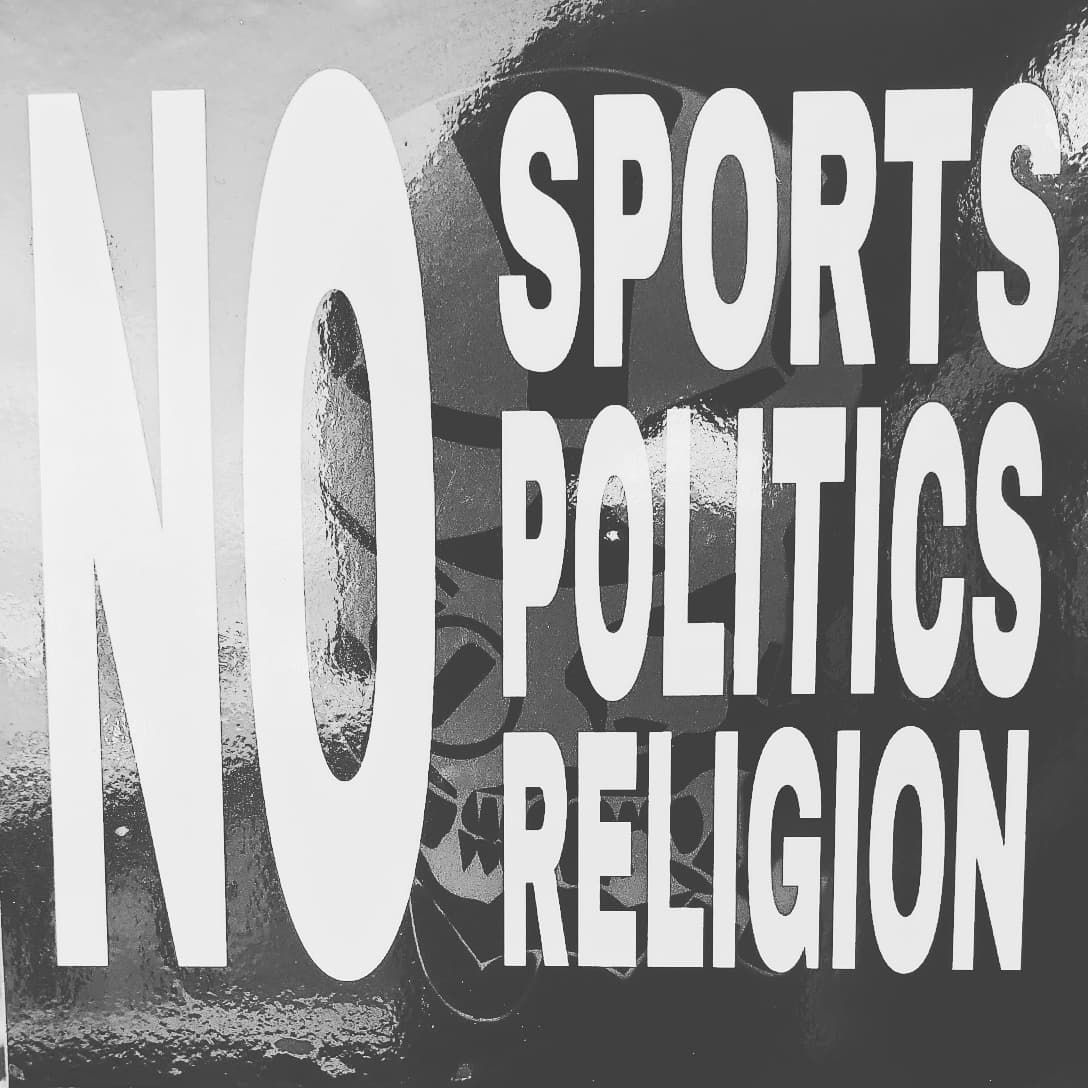 A Big Kid Paradise
LoveDraft's Brewing Co., located in Mechanicsburg, Pennsylvania, has developed somewhat of a cult-like following here in the Keystone state, and for good reason. Owners Loren and Justin Browning have created the perfect space for adults 21+ looking to unwind with a good beer. The Brownings are big fans of anything horror or sci-fi and are especially influenced by American writer H.P. Lovecraft's Call of Cthulhu, hence the name LoveDraft. The walls of the brewpub are riddled with works of art. The graffiti and murals feature a similar 'Cthulhu' theme by local artists. This big kids paradise also includes outdoor games, a concert venue, a variety of pinball machines and a Super Nintendo console at each booth.
Other than the "no sports, politics, and religion" rule, LoveDraft's is open and welcoming to everyone, as long as you are respectful and welcoming to others in return. Translation: just don't be a jerk. The brewery is open to everyone regardless of how you identify—sexual orientation, age, gender, financial status… the list goes on and on. Both owners are committed to making their guests feel safe and welcome and will not hesitate to throw someone out if they are making others uncomfortable. As a female working in the beer industry, this is especially refreshing and appreciated.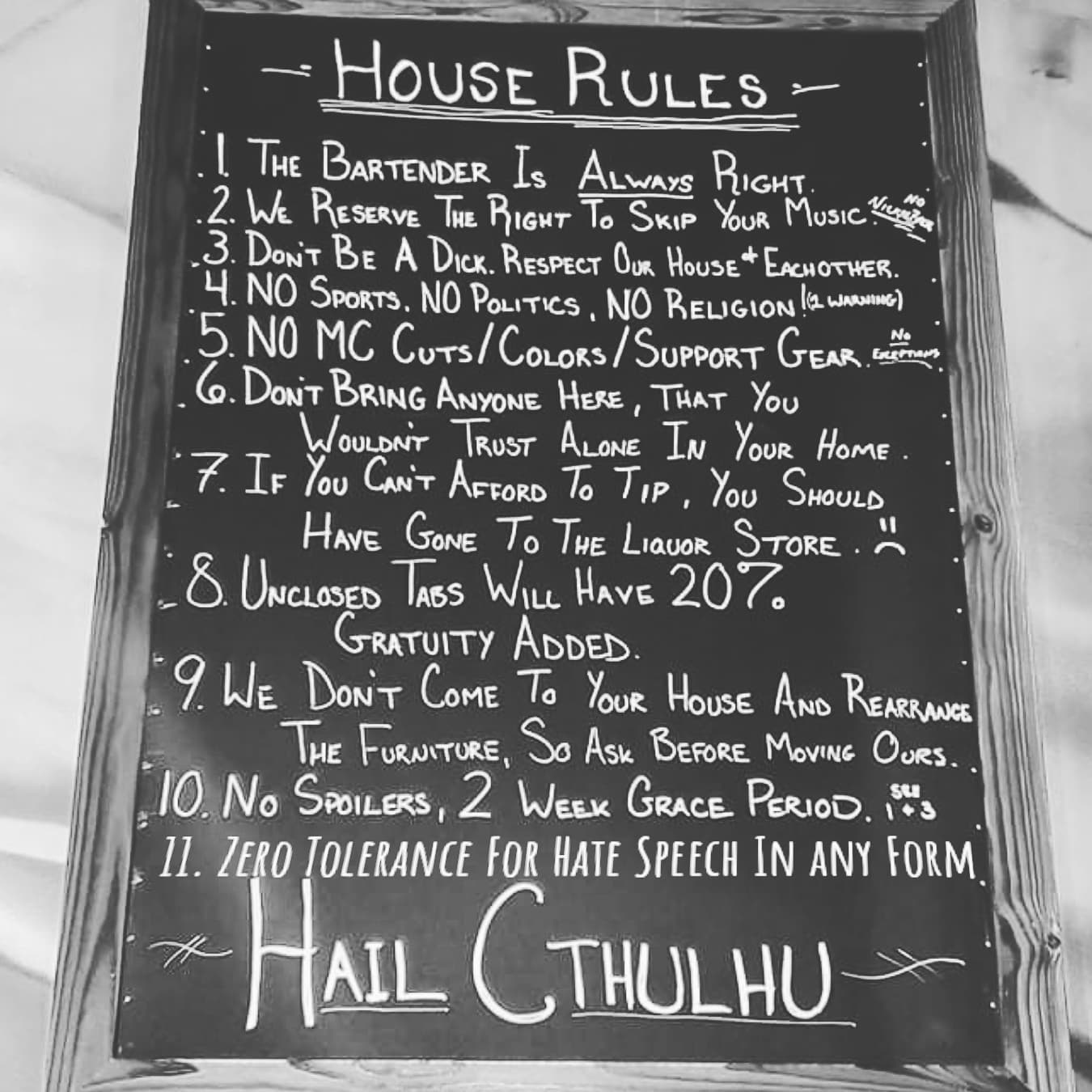 The Beer!
But perhaps what brings people coming back time and time again is the beer. Local beer legend, Terry Hawbaker, was brought in to develop the newly-opened brewery's craft beer lineup. He did not disappoint. With 2,100 square feet of brewing space and 23 taps to fill, Terry was given free reign to create and name whatever beer his imagination and talents could muster up.
Hawbaker noted that his favorite beer currently on tap at LoveDraft's was their newest creation—Rockin' Bones. An American Brown Ale, Rockin' Bones has a nutty and balanced yet robust flavor with hints of chocolate and coffee. The brew features Challenger hops and is made with a variety of malts that give it that smooth, chocolatey flavor.
When asked how he comes up with the names, Hawbaker noted that most of his names come from obscure references to songs. "Rockin' Bones" by the Cramps is the inspiration behind this brew. At a 5.3% ABV, this easy-drinking pint would be perfectly paired with any of their delicious smoked and BBQ cuisine. It also hits the spot if you just want to sit back and relax with a group of friends.
Regardless of how you chose to enjoy Rockin' Bones, or any of the other delicious libations that the team at LoveDraft's dreams up next, on thing's for sure—quality and consistency will always be at the forefront of a LoveDraft brew. Hail Cthulhu!
---