No Comments
Big Beers Belgians and Barleywines Announces Cancellation of 2022 Festival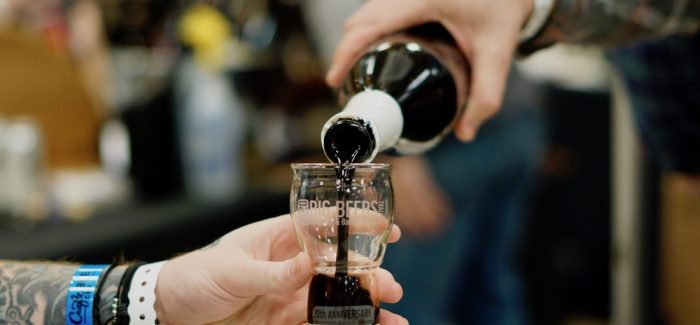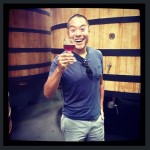 This is why we can't have nice things. In what's starting to look all too eerily familiar to early March of 2020, the coronavirus' Delta variant has continued to spread rapidly worldwide stemming from the beginning of summer. This rampant uptick of positive cases has also caused a significant spike in hospitalizations, primarily among the unvaccinated. As a result, major events, ranging from the music world, and as we recently saw with the cancellation of the 2021 Denver Rare Beer Tasting, have been reversing course on moving forward with large-scale festivals once again.
The latest of those cancellations comes today with the announcement that the 2022 Big Beers, Belgians, and Barleywines Festival, originally on the books for January 2022, will be forced to postpone for the second year in a row. Event organizer Laura Lodge noted that just months ago the team behind Big Beers was hopeful to proceed with hosting the 2022 festival, but that the recent shift in numbers ultimately lead to the decision to hold off.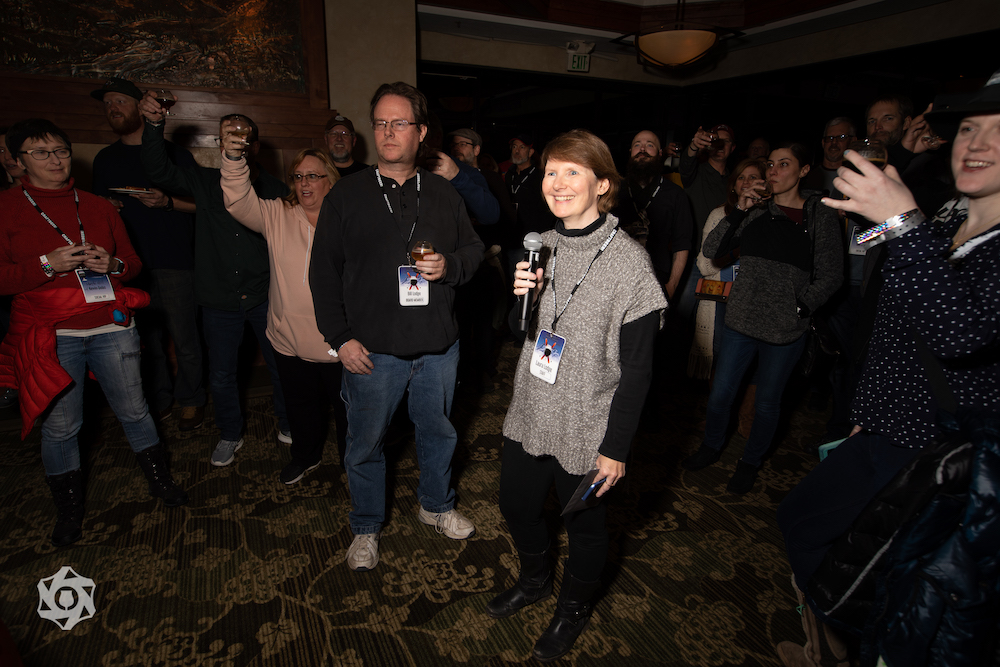 "In April, we were very excited that everything looked good for 2022. In June, we were still optimistic that it would be possible," said Lodge. "Now we are looking at the current worsening situation with the delta variant, booster shots, and increasing restrictions, and it reinforces the reality that we're not there yet. In addition, those brewers who are facing financial challenges as a result of the pandemic to this point may be entering into further business disruption this fall and winter. We need to be focused on supporting them instead of asking them to take a vacation in Breckenridge."
Lodge also noted that her team had explored some creative ideas to allow the fest to move forward, however, the ultimate decision came down to attendee safety and preserving the integrity of the event.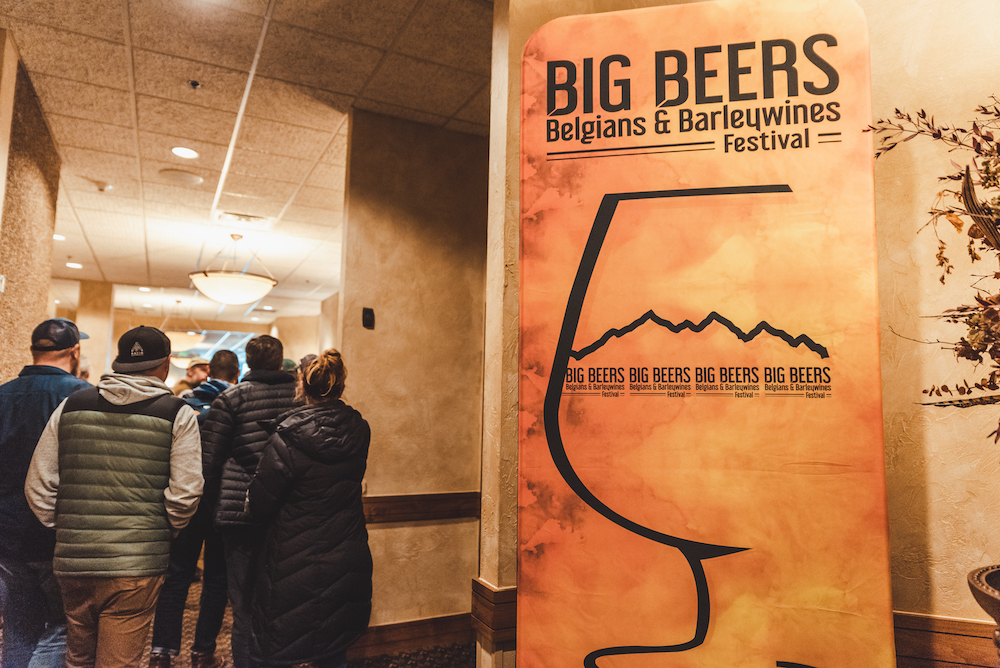 "Some of our events could be adapted to improve social distancing and creatively include masking, but the Commercial Tasting, our signature event and key to the weekend's financial feasibility, cannot," said Lodge. "We take over all of the event space in Beaver Run as it is, so being as creative as we can be still would leave us outside in Breckenridge in January. We would most likely be trading covid for frostbite and beer-flavored ice cubes."
For now, beer fans will just have to update their calendars for January 5 – 7, 2023, the newly rescheduled date for the 21st anniversary of Big Beers, Belgians, and Barleywines.
---