One Comment
Brewery Showcase | Stodgy Brewing Co.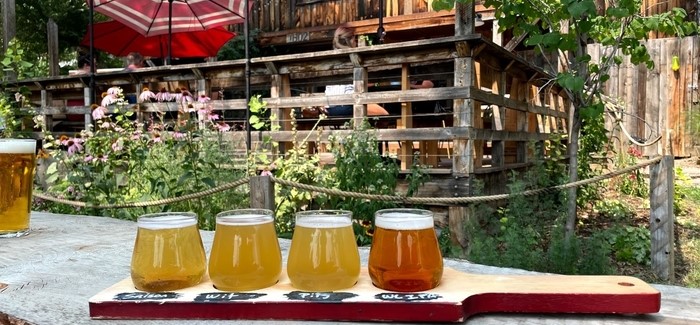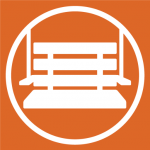 Nestled in Northwest Fort Collins, CO stands an innocuous wooden building with a lush garden encompassing it, and a quaint wooden sign that reads "Stodgy Brewing Co." Since their original opening in September of 2020, they have gained a respectable following in their local community, despite opening in the middle of the COVID-19 pandemic. What was their secret to success during a time when so many other breweries were closing? One visit was all it took for us to see: Stodgy Brewing provides a home-away-from-home feeling that is downright comforting.

Founded by Natalie Yoder (a former horticulturist) and brewer Tyler Olpin, Stodgy Brewing Co. is a simple and comfortable venue staying true to its name (as well as its logo – a plush looking leather wingback chair). Built in a historic landmark building, everything at Stodgy from the bathroom renovations to the outdoor landscaping has an air of complementing the natural surroundings. Much of the wood has been reclaimed from the original building, the landscaping is full of pollinator friendly and native plants, and even the bar itself is made from a tree that grew on the property. The outdoor space was designed by Owner Natalie Yoder and sports an incredible amount of seating, tons of natural shade, and beautiful flowers to boot. It would be hard to have a beer under the shade of a tree at Stodgy and not feel completely comfortable.
In a commitment to local business and agriculture, perhaps Stodgy'' most defining practice is sourcing as many ingredients locally as possible. Most beers on tap are made with 100% local ingredients (or are labeled with what percentage local ingredients are used), such as malt from nearby maltsters like Troubadour who source their grain from Colorado farmers. This will naturally limit what can be brewed by Olpin, as many hops aren't grown in Colorado and certain ingredients would be hard to procure locally. Don't be fooled though, this challenge only makes the simplicity of the ingredients stand out in the classic styles that can be found on tap.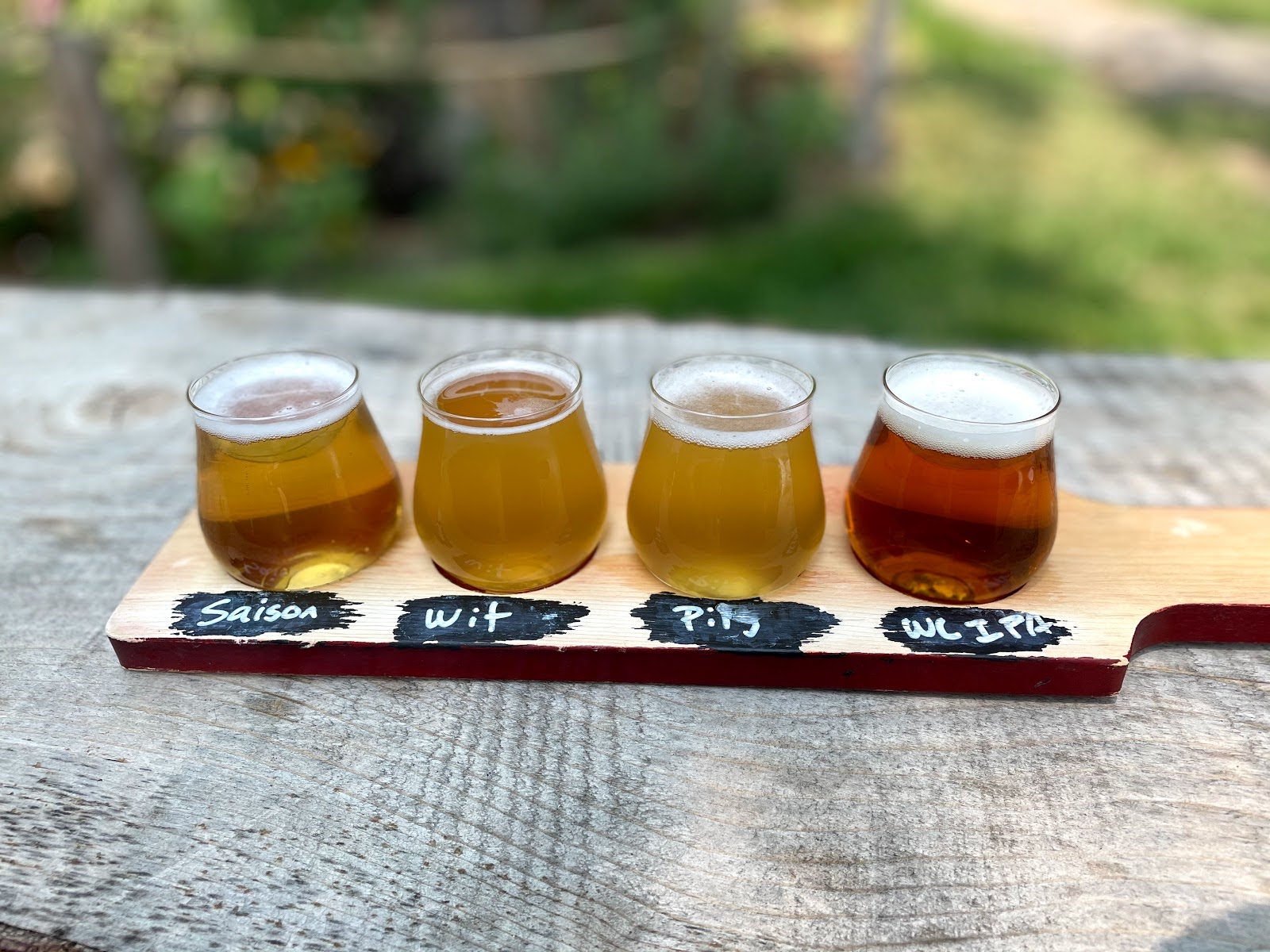 Enough of the business, and on to the beer. In the taproom you'll find a rotation of classic and popular styles that can meet most drinkers' wants. My personal favorites were the Mexican Lager, West Coast IPA, and the Keller Pils, all of which could stand as ideal examples to their respective styles. Another "must try" suggestion from Yoder is the New Zealand Pils when you can find it on tap. The brewery also makes non-alcoholic root beer for those looking for all of the atmosphere with a lower ABV.
As a new brewery in Fort Collins, they have a lot of local competition but so far have carved out their own little corner of the local beer scene with their simple styles and atmosphere. Put them on your watch list of new and upcoming breweries.
For now Stodgy Brewing Co. does not distribute their beer, so you will have to make a trip to experience their beer onsite.
---