No Comments
Cerebral Brewing Announces Second Taproom and Brewery in Aurora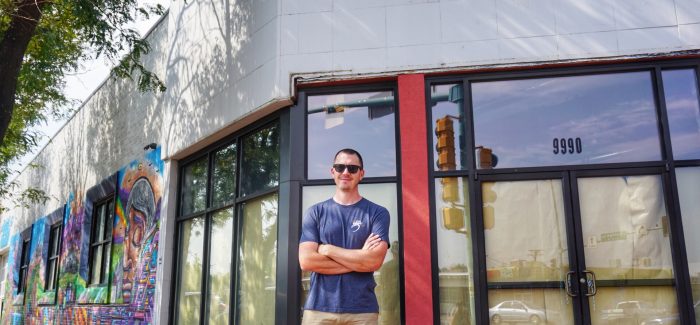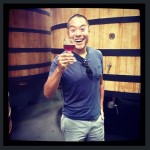 When Cerebral Brewing first opened its doors nearly six years ago, we wrote nostalgically about the charm of a promising young brewery that was willing to take a gamble as the lone brewery to join one of the most iconic stretches of historic East Colfax.
Fast forward to the present day and not only has Cerebral Brewing's gamble paid off, today, the now nationally recognized brewery has announced plans to double down on the longest commercial street in America with the upcoming opening of its second location just down the road at 9990 E Colfax Ave in Aurora, CO.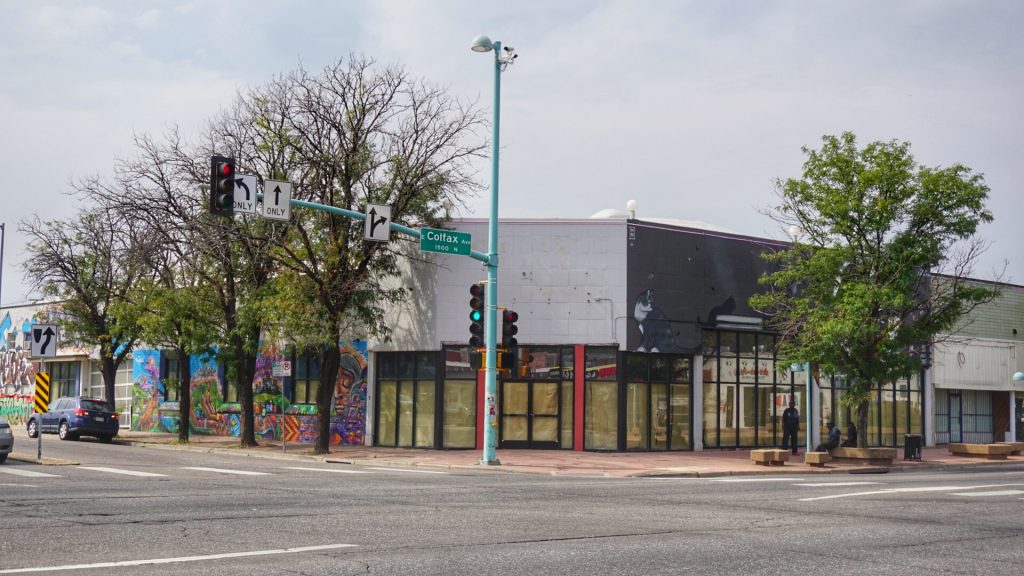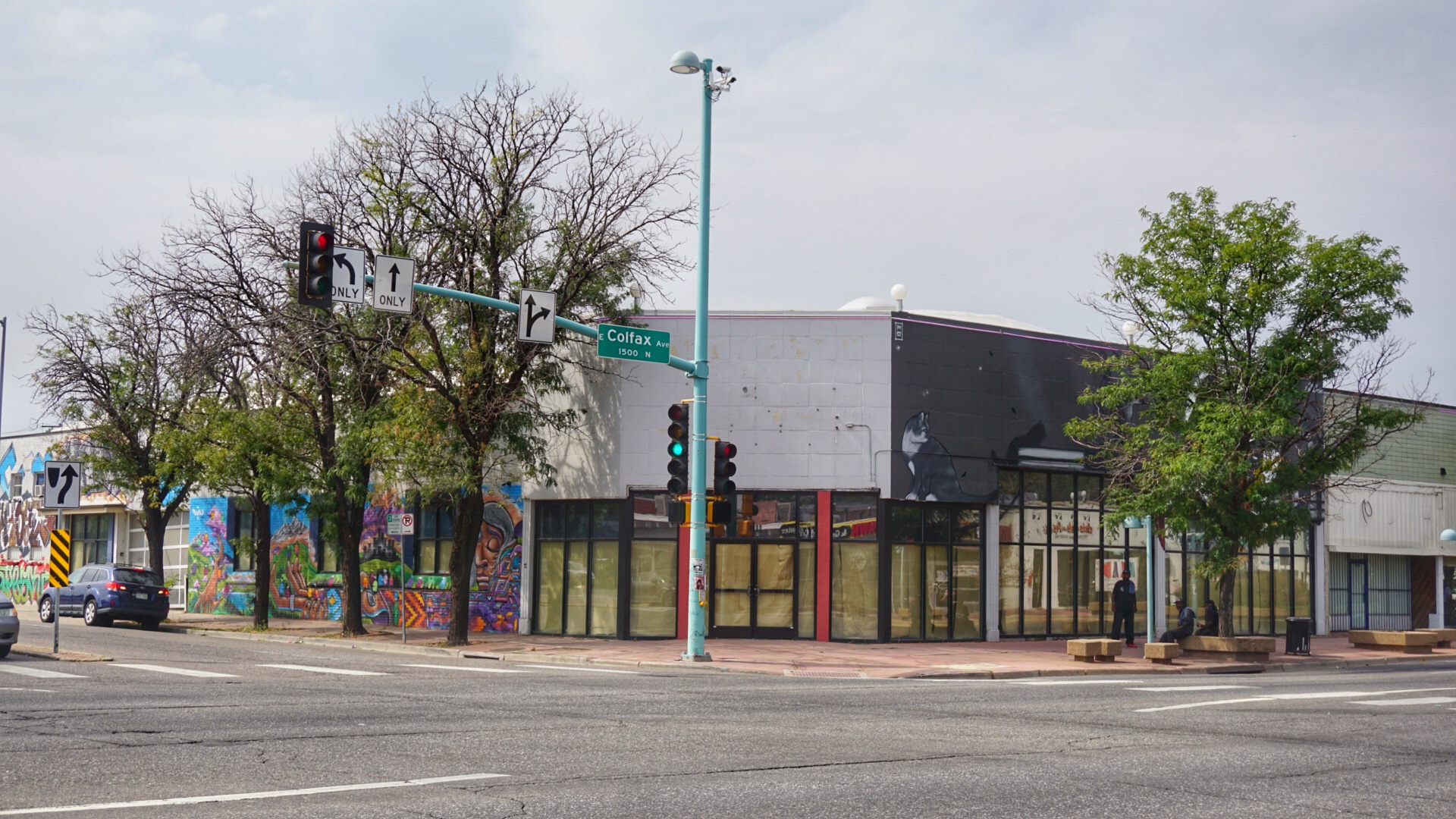 Across those six years, Cerebral Brewing has established itself as an absolute force within the Colorado craft beer scene focusing initially on Hazy IPAs and eventually also becoming one of the region's elite Barrel-Aged Stout, Porter producers, while also introducing inventive sours, wilds, and Lagers to their lineup.
While the new 17,699 square foot facility will eventually become home to a second taproom for Cerebral, that element of the project won't likely happen until closer to the end of 2022. Instead, the new Aurora location will focus first on increasing production capabilities. Co-founder Sean Buchan noted that their original location was only intended to produce between 2400 to 2500 barrels a year, however last year the Cerebral team cranked out 2,200 barrels and is now on track to increase production to 2,700 bbls this year without adding any additional tanks.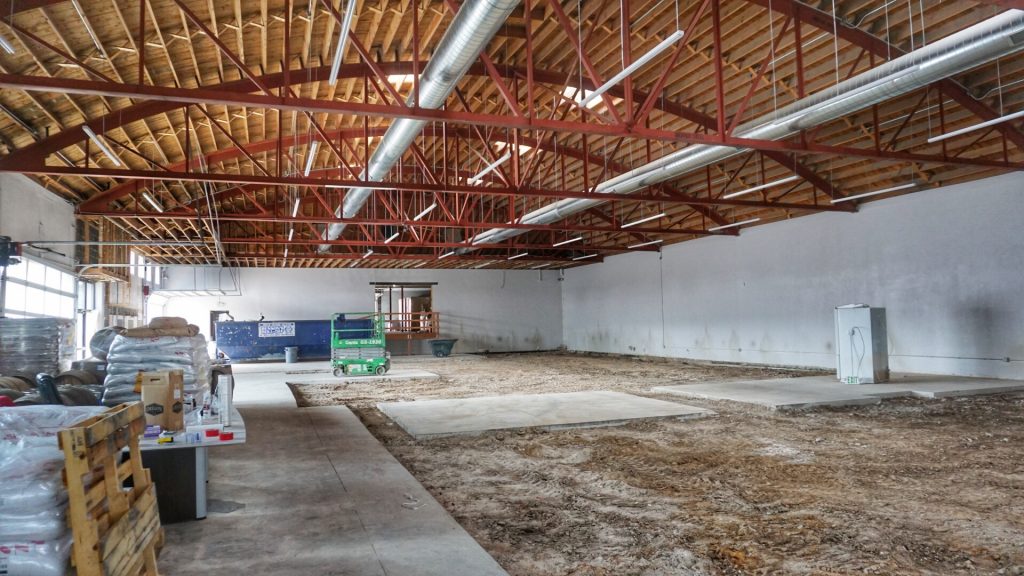 "It's more than we should realistically be making in that spot in terms of efficiency and labor," said Buchan. "We just kind of adapted on the fly like everyone else, but that was really the peak of what I thought we could do on that system, by moving most of production over to this new space I want to make it easier on our team."
With the additional production space, Cerebral will add a three-vessel, 15 bbl brew system, a cold storage area that will be 10 times larger than their current one, they'll install additional fermentation tanks, and also house a more permanent space for their current canning line with a depalletizer.
And while the taproom itself won't be online immediately, Buchan did state that there are plans for beer-to-go sales to take place more immediately.
From a production standpoint, the added square footage will also come in handy as Cerebral has made significant investments in growing its barrel-aging program over the past year. And while they were previously housing some of those barrels at an off-site facility, their new space will also help to bring their nearly 300 barrels all under one roof.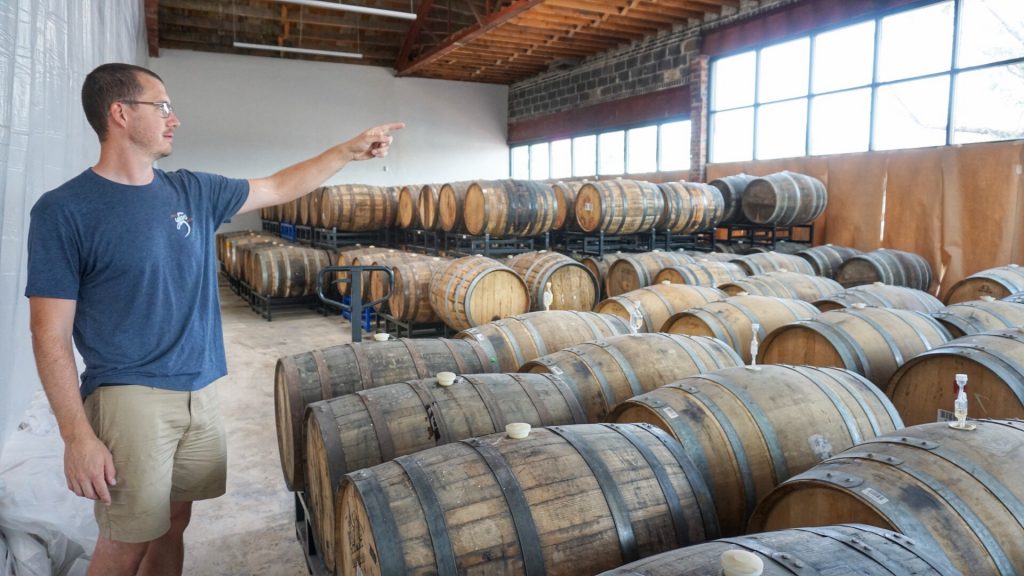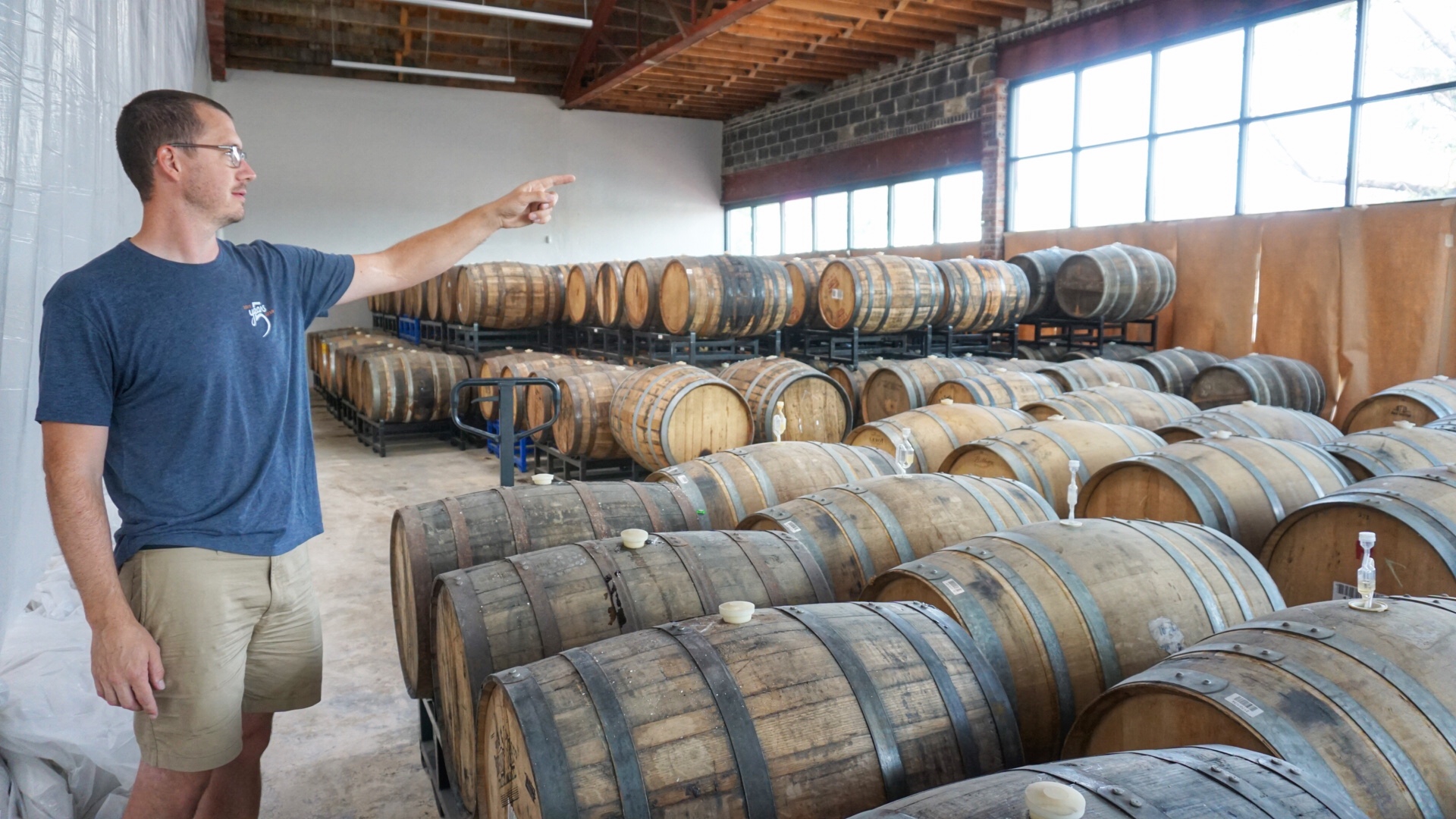 "The first few years of our barrel program, we'd fill five barrels and those became the blend, so our blending capabilities were really limited," said Buchan. "Now we have four different base beers and are able to do variations of those as we go."
Today's announcement follows a continued trend of Colorado breweries opening secondary outposts within the same state. In the last year, Telluride Brewing, Broken Compass, Paradox, Denver Beer Co, Odell, and most recently Holidaily have all opened additional locations. Meanwhile, other notables like Ratio Beerworks, Westbound & Down are near completion of their second taproom and brewery location and WeldWerks Brewing recently announced plans to open their Colorado Springs location by the first half of 2022. In total over 45 Colorado breweries boast multiple locations across the state.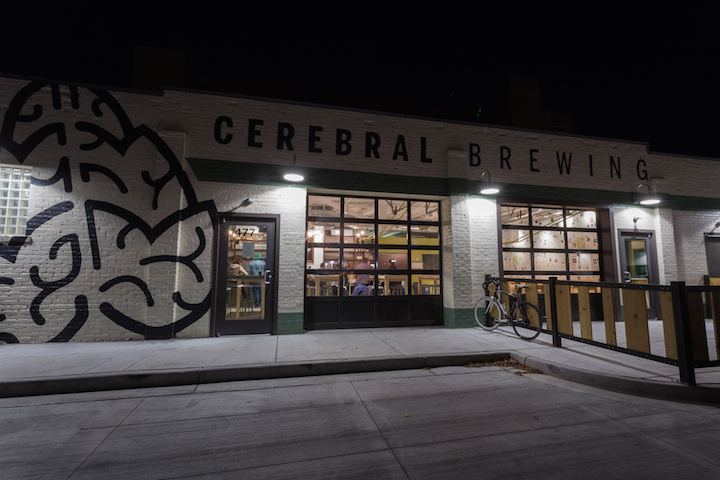 But for Cerebral, instead of looking to reach new markets, the focus with this move came down to the desire to bring everything under one roof. The Aurora location will, more importantly, serve as a central location to grow their operations to meet the demands of their current market.
"This one for becomes the hub of everything now. Most of production will move through here, and we wanted it to be centrally located for our sales team as we didn't want to make our operational efficiencies worse," said Buchan. "Even just the simple act of moving beer from here to Monroe takes only 15 minutes to transport."
At the core of this new Cerebral location, is its ties to East Colfax. Buchan himself was born in Aurora, and finds similarities to the limitless potential he felt when opening their original location in Congress Park. However unlike the first time around, Cerebral won't be the only brewery in the neighborhood.
"We reached out to Lady Justice Brewing the week after we closed on the building, because we didn't want to jinx it by getting ahead of ourselves," laughed Buchan. "We're excited to have them as neighbors and we really couldn't have picked a better brewery to be down the street. Additionally, I think there's a lot of really fun stuff happening in Aurora, including Baba & Pops Handmade Pierogis, and Third Culture Baker, which are both right across the street from us, it's kind of a sign of where things are going.
---