No Comments
Revision Brewing Co. | Hana Vision West Coast IPA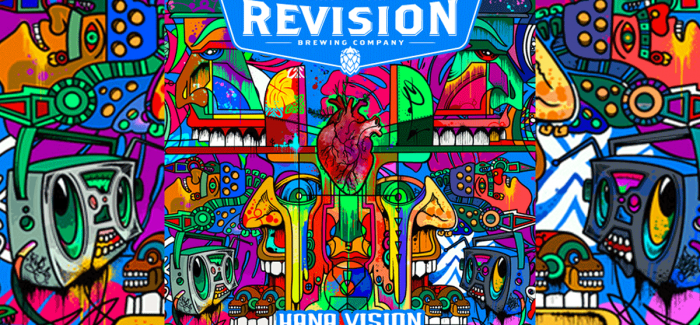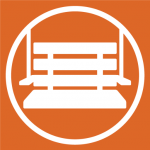 As fall weather commences in parts of the country, Nevada's Revision Brewing Co. invites you to take a vacation and gamble on a West Coast IPA. Brewed in collaboration with Honolulu-based Hana Koa Brewing Co., Hana Vision features both tropical and piney attributes, making this IPA ideal for both the tropical beach or the arid, desert-like ecology of Nevada. 
In Hawaiian, "hana" means to craft. Revision and Hana Koa brewed this beer together with one vision in mind: to craft a unique IPA that's quaffable both in Nevada and Hawaii. Hopped with Strata, Citra & Cryo-Simcoe, Hana Vision pours clear with dank notes of stone fruit and berry on the nose. 
View this post on Instagram
Like all of Revision's labels, the artwork on this can tells a story. With colorful, aztec-like faces appearing alongside classic 90's style boomboxes, you'd think Marky Mark & The Funky Bunch made a comeback album with an ancient Hawaiian twist. There's also a profound beating heart in the middle of the can which has hop vines pulsating out of the ventricles. This seems to symbolize the coming together of both Hawaiian and Californian brewing culture, which Revision & Hana Koa did a marvelous job of showcasing with this brew. 
Speaking of Marky Mark & The Revision Bunch, it's worth noting the Revision team has since made a trip out to Honolulu to brew a batch with Hana Koa. The result is a Hazy Lilikoi IPA: Lil Koi & the Revision Bunch. 
---