No Comments
Brothers Craft Brewing | Doppelbock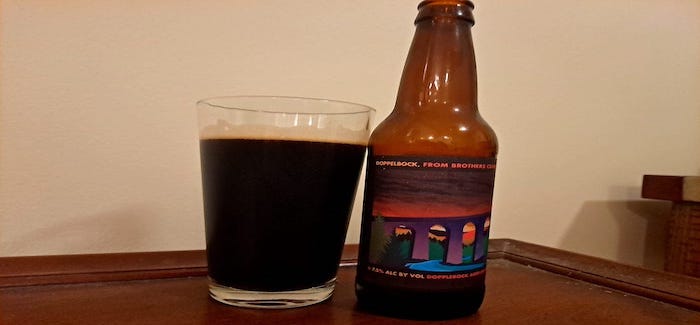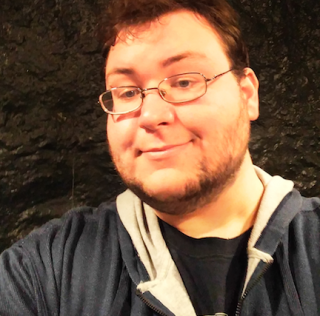 The Doppelbock is a criminally underrated beer style. While many German styles are known for their simplicity, Doppelbocks take the love of grain into overdrive by emphasizing on layers of malty sweetness. Thanks to their alcohol content and variable grain bill, Doppelbocks are allowed to have a bit more expression from the brewery. That's why Spaten Doppelbock leans more caramel-y whereas Tröegs Troegenator is more savory and fruit-forward. Where Brothers Craft Brewing re-invents the Doppelbock comes from a particular infusion of a very special wood.
Brothers Doppelbock is aged using Amburana wood spirals. Amburana is a Brazilian wood that gives off a spicy, sugary aroma, frequently used to make the fermented sugarcane spirit cachaça. The wood provides a whole new dimension of flavor compared to other wood-aged beers that age other spirits. Brothers' are no stranger to bourbon, red wine, and rum barrel-aged beers but hopefully the Amburana inspires them to become more experimental.
So What's The Flavor?
This beer has a very deceptive look. It has thin wispy head that clings to the sides of the glass, barely holding down the liquid. The Doppelbock has a near opaque mocha brown color featuring lovely ruby highlights when inspecting inside the glass.
The Amburana wood has a phenomenal aroma that features the best elements from both holiday spices and seasoned caramels. It's very reminiscent of when a small batch soda company makes their own cola. There's a very familiar dark sugar smell there, mixed with a very carefully selected batch of aromatics all meant to meld together.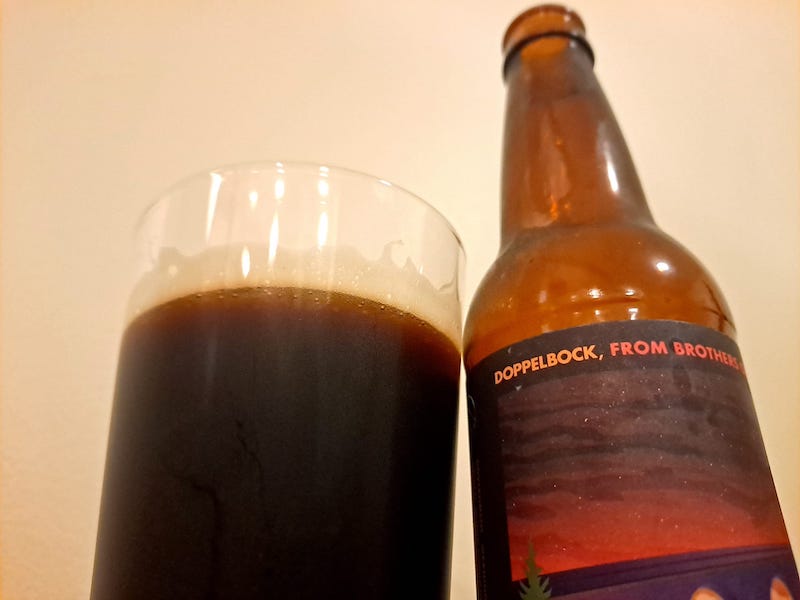 While the smell seems like it could overwhelm the beer, the caramel malts and dark roasted grains reign in the flavor beautifully. The layers of sugar give each speciality grain a way to shine, by showcasing the notes of raisin and kilned malts. The bitterness is very nuanced because it accompanies the spiciness of the wood yet it keeps overall taste from becoming medicinal. And the finish has a lovely crisp bite like snapping into gingerbread on Christmas morn.
Brothers have truly made an original beer by creating an unseen combo within the industry. The decision to plant this sweet wood in a Doppelbock rather than an Imperial Stout or Belgian beer shows a great level of creativity and foresight. No matter how many incredible wood-aged beers this brewery seems to make, they'll never run out of great ideas.
---