No Comments
WeldWerks Brewing Permanently Halts Colorado Springs Location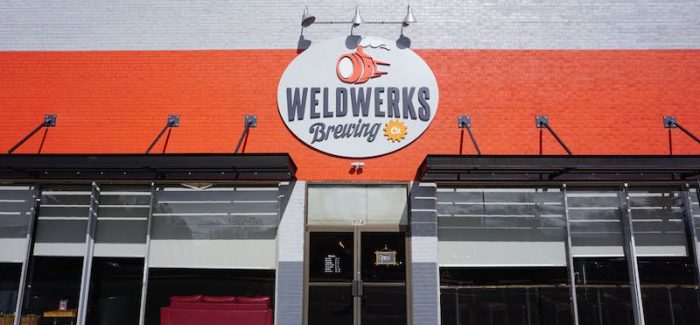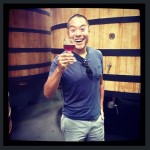 Despite a steady period of explosive growth for one Colorado's most successful rising breweries, WeldWerks Brewing announced a significant setback today after making the difficult decision to permanently end construction on what was planned to be their second taproom location in Colorado Springs.
The project was initially announced in April 2019 with plans to begin construction by July of that year taking over a 1,300 sq ft former diner located in Colorado Spring's Old Colorado City neighborhood, just west of downtown at 3043 W. Pikes Peak Ave. WeldWerks' second outpost never intended to include a brewhouse, but rather serve as an extension of the brewery's taproom operations.
However, the project was hindered from out of the gate with what the brewery described as some bad design and project decisions, as well as a string of permitting and weather-related delays that continued to push the project in its first year. With the onset of the pandemic in 2020, the project was further delayed by supply chain constraints and labor shortages.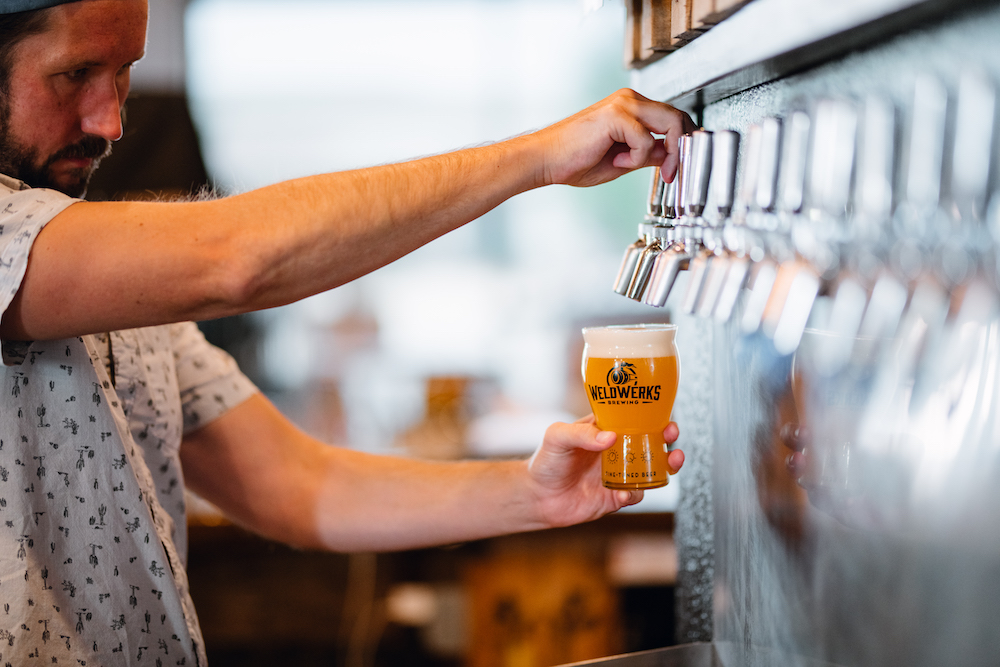 Even as recently as August 2021 the Greeley-based brewery felt optimistic about plans to move forward with their Colorado Springs location in a joint statement announcing their now opened restaurant concept, The Annex, located within their Greeley taproom, and had already begun laying the foundation for that Colorado Springs project. However, it seemed that the addition of The Annex restaurant, as well as their ongoing brewhouse and production expansion aimed to help increase production capacity which had doubled since the onset of the project, also contributed to WeldWerks' need to divert resources and attention away from Colorado Springs.
After a three-year slog, WeldWerks announced today that they would be ceasing construction permanently on the project in a statement via their Facebook page. They did go on to note that they hope to reengage a secondary location in the future and that no employees will lose positions because of this shift. Read the full statement below.
After careful consideration and upon exhausting every other viable option, we have decided to permanently cease construction on the Colorado Springs property. We share in your disappointment as the Colorado Springs location has been something that we have been diligently working on, and very excited about, for over three years.⁠

⁠

This project has experienced significant delays from the onset, some of which were inadvertent byproducts of our design and project decisions, but the vast majority of which were completely out of our control. Supply chain constraints and labor shortages due to COVID-19 further delayed the timeline and drastically increased the overall budget for the project. ⁠

⁠

In the midst of this, through the course of over three years, we reached the limit of our production capacity in our current brewhouse much faster than anticipated, increasing barrelage by more than 100%. As a result, expanding our brewing operations became a necessity and over a year ago, we started working on a plan for a 30-bbl brewhouse and production expansion to meet both current and future demands.⁠

⁠

After exhausting every possible option to keep both projects going, we determined it was in the best interest of the brewery, our staff, and patrons to direct all of our efforts and resources towards increasing production capacity at the Greeley location and transition away from the taproom project in Colorado Springs. Fortunately, we will not have to make any personnel changes as a result of this decision.⁠

⁠

It was always our intention to put our roots down in a second community that inspires us, but we hope you'll understand that in order to continue to provide the best quality and experience that we always strive to do at WeldWerks—we had to make this difficult decision. ⁠

⁠

We appreciate your support and understanding.
---