No Comments
Center Ice Brewery | Flamingo Sour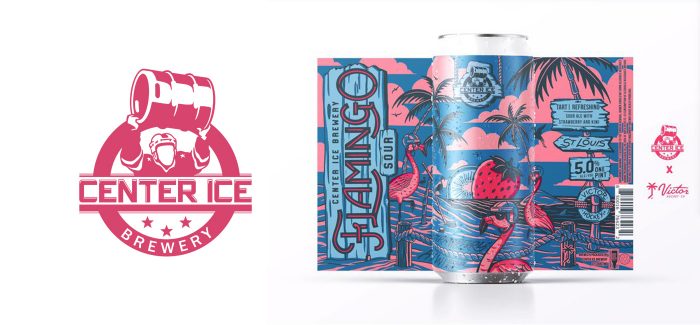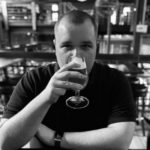 What do you get when a St. Louis brewery with a passion for hockey teams up with the hockey-themed apparel brand Victor Hockey USA? You get a downright amazing beer that puts the taste of summer in a can!

Earlier this year, St. Louis-based Center Ice Brewery collaborated with the brilliant minds at Victor Hockey, a hockey-themed apparel brand, to create a one-of-a-kind craft beer, Flamingo Sour.
Clocking in at 5.0 ABV, Flamingo Sour is a tart yet refreshing Fruited Sour Ale that is perfect for summer. For this beer, the team at Center Ice brought in their already excellent base Kettle Sour. After spending some time on the ice with the folks at Victor Hockey, they decided to add both strawberry and kiwi to create a beer as beautiful as a the flamingo itself. What makes this beer so fun and drinkable is that Center Ice & Victor Hockey managed to find the right balance to make this the perfect beer to help transport you to that tropical destination where the flamingos frolic.


About Center Ice Brewery
Center Ice celebrated its 5th Anniversary this month after coming onto the St. Louis beer scene back in 2017, bringing craft beer into the world of hockey. The goal of Founder and Head Brewer Steve Albers was to have a place where craft beer enthusiasts and hockey fans could feel at home. 
Unfortunately, Center Ice Brewery closed its taproom in early 2022. COVID played a considerable part, and the team attempted to pivot to curbside sales, delivery, distribution and wishful launching of new brands.
The brewery has recently announced they are rebuilding, but have not yet found a new location. Many of their beers, like Old Arena Lager and Beauty IPA, are now being brewed with their friends at Charleville Brewery & Winery in Ste. Genevieve, Missouri.
---