No Comments
The PorchCast Ep 104 | Sam Tierney & Brad Miles: Firestone Walker Innovation Team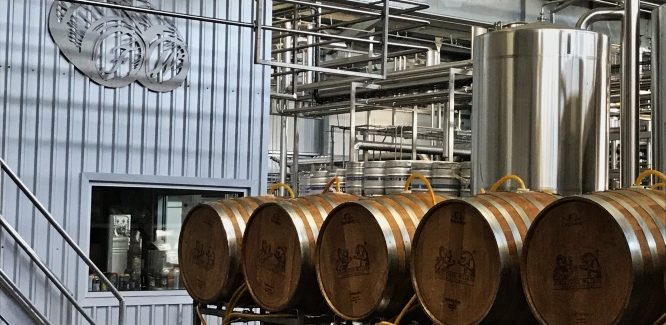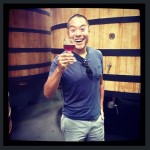 In episode 104 of The PorchCast, our team had the chance to sit down with Sam Tierney, Propogator Brewery Manager, and Brad Miles, Innovations Manager for Firestone Walker Brewing. This dynamic duo heads up research and development for Firestone Walker and the two been essential in the creation of iconic brands like Mind Haze, Hopnosis, and the recently released Double Hopnosis West Coast Imperial IPA featuring Cryo Hops just to name a few.
We had the opportunity to catch up with Miles and Tierney to find out a bit more about how R&D works at Firestone Walker, how their small-batch collaborations come about, and what other exciting products they've been working on as well as so much more.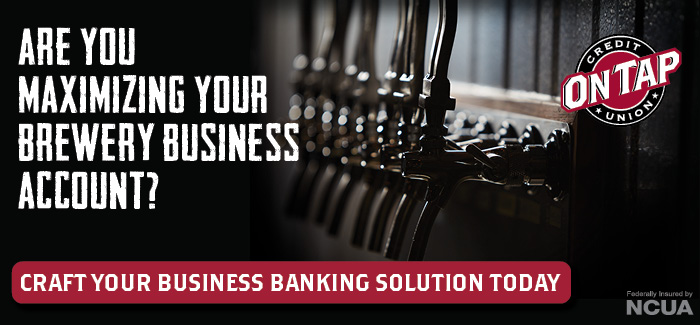 And with On Tap's mobile app you can access your account whether you are meeting friends at a local brewery, out on the slopes, or where ever your next adventure takes you. On Tap Credit Union is located in Golden, Arvada, and at ontapcu.org. Member Owned, Colorado Proud. Federally insured through NCUA.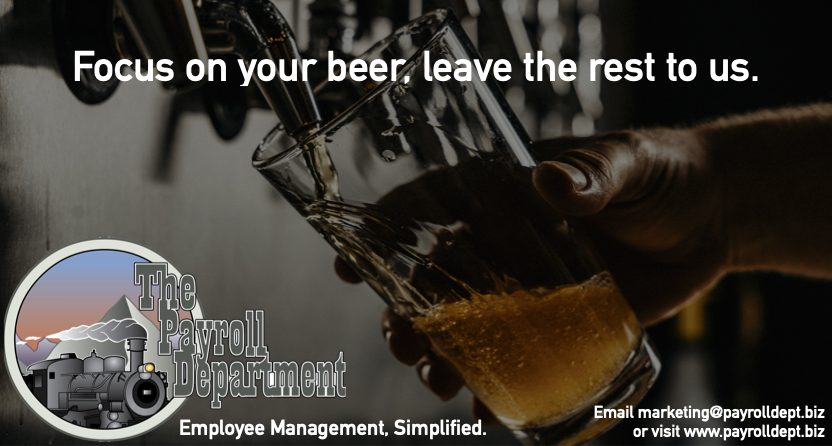 The Payroll Department has been proud to serve Colorado's many craft brewers for 30 years. With integrated payroll, timekeeping, HR solutions, benefits, and paperless onboarding, the friendly and helpful team at the Payroll Department can take care of your business while you focus on doing what you do best, making good beer. 
And with Payroll Department's new easy-to-use app and online platform, your days of wading through paperwork are over. You and your employees can easily access all of your information right at your fingertips.  
Each brewery in our state is crafting something unique that brings together community and makes this place feel like home. Don't let payroll and HR take you away from your passion, the Payroll Department is here to help. For more information, email [email protected] or visit them online at PayrollDept.Biz
Finally, thanks to Denver band, Bud Bronson & the Good Timers for allowing the use of their song, "Denver Rock City" for our opening and closing themes.
Like what you're hearing and want to support the PorchCast? We are looking for new sponsors to join the PorchCast family. If you are interested in sponsoring the show, please reach out to tristan {at} porchdrinking {dot} com
Podcast: Play in new window | Download
Subscribe: Apple Podcasts | RSS