No Comments
Brewer's Triangle Announces Oktoberfest Event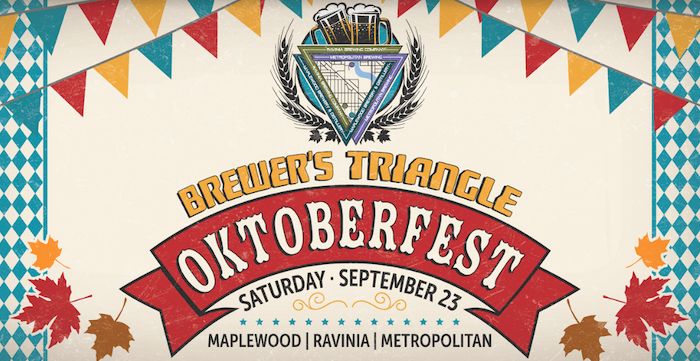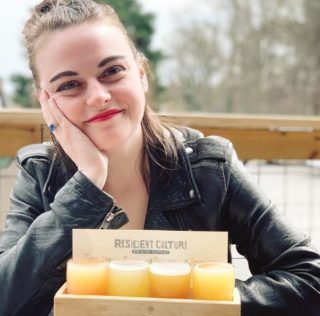 Back in May 2023, three Chicago breweries, Maplewood Brewery & Distillery, Ravinia Brewing Co and Metropolitan Brewing, joined forces to create the Brewer's Triangle. Now, as we are heading into September, we will be in full swing of Oktoberfest season in no time. To celebrate, the Brewer's Triangle will be holding an all-day event at the three breweries on Saturday, September 23 starting at 11:00am.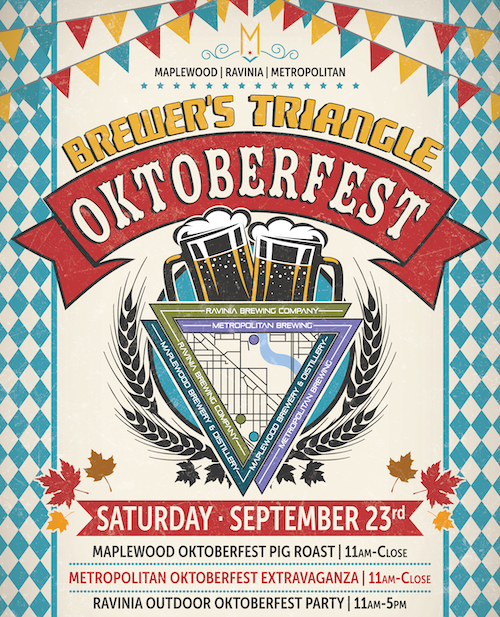 Each brewery will be hosting something different and will have their own featured Oktoberfest beer on tap.
Maplewood Beer & Events
Join Maplewood for a pig roast starting at 11am! If you aren't up for pig roasting until later in the day, you can join the festivities later, as they will be enjoying the Oktoberfest celebrations until 11:00pm that night. While they will have other beers on tap, their Oktoberfest beer is the Maplewood Festbier, which is brewed with German malts and noble hops. It comes in at six percent ABV.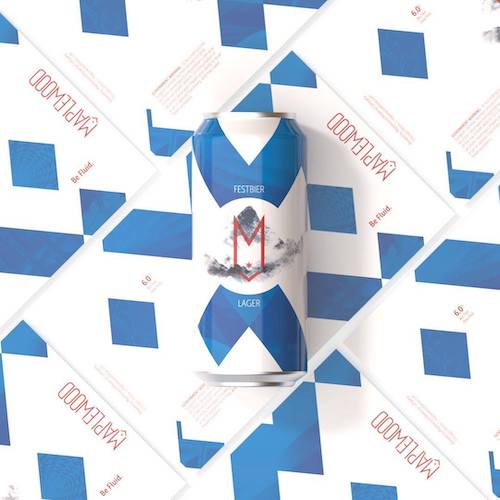 Ravinia Beer & Events
Ravinia is the perfect day drinking spot, with a parking lot filled with games, live music and beer on tap available outdoors. Make this your first stop if you want to do the pig roast second, or make it your second stop after Maplewood! Ravinia's festivities end at 5:00pm, but you will still have more than enough time to enjoy their Oktoberfest beer. Ravinia brewed their Märzen with Saaz hops and German malts, and made a can worthy of Munich.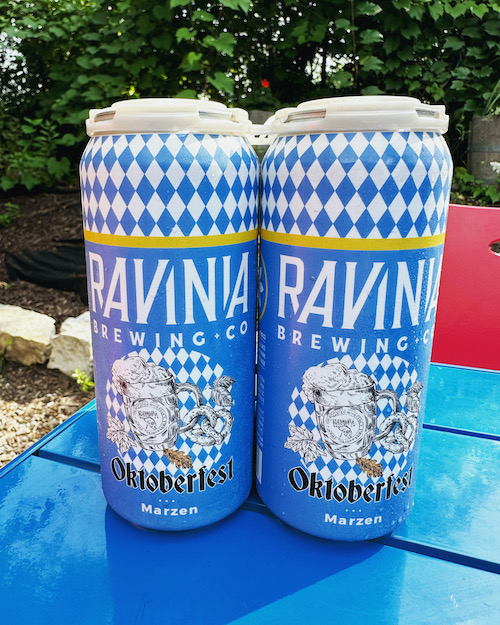 Metropolitan Beer & Events
With a massive taproom and patio, you can count on Metropolitan to be the best last stop for the party! Or first or second stop, see where the day takes you. With a full day of Oktoberfest celebrations, a brewery that does mainly German-style beers is a perfect fit. Their Oktoberfest beer, Afterburner, specifically has more of a Lager finish, though it does have toasty malt aromas.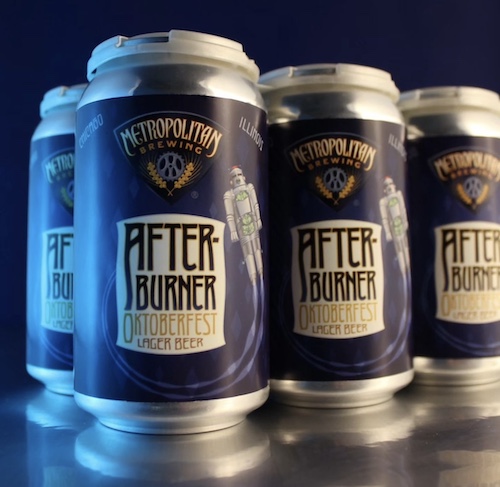 To stay in the loop on all things Brewer's Triangle, check out their website or Instagram!
---