No Comments
Seattle's Machine House Brewery Moves to the Hillman Neighborhood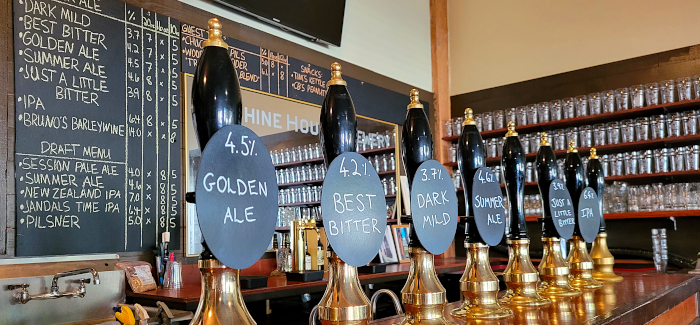 Machine House Brewery has been brewing traditional English-Style Cask Ales in South Seattle since 2013. Initially located in Georgetown, Machine House has spent summer 2023 relocating its brewery operations and taproom to the Hillman Neighborhood, just south of Rainier Valley's Columbia City.
Opening a Traditional British Brewery in Seattle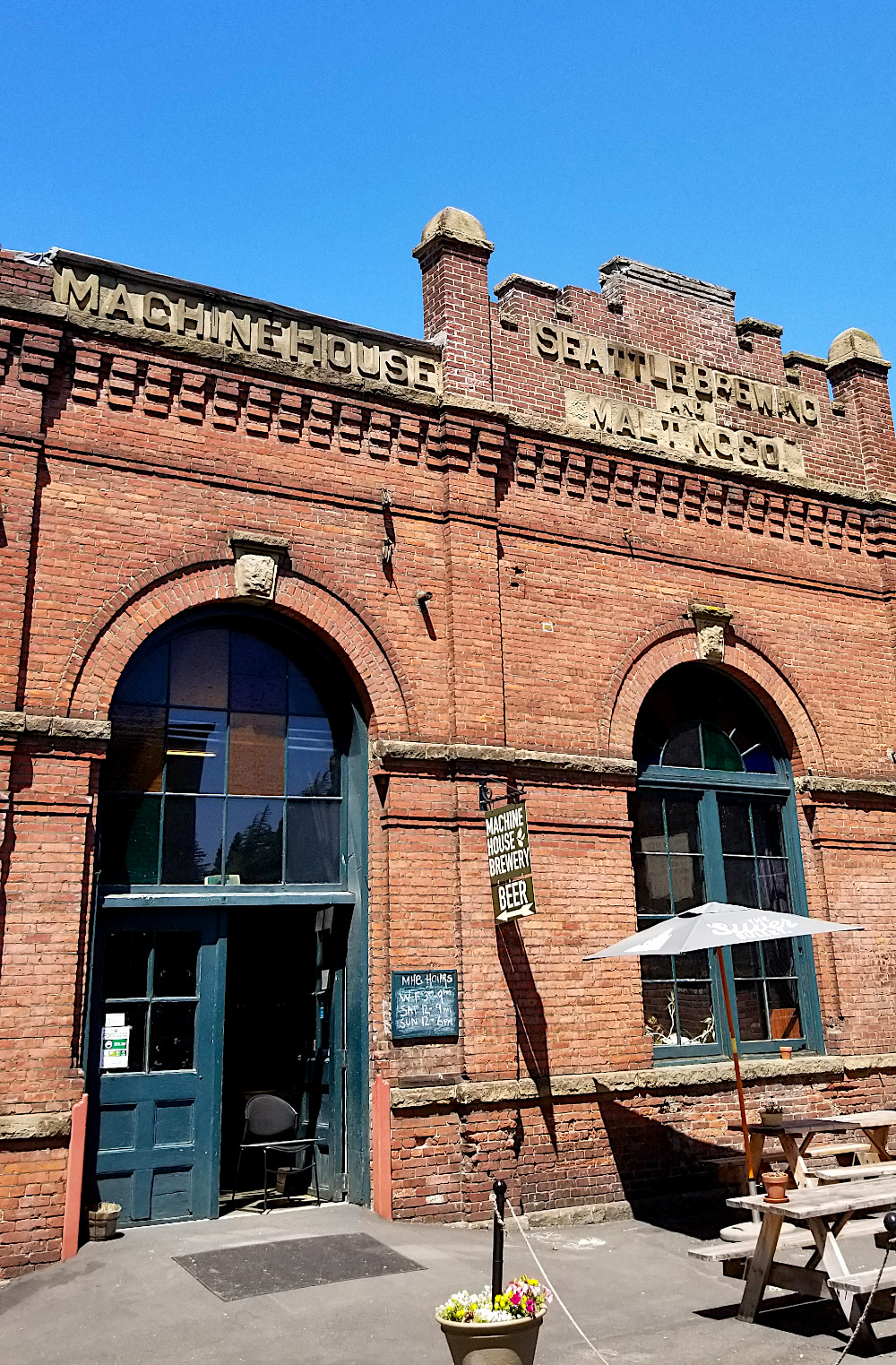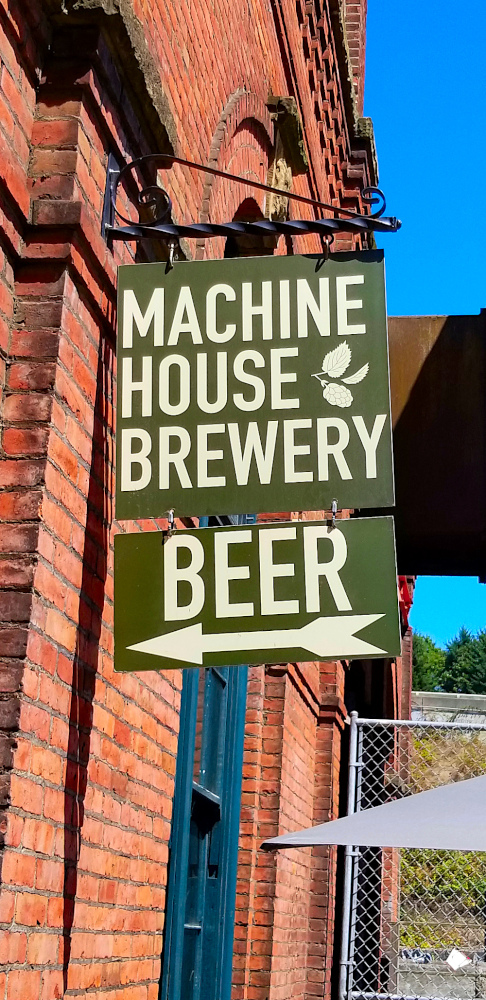 Owner and Head Brewer Bill Arnott first started brewing professionally at a small brewery in Norfolk, England after putting in some practice as a homebrewer. Upon moving to the US in 2010, he and a soccer friend decided to open a brewery focusing on traditional British Cask Ales to provide Seattleites with a taste of the English Cask Ale experience.
They started brewing in 2012, opened the Georgetown brewery in January 2013 and brewed there up until 2023, when they learned their lease wasn't being renewed. Although they made it work, the Georgetown location, which was in an industrial area, wasn't without its challenges. "We're in a little bit more of a neighborhood [in Hillman], said Arnott, "so we'll hopefully have more of a neighborhood pub vibe rather than a destination brewery location."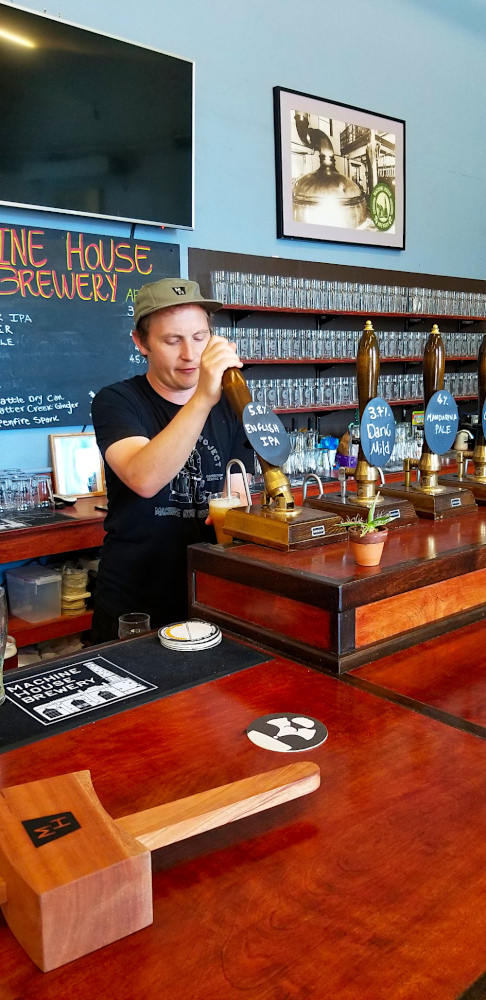 Brewing Traditional Cask Ales the British Way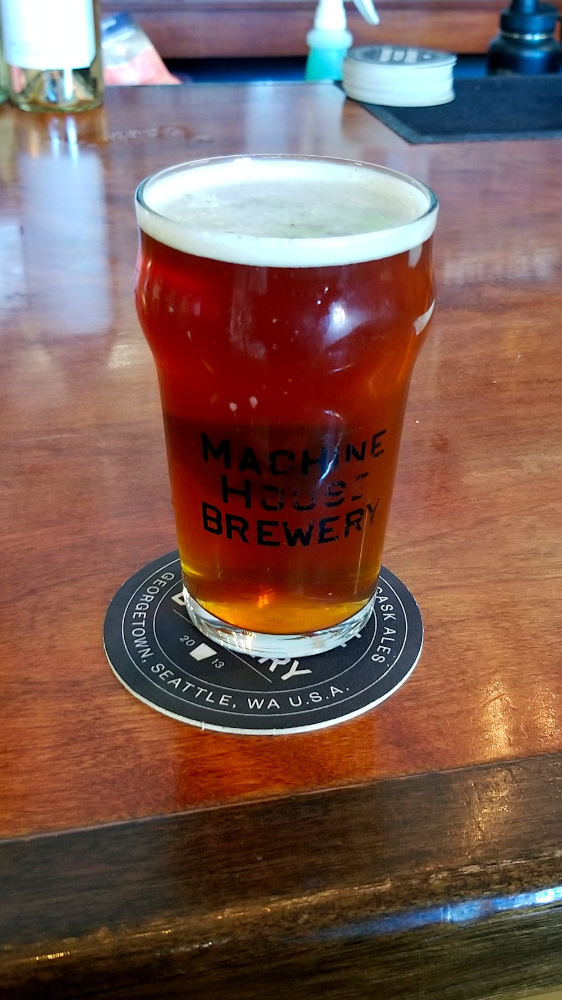 Arnott first learned to brew Cask-Style ales in open fermenters in Norfolk and continues to do so at Machine House. When asked why, his response was simply: "It's how I learned to do it." Once fermentation is complete the beer is transferred to a brite tank for bottling, kegging, casking and secondary fermentation.
Arnott admits that it's an unusual way of brewing by American craft beer standards but noted that it's still fairly common in Britain. "It produces some more unique beers," he said, "… there is more of a risk of contamination, but for us it's totally worth it to produce the kind of beers we want to make."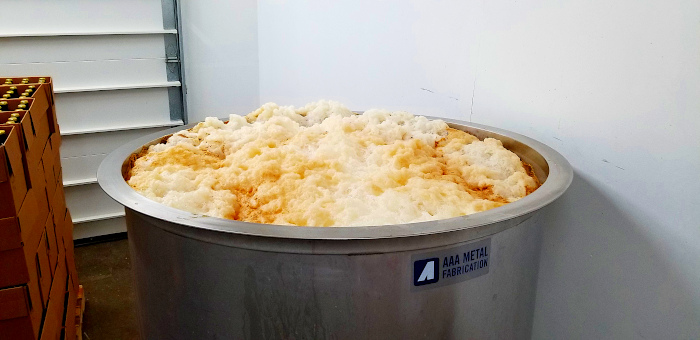 New Beginnings in the Hillman Neighborhood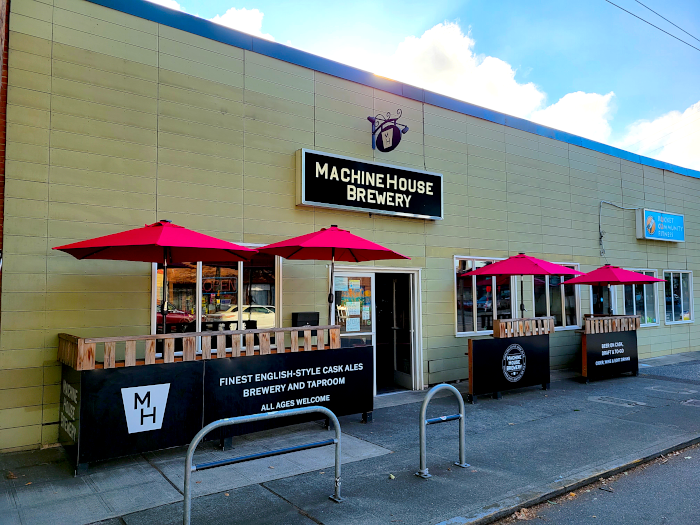 Although relocating an entire brewery certainly had its challenges, Arnott seems to think it's been worth the hassle. "We've still got a lot of bits and pieces for everything to run smoothly," he said, "but it should be a pretty good setup for us to have a nice small brewery in this location."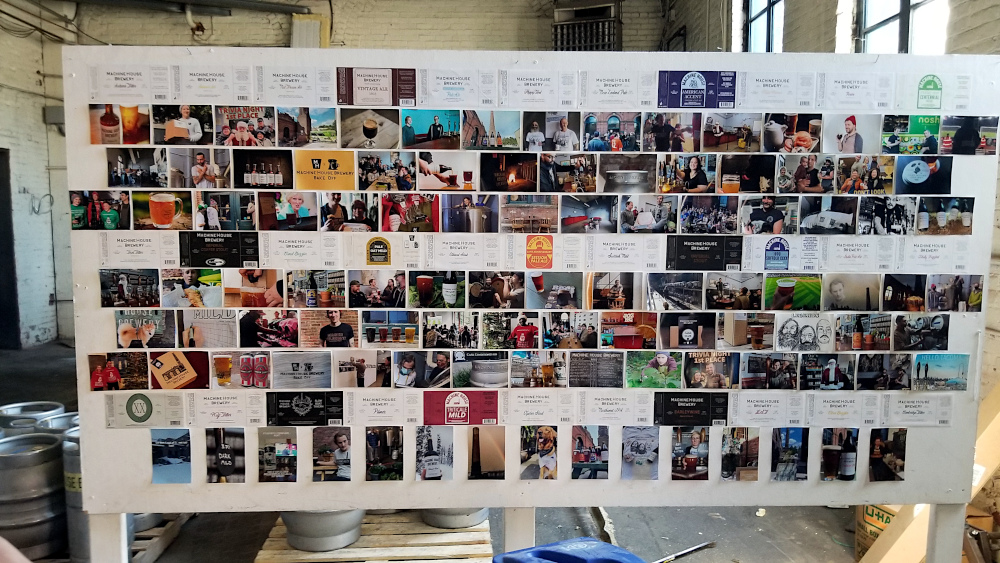 In preparing for the move, Arnott and the team worked to bring as much beer as they could (that hadn't been drank up at the closing-weekend parties) to the new location. "We kind of tried to stock up a little bit on casks, kegs and bottles to anticipate the gap in production," Arnott noted, adding that, "we also did some guest taps and collaborations with Flying Lion Brewing in Columbia City."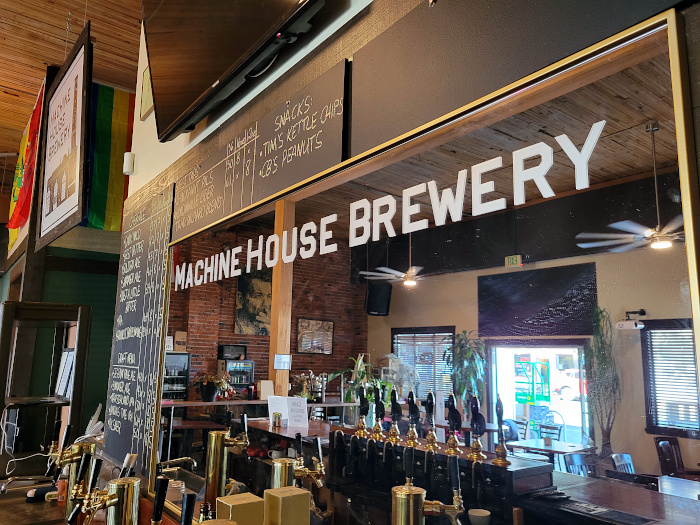 Arnott feels that the new facility makes more sense for a small neighborhood brewery. "It's a fair bit smaller," he noted, "but it's laid out in a more sensible way, with a taproom in the front and the brewery in the back … everything is more compact and organized."
If you're in the Seattle area and have a hankering for some refreshing British Cask ale, definitely check out Machine House Brewery's new location. You'll be hard pressed to find authentic, freshly brewed English cask ale anywhere else outside of Britain.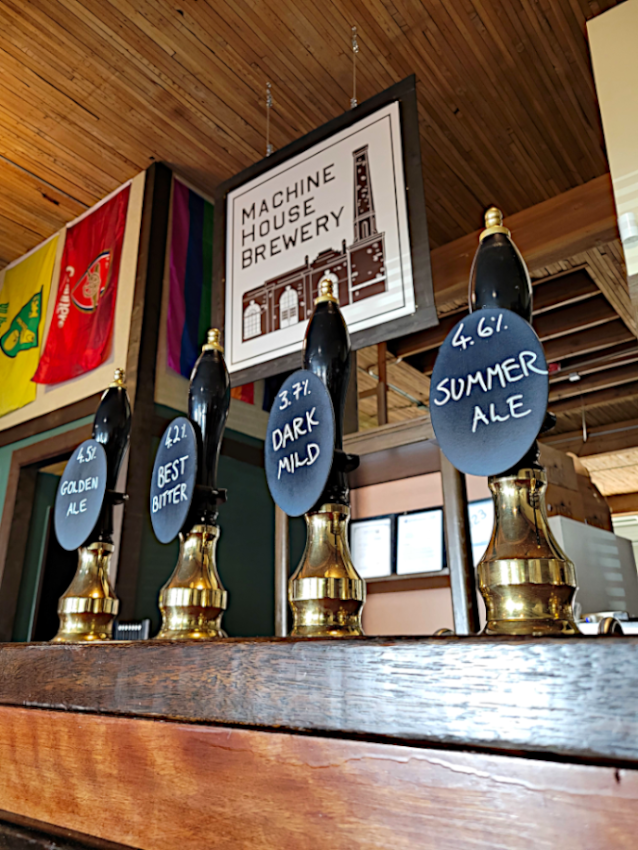 Feature photo courtesy of Machine House Brewing.
---