Coolship Archives – PorchDrinking.com
March 12, 2019 | Zach Benard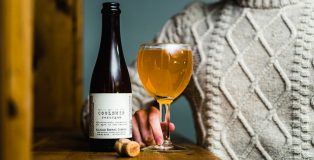 If there's one thing I've learned about Allagash Brewing Company since I started paying attention to their beers, it's this: They're reliable, in multiple senses of the word. I rely on them when I'm eating out and unsure of which beer to order—until I see Allagash White, which is my foolproof safety. I also rely on them for their ability to bring quality concoctions to the table. Take Coolship Resurgam, for example, part of their Coolship series. But before we go any further, what is a coolship?
February 18, 2019 | Eric Oliver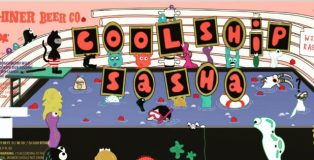 In the summer of 2017, Whiner Beer Co. co-founders Ria Neri and Brian Taylor built a coolship using hand-picked steel and repurposed wood. The fermentation vessel is located next to the farm their brewery sits on in the South Side of Chicago.