#craftindependent Archives – PorchDrinking.com
June 7, 2018 | Constance Del Rio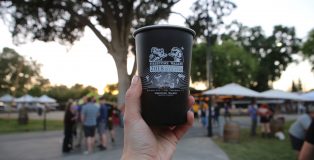 "The BEST beer festival I've ever been to!," Seriously amazing breweries here!" and "I haven't had a bad beer all day!" – these are just some of the quotes we heard from attendees during the 2018 Firestone Walker Invitational Beer Fest this past weekend. In an attempt to crush the media coverage, the NorCal PorchDrinking.com team survived the 97+ degree Paso Robles heat during the Invitational weekend, but also drank some tasty beers. Now, onto some of our favorite moments, beers, and bites!
December 29, 2017 | Constance Del Rio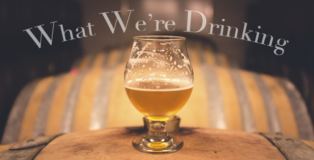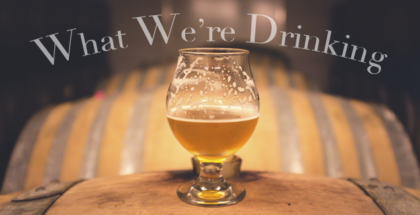 I hope you've had a wonderful year, fellow porch drinkers–we here at PD sure have! From Craft Beer Week to crazy beer releases to sharing tasty brews with friends and family and more, we are so glad to have been able to share it all with you, too! Before you ring in the new year, take a look at What We're Drinking!