Illinois beer – PorchDrinking.com
July 10, 2017 | David Nilsen
Nestled in the woods of southern Illinois, among the dips and low hills of a surprisingly wild region of the state, sits one of the most innovative breweries operating in the American craft beer scene today. That innovation, however, comes by way of ancient tradition. Owners and brewmasters Marika Josephson and Aaron Kleidon aren't pioneering cutting edge brewing technologies or using explosively flavorful new varieties of experimental hops. Rather, they're reviving the use of ingredients and techniques that humans have used for centuries to make beer. Foraging among the underbrush of their wooded property for edible bark, nuts, fruits, flowers, roots and mushrooms, and growing yet more ingredients at their brewery garden, the folks at Scratch are bringing unexpected flavors to beer drinkers lucky enough to make it to their rustic property.
September 17, 2016 | Mike Zoller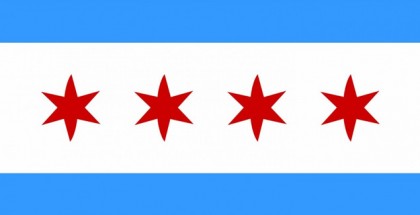 After a search that lasted most of the summer, the Illinois Craft Brewers Guild has announced they have hired Danielle D'Alessandro as their new executive director. D'Alessandro replaces Justin Maynard who left the guild back in June and is now working at Baderbräu in Chicago.