No Comments
Illinois Craft Brewers Guild Announces New Executive Director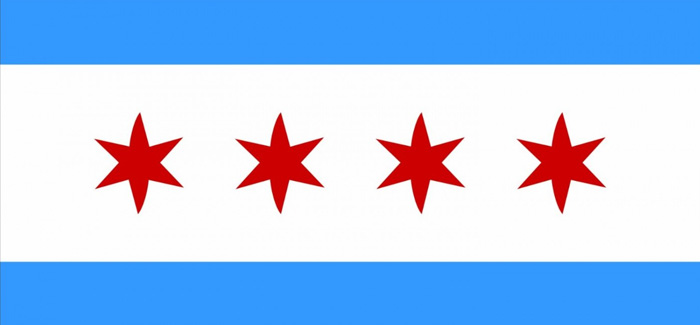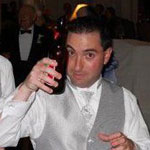 After a search that lasted most of the summer, the Illinois Craft Brewers Guild has announced they have hired Danielle D'Alessandro as their new executive director. D'Alessandro replaces Justin Maynard who left the guild back in June and is now working at Baderbräu in Chicago.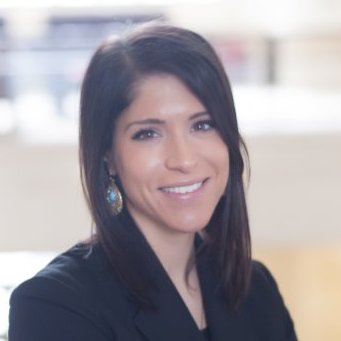 D'Alessandro who was most recently working as a lobbyist at Stricklin & Associates, begins her new position on Monday Sept. 19th. She has over eight years experience in legislative and government and was involved in passing the original craft brewers legislation back in 2011 that created a path for brewers in the state of Illinois to self-distribute, according to the press release sent from the ICBG. Before Stricklin & Associates D'Alessandro was an executive assistant in the Illinois Governor's Office.
She was also featured in a Good Beer Hunting story back in May 2013 when she was in Springfield working on behalf of the ICBG to help allow the craft beer industry to grow. You can read the article here.
"On behalf of the Board of Directors and the Illinois Craft Brewers Guild we are delighted to welcome Danielle D'Alessandro as the new executive director," ICBG president Kevin Cary said in a press release. "Her thorough understanding of our evolving needs as an organization and demonstrated leadership in the legislative arena will help elevate Illinois beer for years to come."
In addition to D'Alessandro's hire, Katie Long has also been promoted from coordinator to Associate Director of the ICBG. Long has been instrumental in the successful execution in many of the guild's events but notably two of their most popular events – Chicago Craft Beer Week and, of course, the Festival of Wood and Barrel-Aged Beers.
"The Illinois beer community is thriving and I'm eager to help forge the path for all of our local brewers," D'Alessandro said. "I'm proud to be joining forces with a strong ICBG board, an active membership, and a talented and passionate staff led by Katie Long."
"The Guild is evolving and growing stronger to keep up with the exponential growth of Illinois beer and all of our industry partners," Cary. said "With Danielle driving our legislative agenda and Katie continuing to strengthen our series of already world­-class events, we look forward to the next chapter in our community."
Mike Zoller is the Midwest Editor for PorchDrinking.com. Follow him on Instagram: @CHICAGOBEER and PorchDrinking Chicago's Twitter feed for the latest Chicago craft beer news: @PORCHDRINKCHI.
---