Lupulin – PorchDrinking.com
November 10, 2017 | Dan Bortz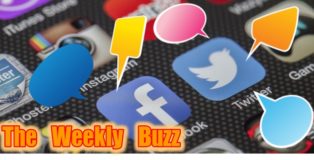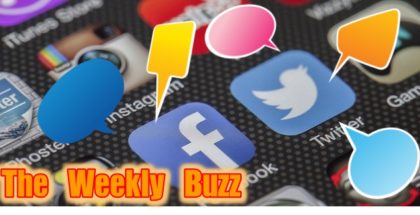 Avg. Reading Time:
1
min
This week's edition of The Weekly Buzz is going to be a little shorter than usual. It's November, and cold weather has finally arrived, but I refuse to admit it and fire up the furnace. It is a brisk 54 degrees in my living room, and I will soon be departing to enjoy some free heat at my local gym. I might even work out, too! In the meantime, here's some stuff I found on the internet. Cheers!
Read More
March 25, 2016 | Jordan Palmer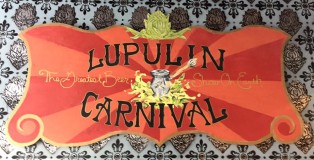 What the heck is a Lupulin? It's a question many St. Louis beer fans began asking in 2012 at the first annual 4 Hands Brewing Company's Lupulin Carnival.
Some exhaustive research we dug up this gem: From the 1909 – … Read More