#weatheredsoulsbrewing Archives – PorchDrinking.com
March 30, 2021 | Dustin Wenger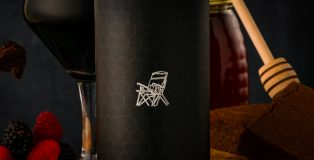 All craft beer heads remember the glory days of in-person bottle releases and time spent waiting in line with like-minded and equally dedicated beer fans. Coolers opened to reveal rare finds that would be shared amongst the crowd to make the wait more enjoyable for the craft beer elite. While times have certainly changed, those memories remain. San Antonio, TX-based Weathered Souls Brewing Company's latest members-only beer release is reminiscent of those glorious whales that would breach within the crowd dedicated enough to be First In Line.
July 10, 2020 | Constance Del Rio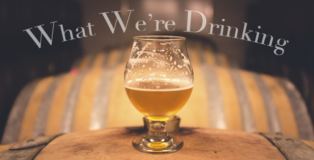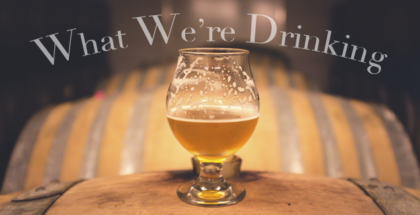 July usually is a month when we look forward to family gatherings, watching fireworks with friends and trips to mark the end of summer. Sadly, we are still in the midst of a global pandemic and have to put these plans on hold to ensure the spread of COVID-19 lessens. Some states have opened outdoor seating for breweries and some counties are cracking down on gatherings on beaches. Even Costco, at least where I live, isn't making party platters since groups of 10 or more are discouraged. Set up a camping chair in your backyard, crack a cold one, and check out how our team is coping with another week in pandemic-land. This is What We're Drinking.