No Comments
Chocolate Pretzel Beer Toffee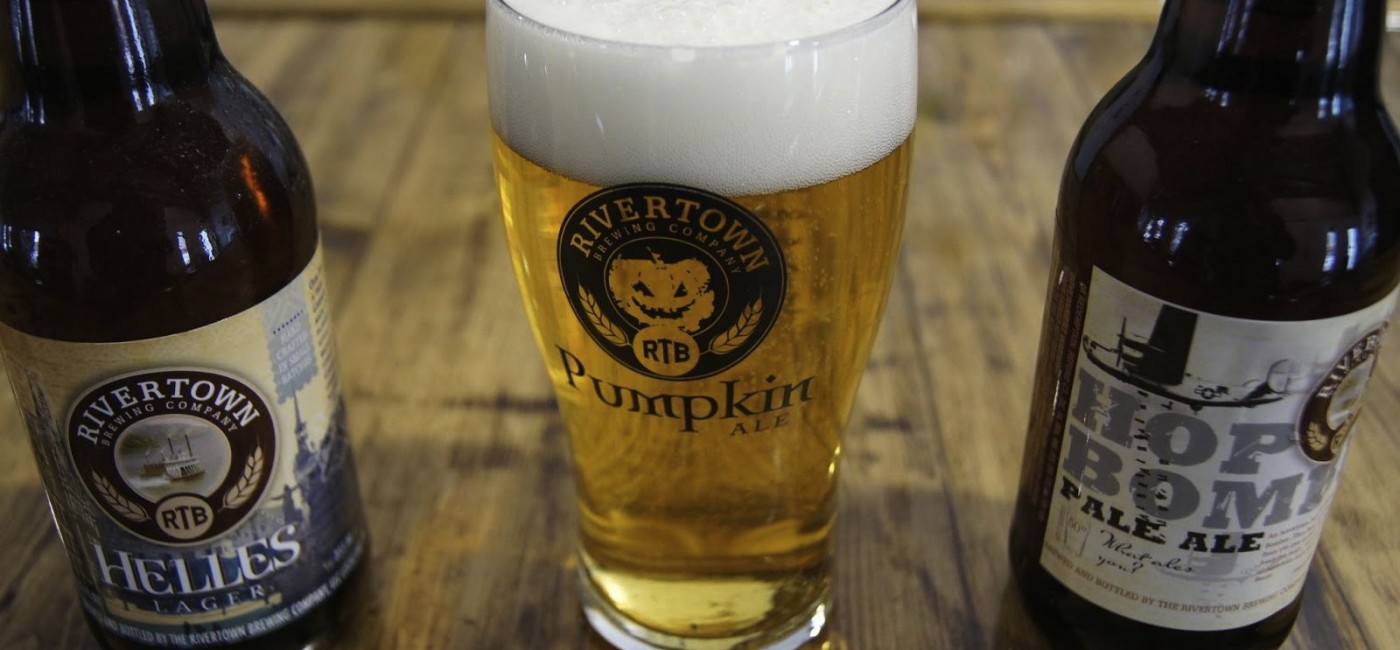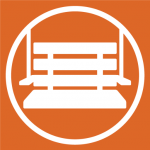 We would like to wish our staff writer Karen Lai a very special congratulations on her engagement last night.  Karen started with PorchDrinking when we first formed and is considered Tristan's faux-sister.  Earlier this year she wrote about cooking Chocolate Pretzel Beer Toffee with Rivertown Brewing's Hop Bomber Pale Ale.  Here's that post and once again a very special congratulations to Karen and Sam!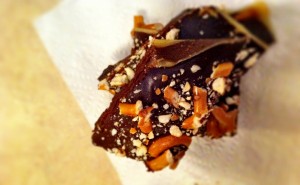 In my first review, I wrote about Rivertown Brewing Company's Hop Bomber Pale Ale. Well, I had some left over, so I decided it would be a good time to try out Chocolate Pretzel Beer Toffee!
I've never made toffee before, but I've eaten my fair share of Heath Bar Blizzards at Dairy Queen. I'd say that qualifies me as a toffee enthusiast, wouldn't you?
Let me tell you … this toffee is AWESOME. I think I liked the toffee more than I liked the actual beer. It's sweet, salty, crunchy and soft all at the same time. It also had a little hint of a smoky taste, but that's just because I accidentally let the toffee part burn a little bit (I was catching up on Community. How awesome was that video game episode?). Plus, there are two sticks of butter in it! What I'm trying to say is … if you're not sold on this recipe by now, I don't think we can be friends.
I found this recipe on The Beeroness. It's a blog all about cooking with different beers. Needless to say, I think I'll be trying a few recipes from her site!