No Comments
*Updated* | Nebraska Brewing Coming to Colorado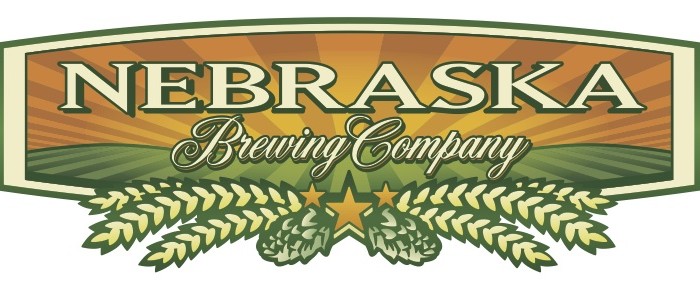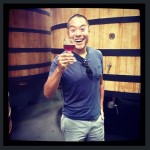 While most of the big stories in craft beer lately have been mired by litigation battles, another more positive industry development focuses on the positive side of growth, namely the ever expanding availability of great beer across the country. The rise in popularity of craft beer has recently propelled old guards like Sierra Nevada, New Belgium, Stone, and Oskar Blues into opening second facilities across the county. Meanwhile, that second wave of quality breweries like Great Divide, Avery, and Bell's have already begun branching into brand new facilities and greater distribution footprints.
One such example is Nebraska Brewing Company, which opened as a brewpub in 2007. A few months ago, the Papillion, NE based brewery, opened an additional production facility increasing yields from approx 1,500 barrels a year to nearly 10,000 annually. This bump in production also allows the brewery to expand distribution, and starting in early February, Coloradans will be the beneficiaries of their's most recent expansion.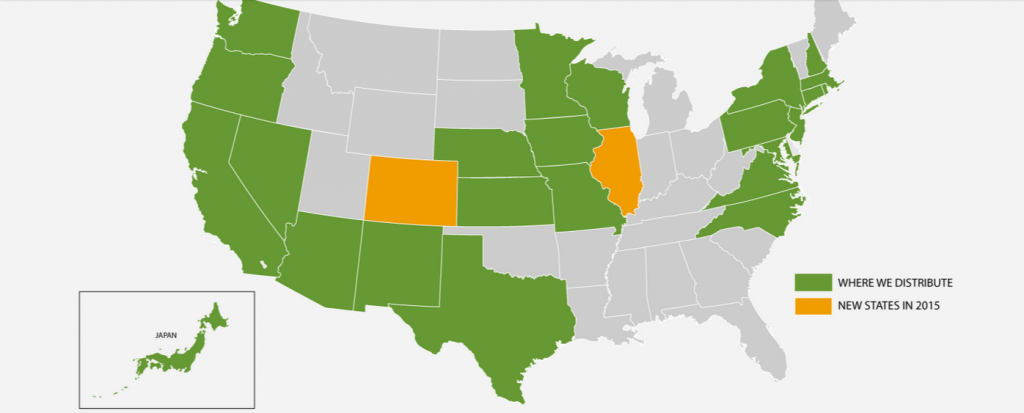 Elite Brands distribution will carry Nebraska Brewing throughout the state in, draft, cans and a select few Reserve Series Bottles, yes folks that means there's a good chance you'll be seeing Melange A Trois, Black Betty, Sexy Betty, and more on store shelves.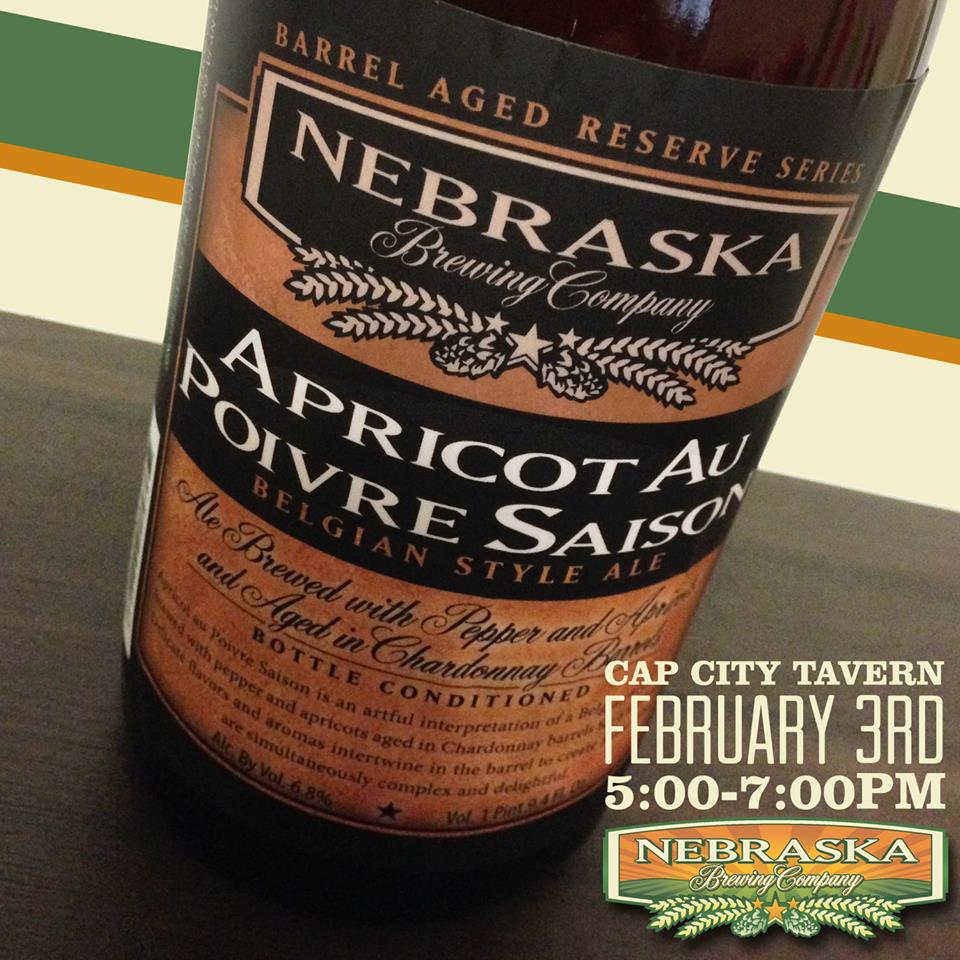 We are also excited to announce our partnership with Elite Brands in welcoming Nebraska Brewing with a launch party at Cap City Grill on Tuesday, February 3rd. The event taking place from 5-7 p.m. is open to the public and will feature several of Nebraska's core lineup including, Cardinal Pale Ale, India Pale Ale, and Brunette Nut Brown, as well as the aforementioned Melange a Trois Belgian Style Blonde aged in French Oak Chardonnay Barrels. Come out to meet with owners, Paul and Kim Kavulak, win free Nebraska Brewing swag, hang with the PorchDrinking crew, try the brewery's strong portfolio of beers, and we'll be raffling off a bottle of this Barrel Aged Reserve Series beer, Apricot au Poivre Saison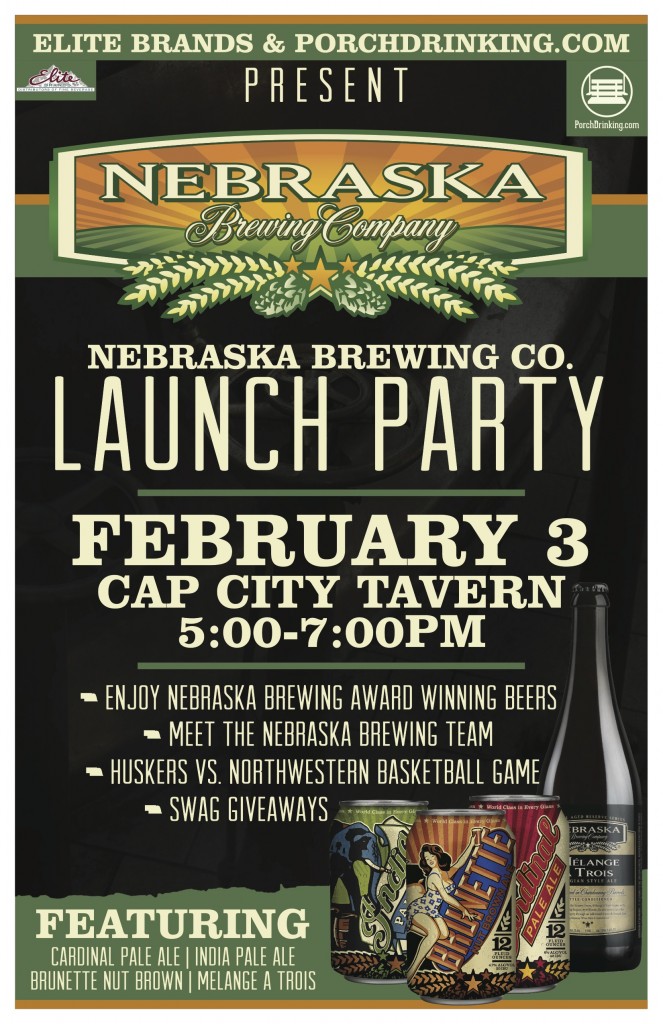 Paul Kavulak, President of Nebraska Brewing Company stated, "Looking back at our history, Colorado was one of the first states outside of Nebraska that we looked into for distribution of our beers. At this stage, we find ourselves in a great position to take what we feel is a very well developed portfolio into a very mature and appreciative market." Adding, "We're extremely excited to finally get this relatively local footprint established and can't wait to find our own beers there when we travel!"
Kim Kavulak, Vice President of Nebraska Brewing Company added, "We are very excited to be entering a well-respected and diverse market like Colorado. We feel our beer will be welcomed and enjoyed by eager and educated craft beer drinkers!"
Two other Nebraska Brewing events have been added to the launch week!
Backcountry Pizza & Tap House – Boulder, CO – Wednesday, February 4th – Nebraska Brewing Launch Event
Falling Rock Tap House- Denver, CO – Wednesday, February 4th, 5-7pm – Nebraska Brewing Launch Event ft several Special Reserve Beers on Tap