No Comments
The Brewtography Project Kickstarter Needs YOUR Help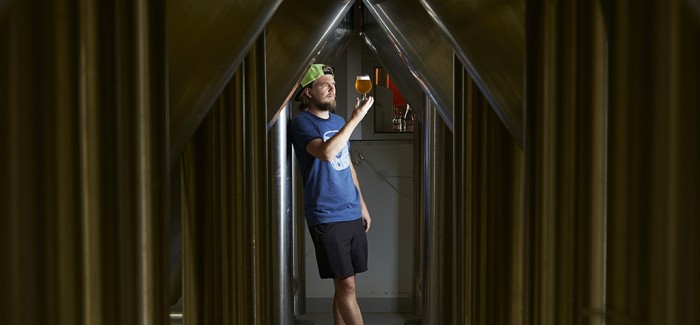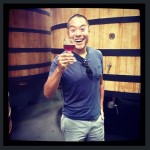 I still remember the first time I met up with Dustin & Marcia Hall to enjoy a beer. I had only seen Dustin's work on Instagram via his Brewtography Project account, but even through the illuminated lens of a iPhone 4 screen, I could see Dustin's passion and eye for the craft.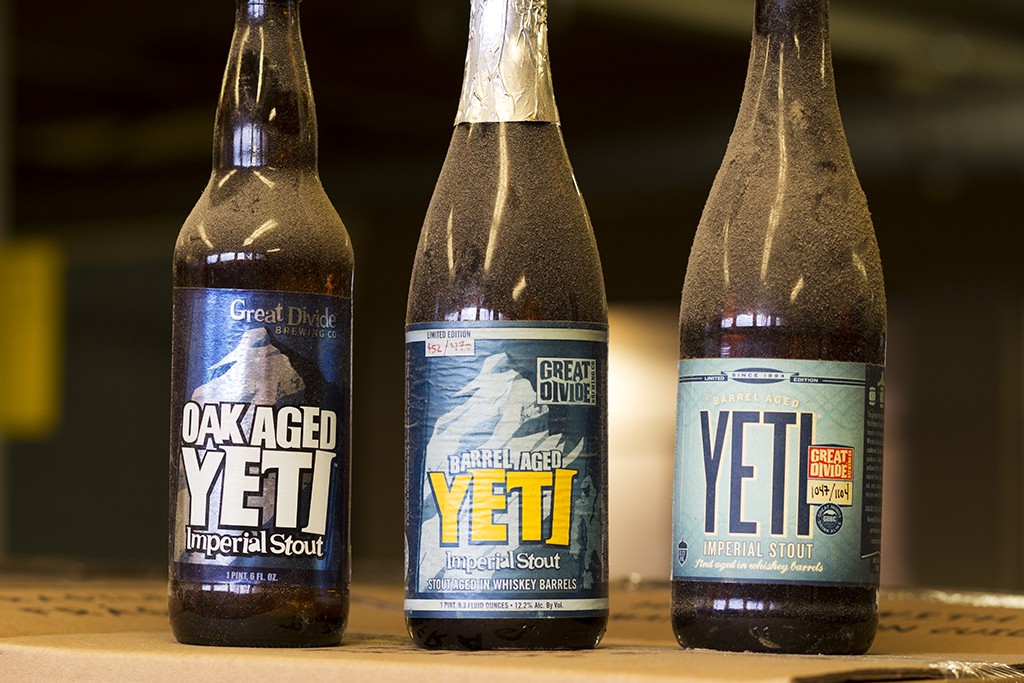 Over the past two years Dustin Hall has brought life to the Colorado craft beer industry by documenting nearly 100 breweries and countless more beer festivals and events. Dustin typically spends between four to eight hours a session when shooting a single brewery, so as to best capture the essence of that brewery's day to day operations. His photography is deeply personal, detailed and often uncovers perspectives that normal brewery goers rarely get to see.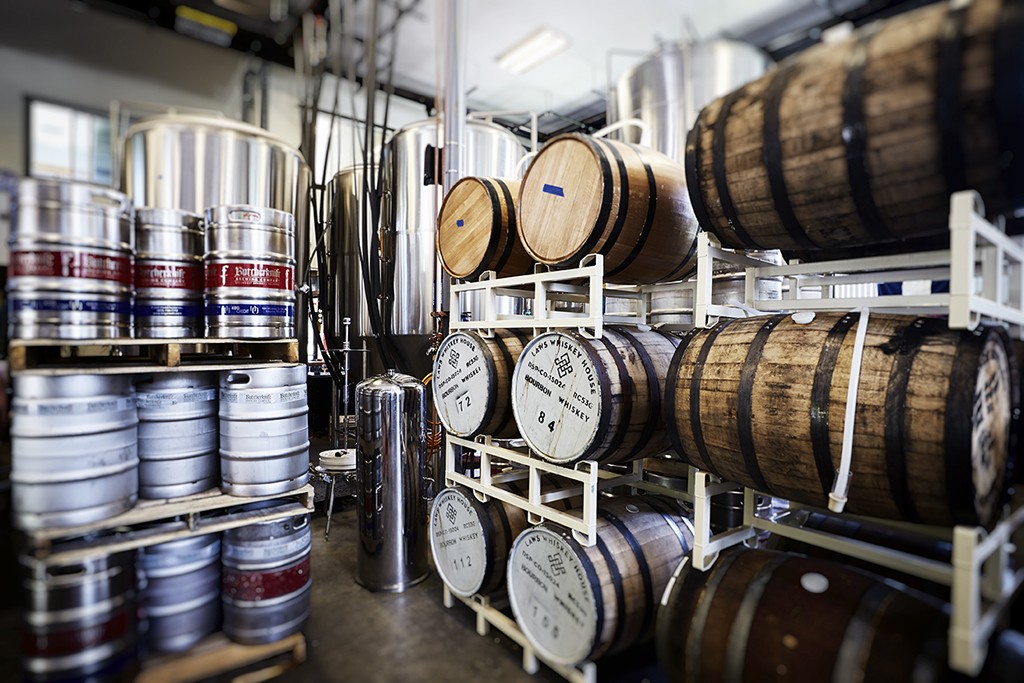 Additionally, Dustin's primary objective has always been to give back to the breweries, by allowing each of his subjects full access to use his images for marketing materials, social posts, promotional assets and prints that can be seen on premise with charging them a dime. It's this sense of humility, this dedication to his craft, this willingness to give back that echoes the true nature of the industry he covers.
We've been fortunate enough to showcase Dustin's photography on PorchDrinking. I knew after that first meeting that he shared our drive to promote the craft beer in a positive manner through great imagery and storytelling. And now, we call on YOU to help support his culminating endeavor, The Brewtography Project: Discovering Colorado Breweries. Dustin plans to release a coffee table book celebrating Colorado brewery culture; exploring the passion and personality of local breweries through his photographs.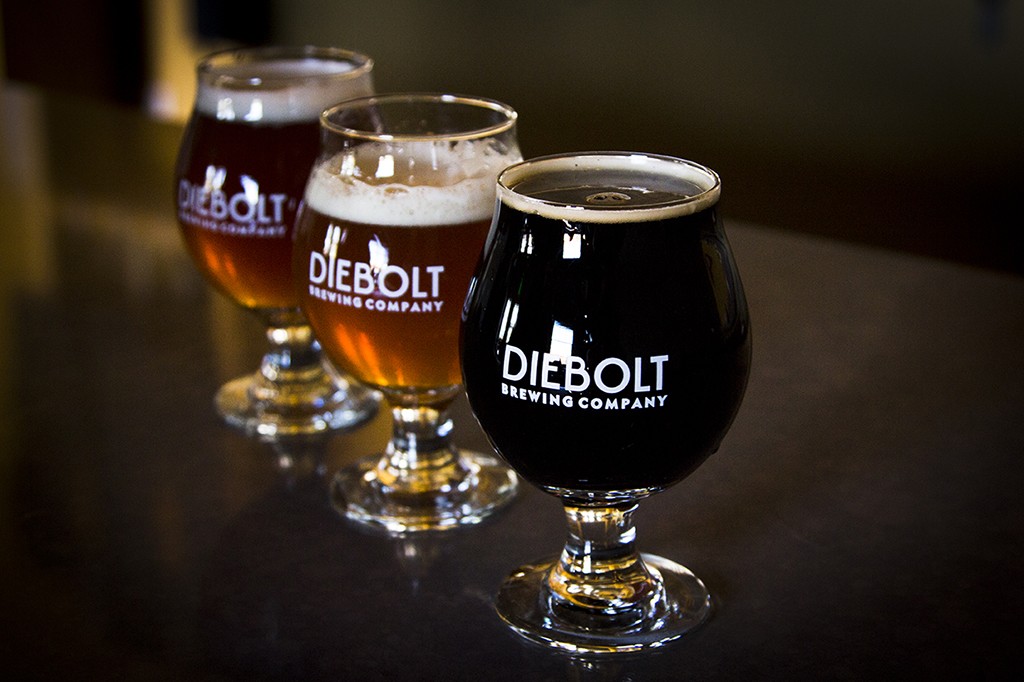 In order to make this book a reality Dustin has created a Kickstarter that has already raised over $11,000, however with only three days left, he's not even half way to his goal of raising $25,000. For all that Dustin and Marcia have given to the industry over the past two years, we urge you to help support his cause with a pledge. By making a pledge you're also able to claim some truly unique beer related gifts, and experiences as well as a chance to get an early copy of The Brewtography Project: Discovering Colorado Breweries.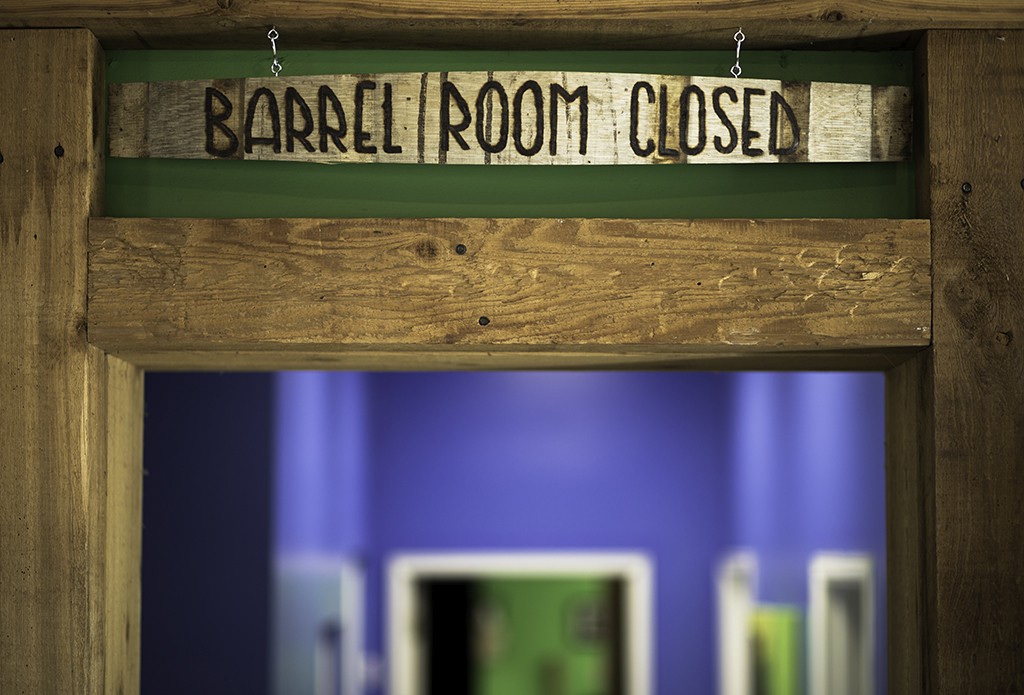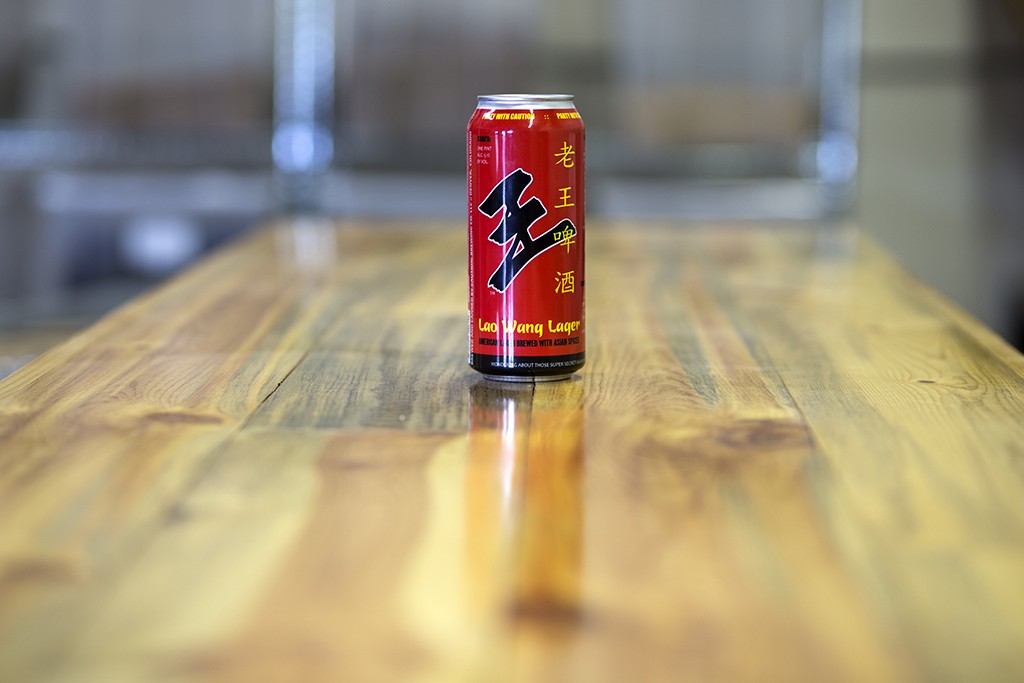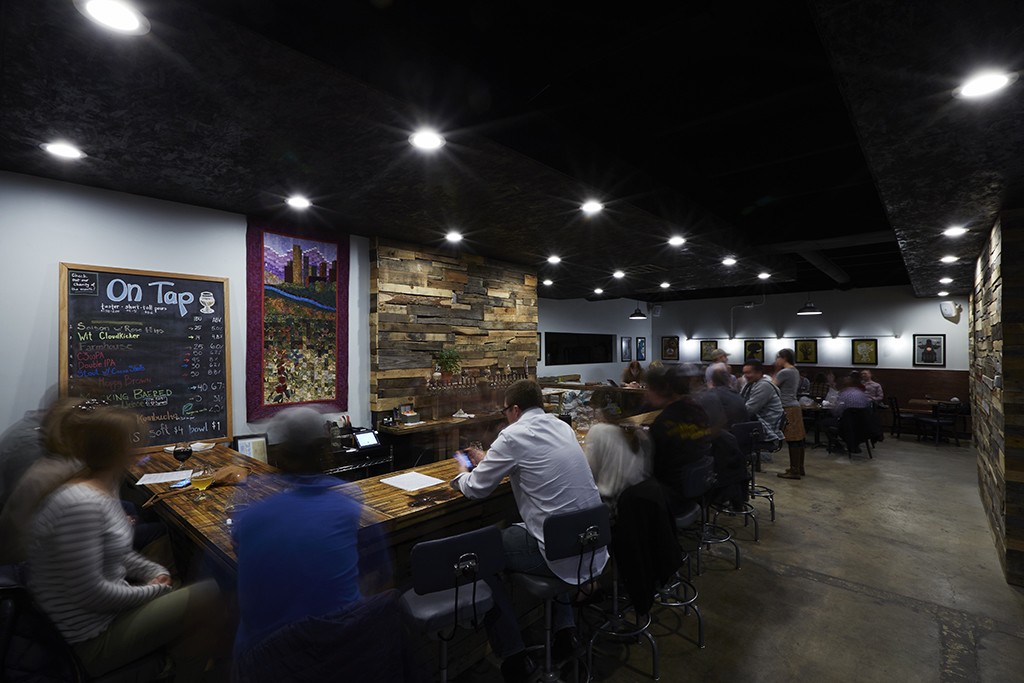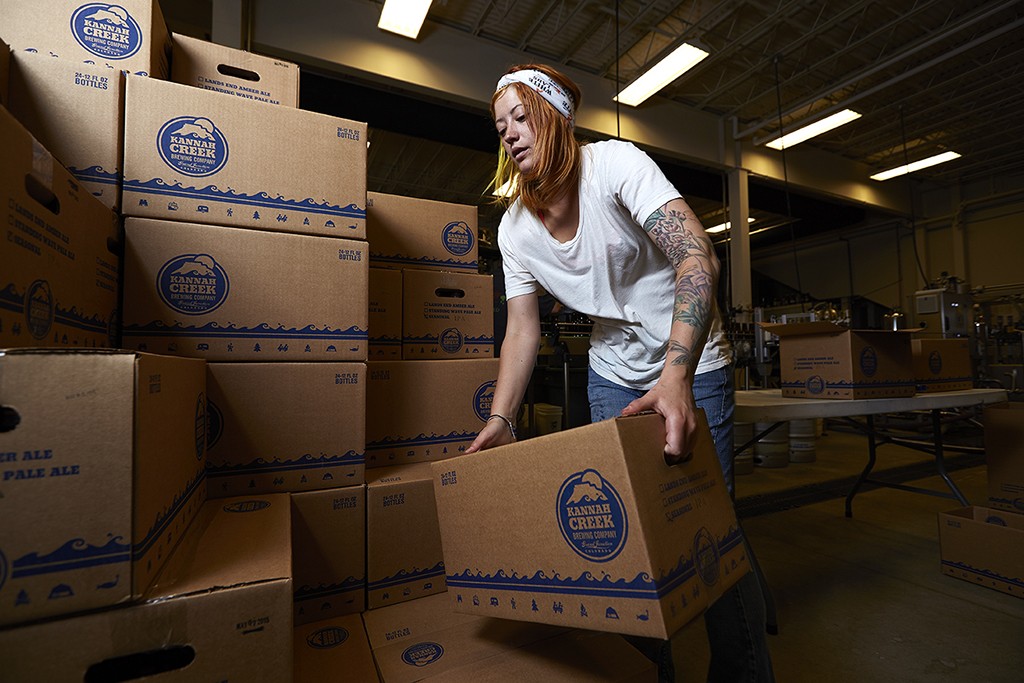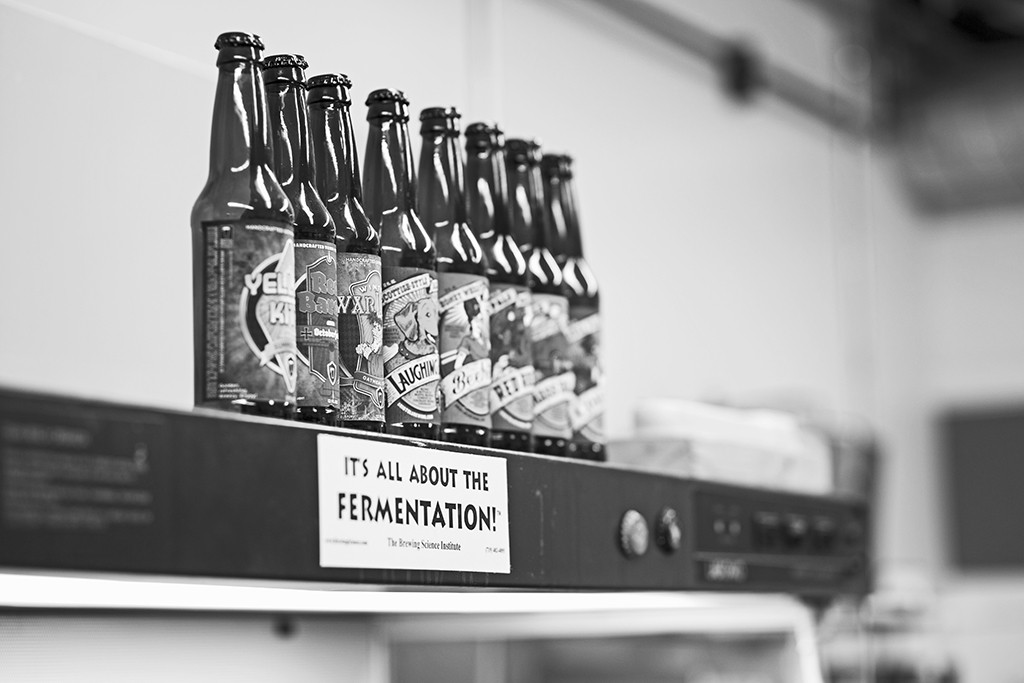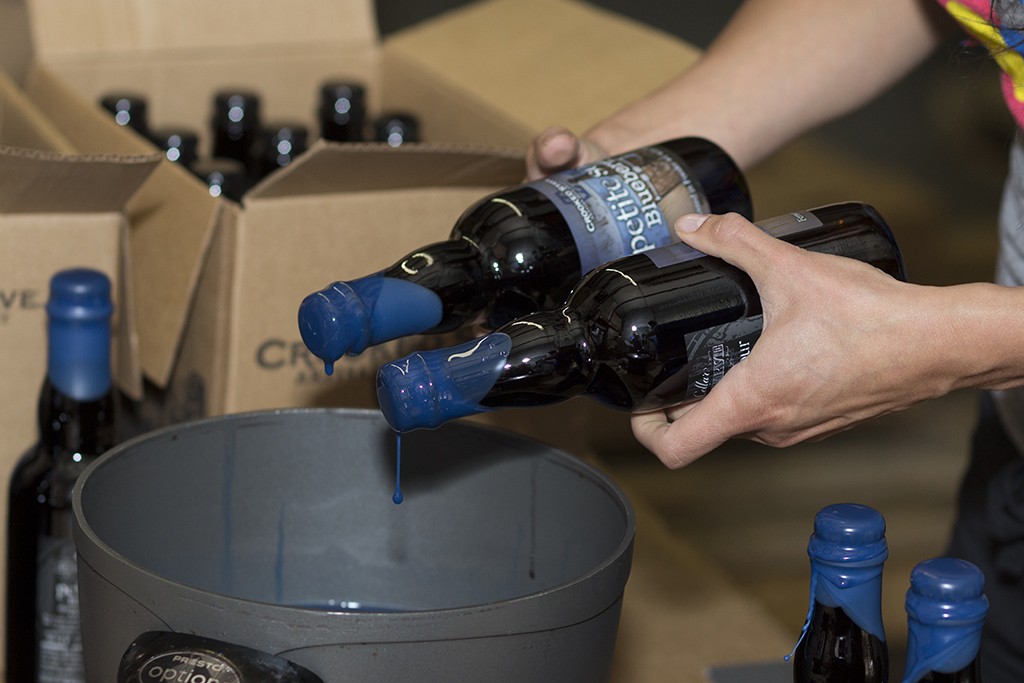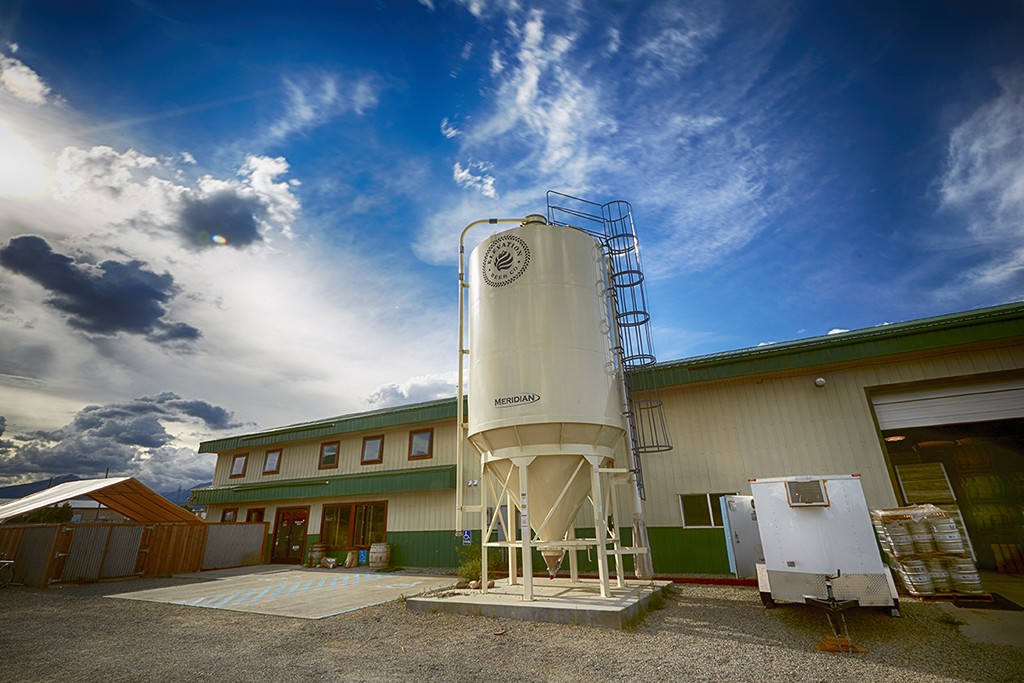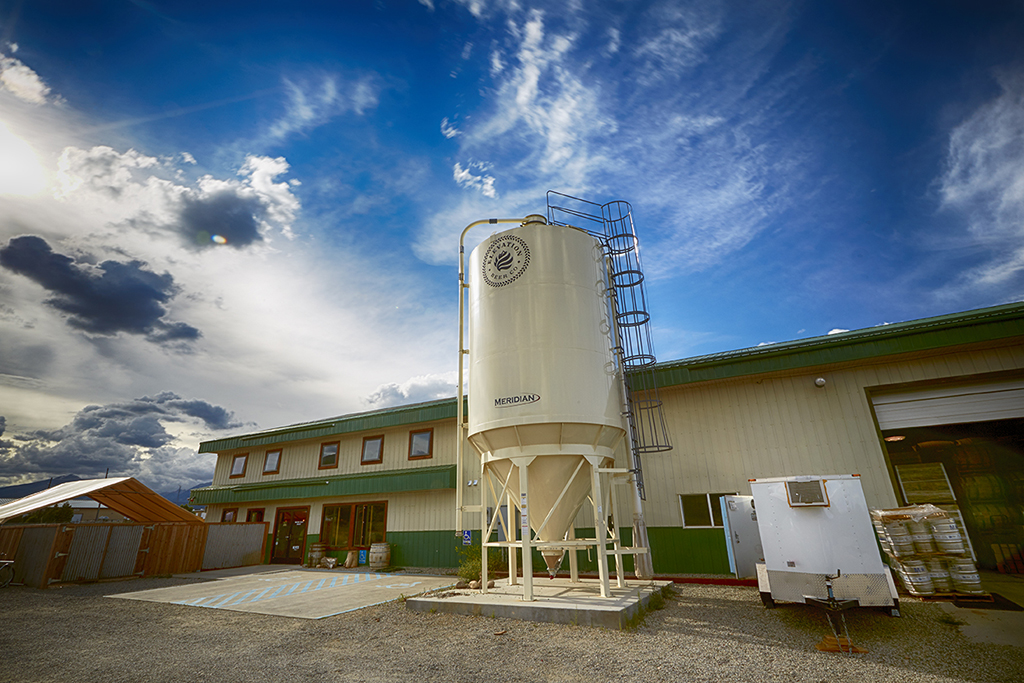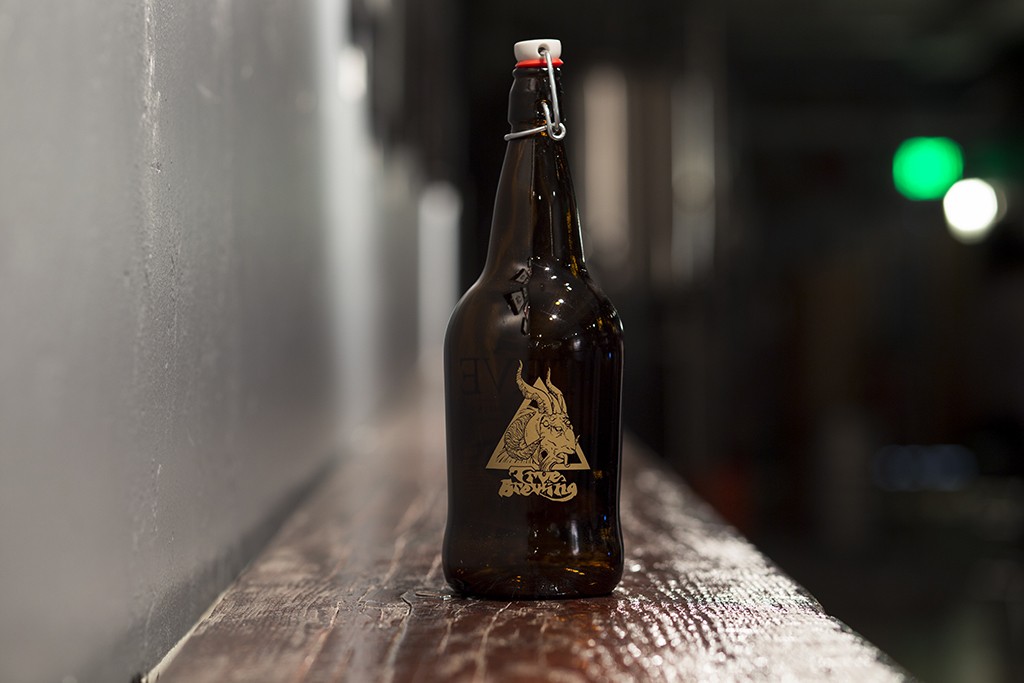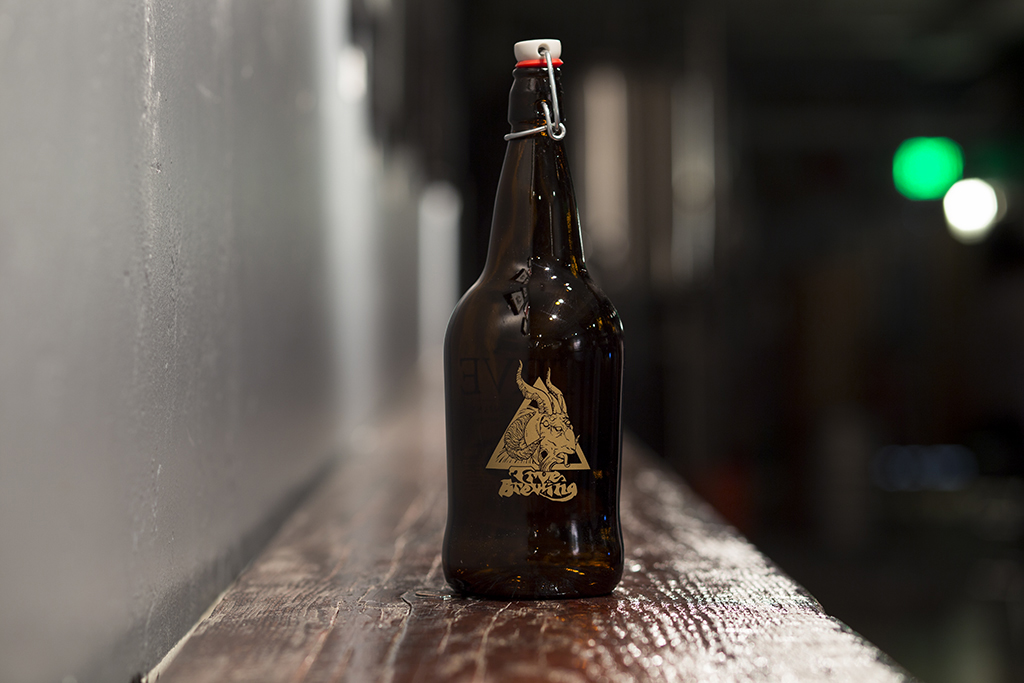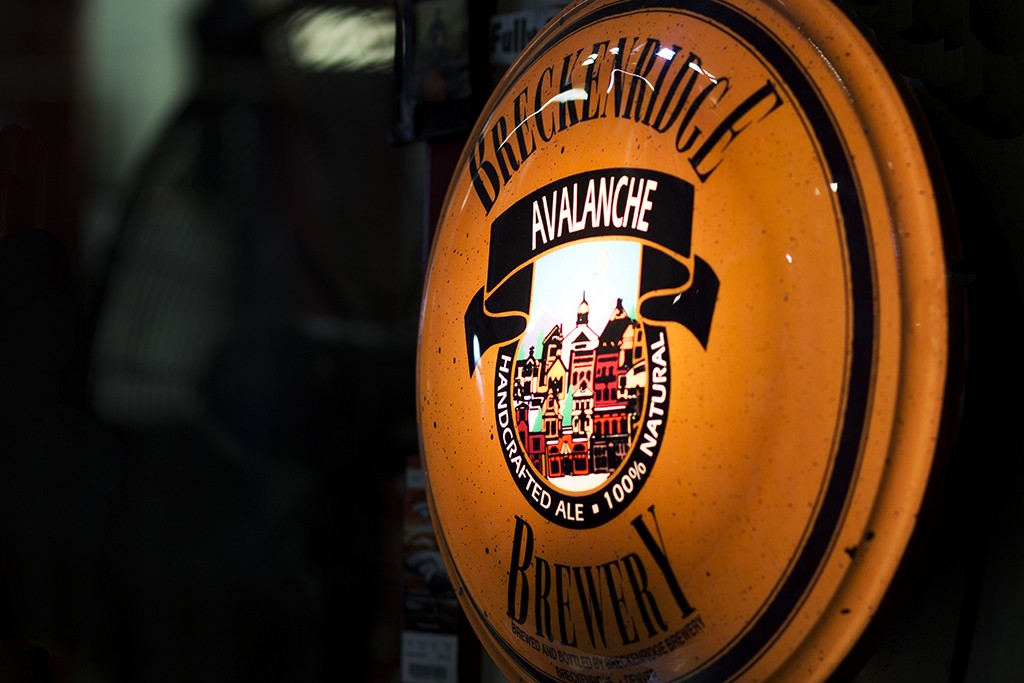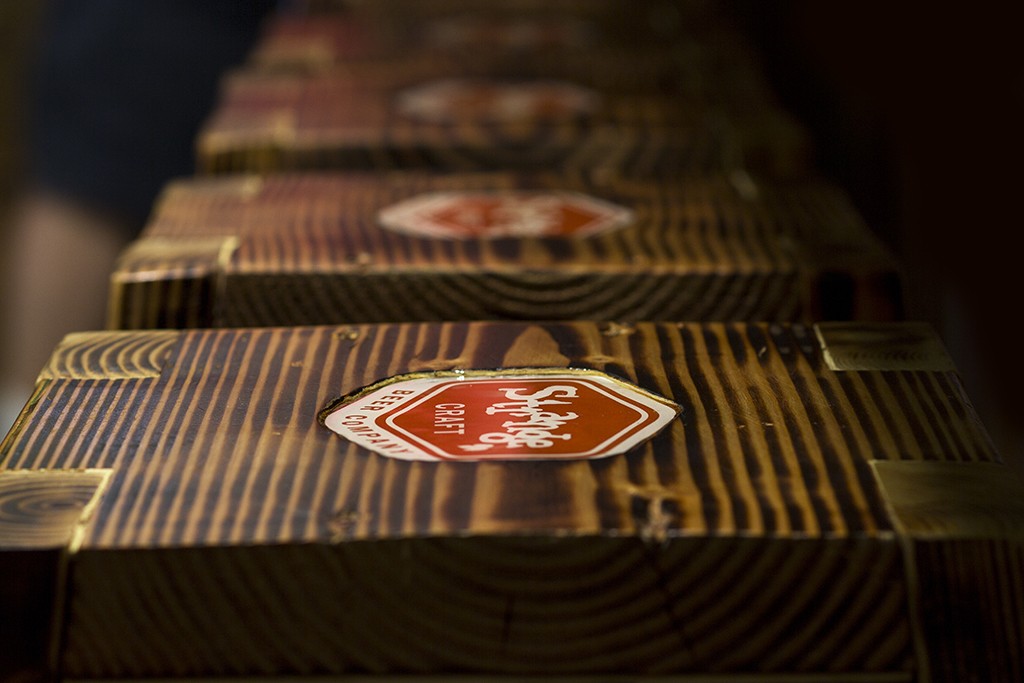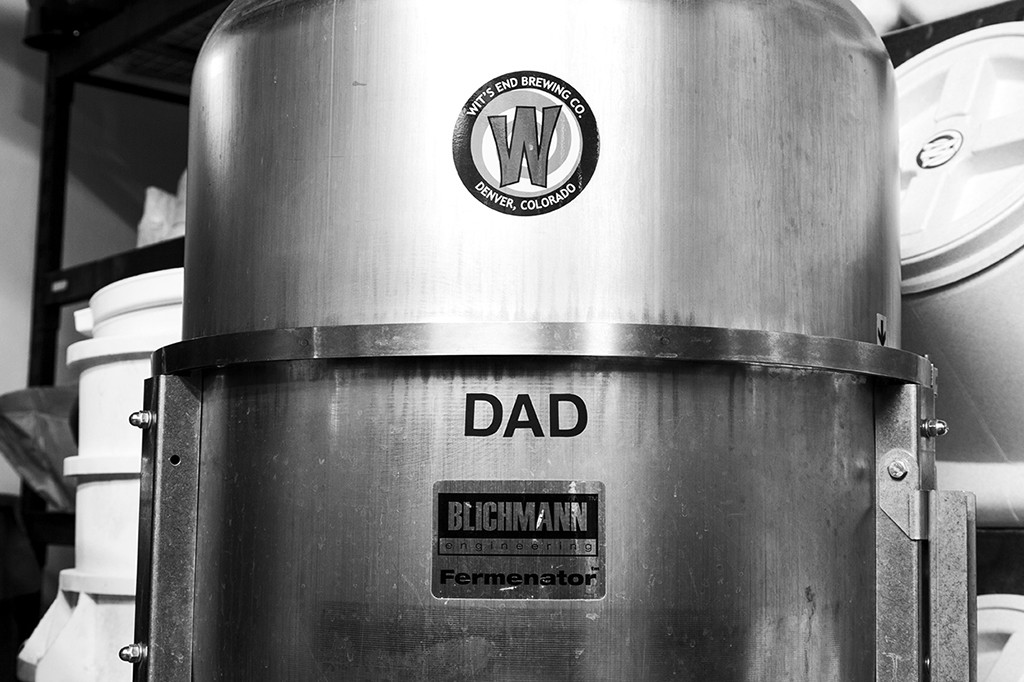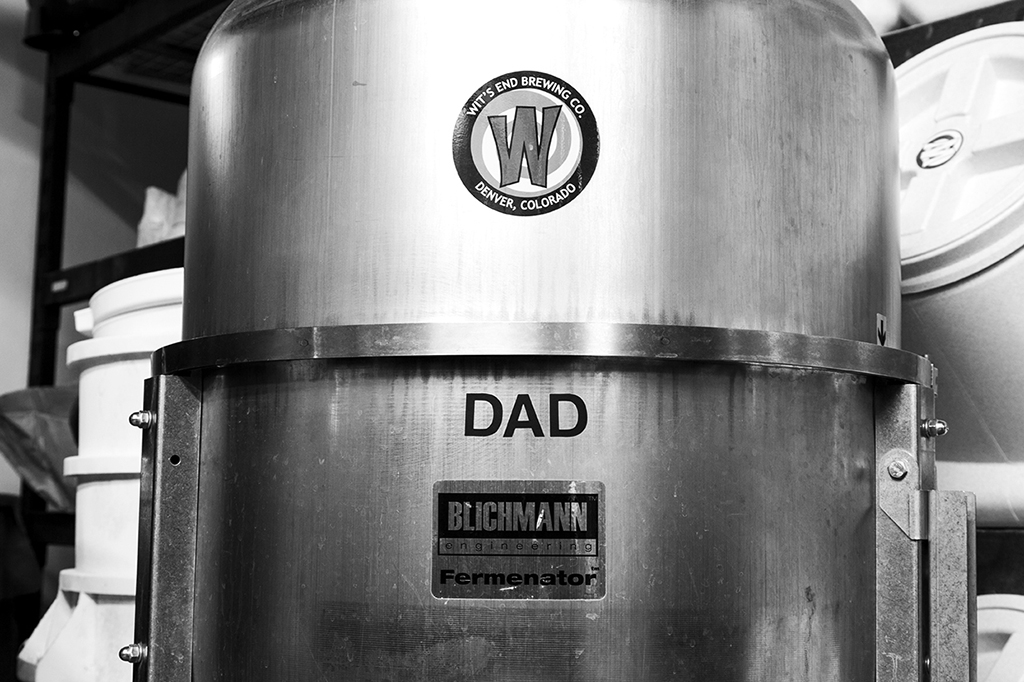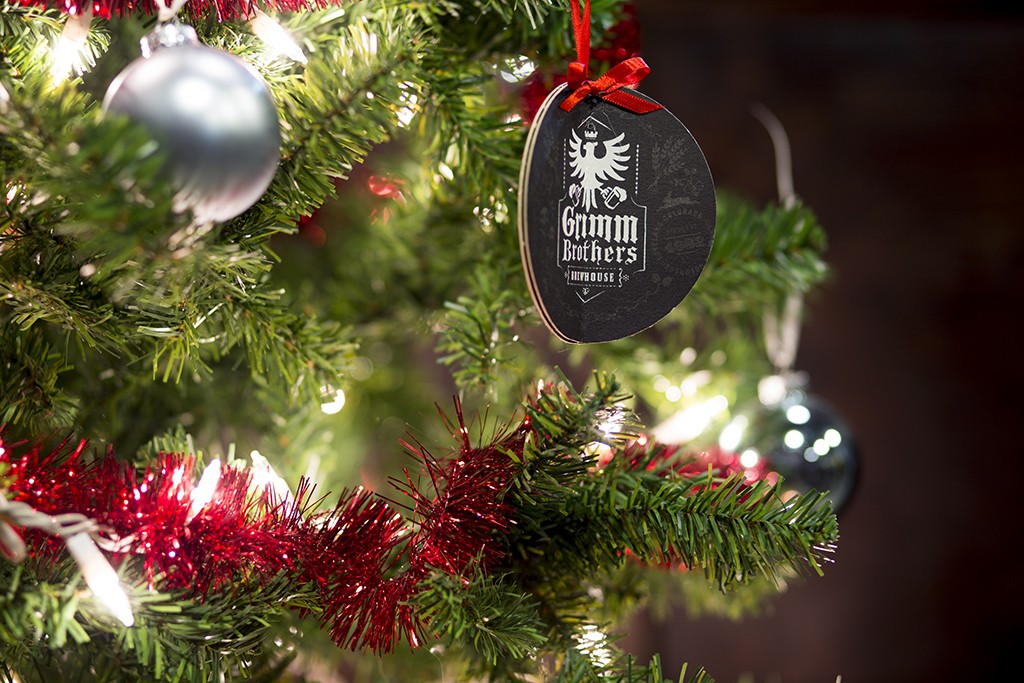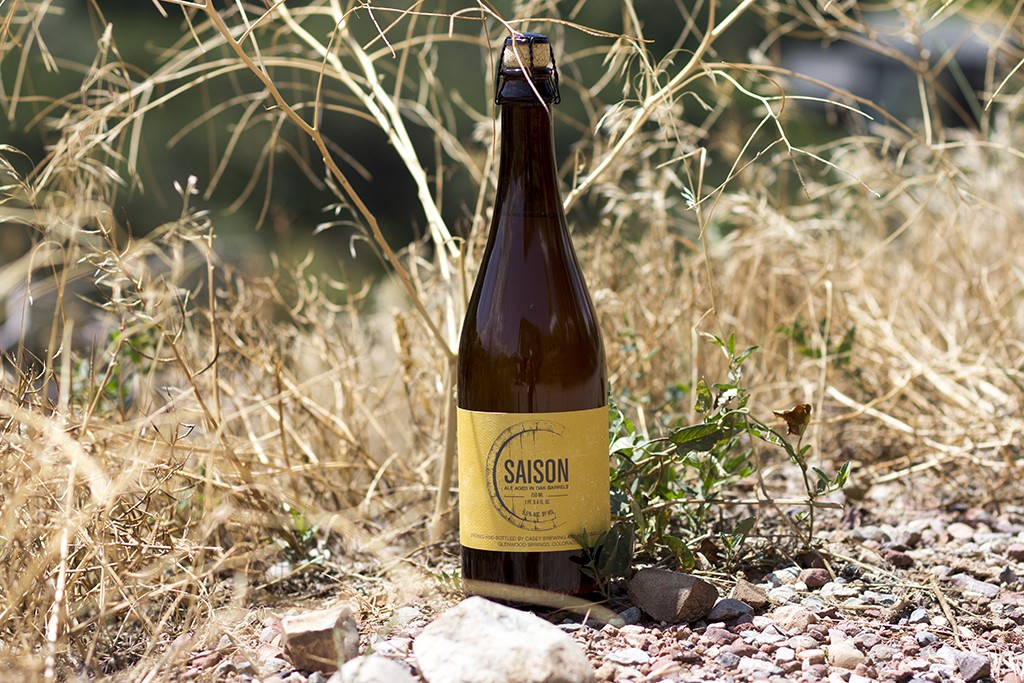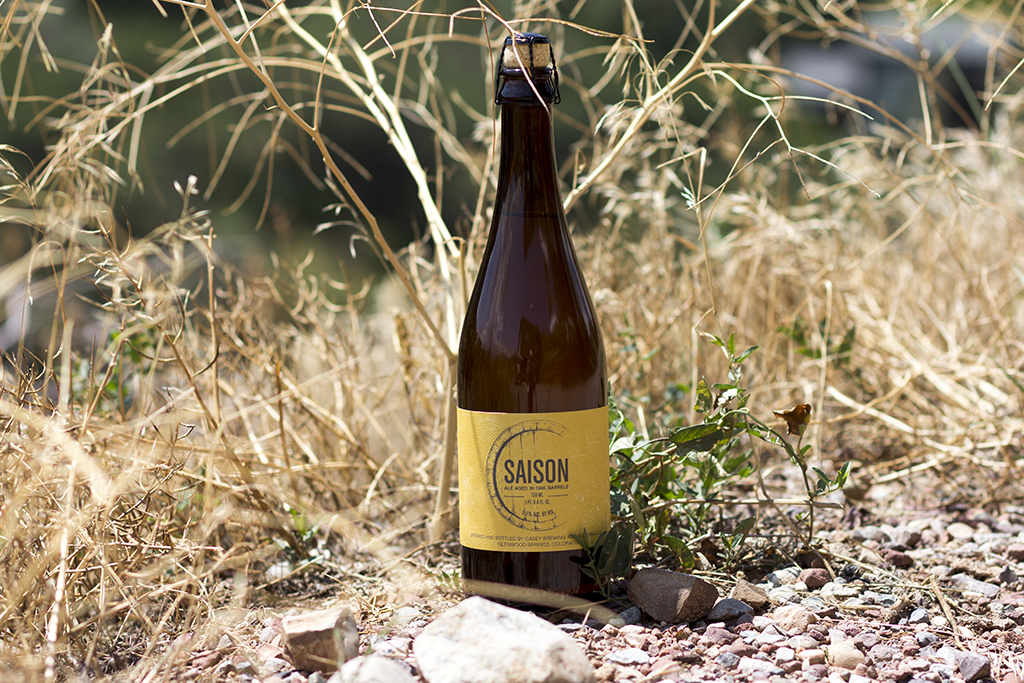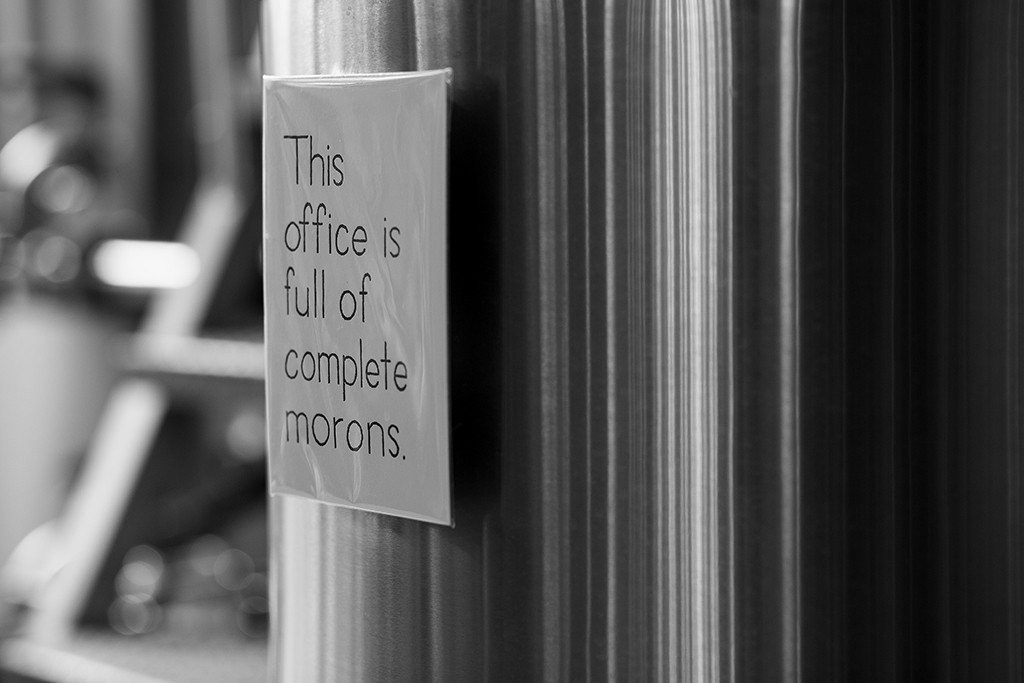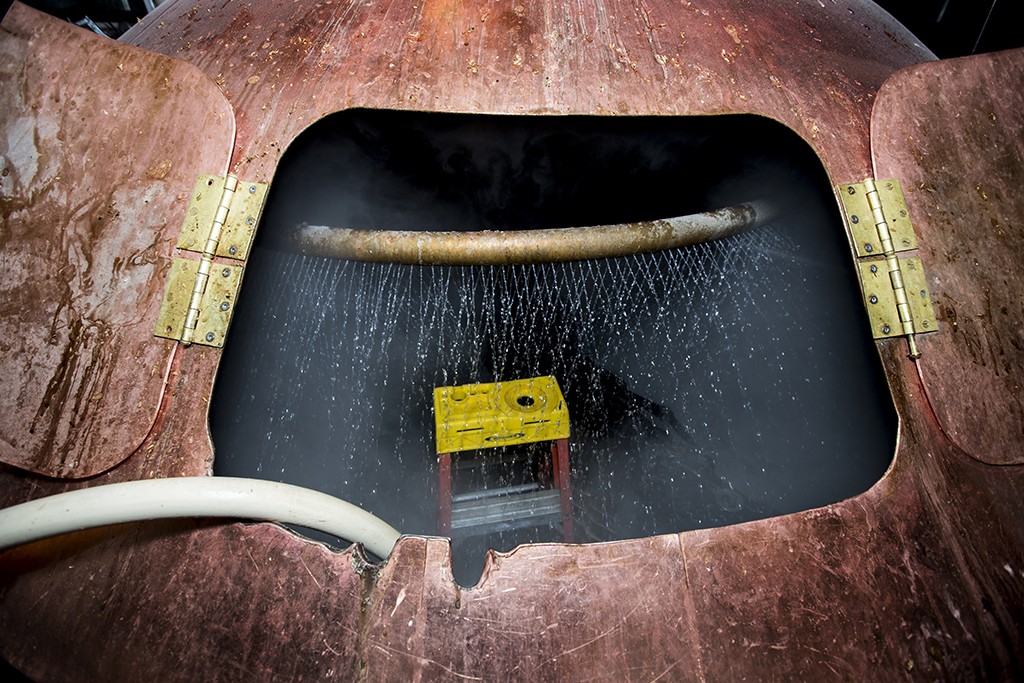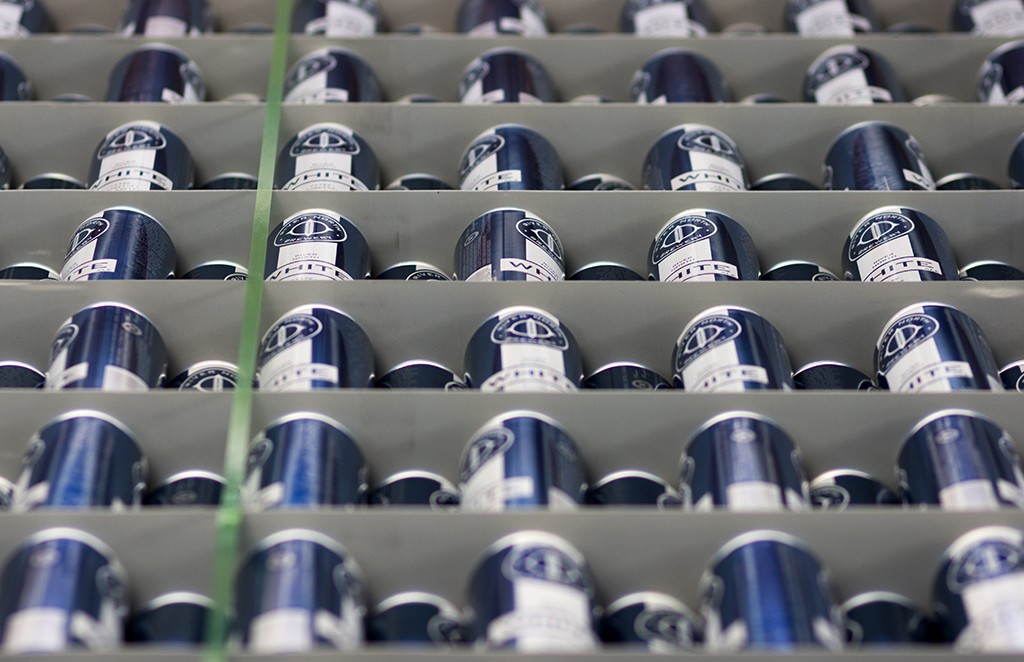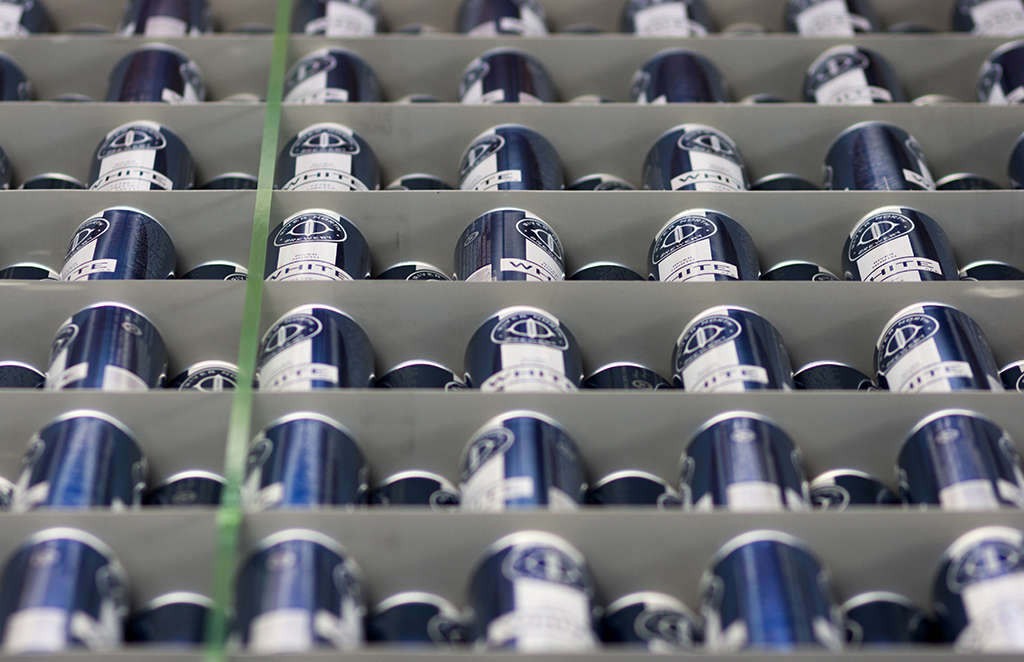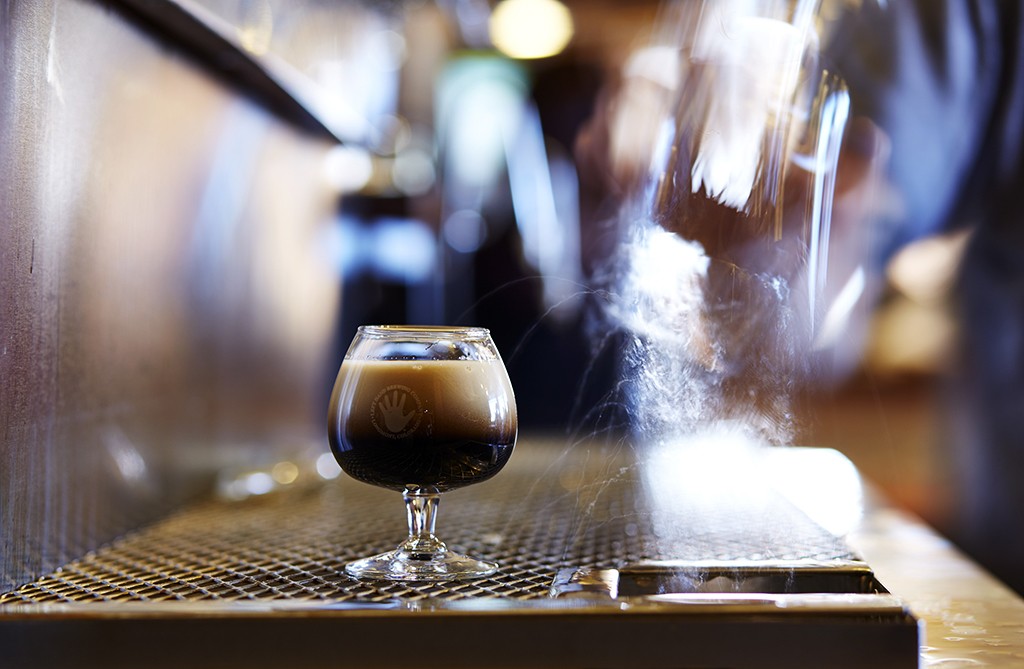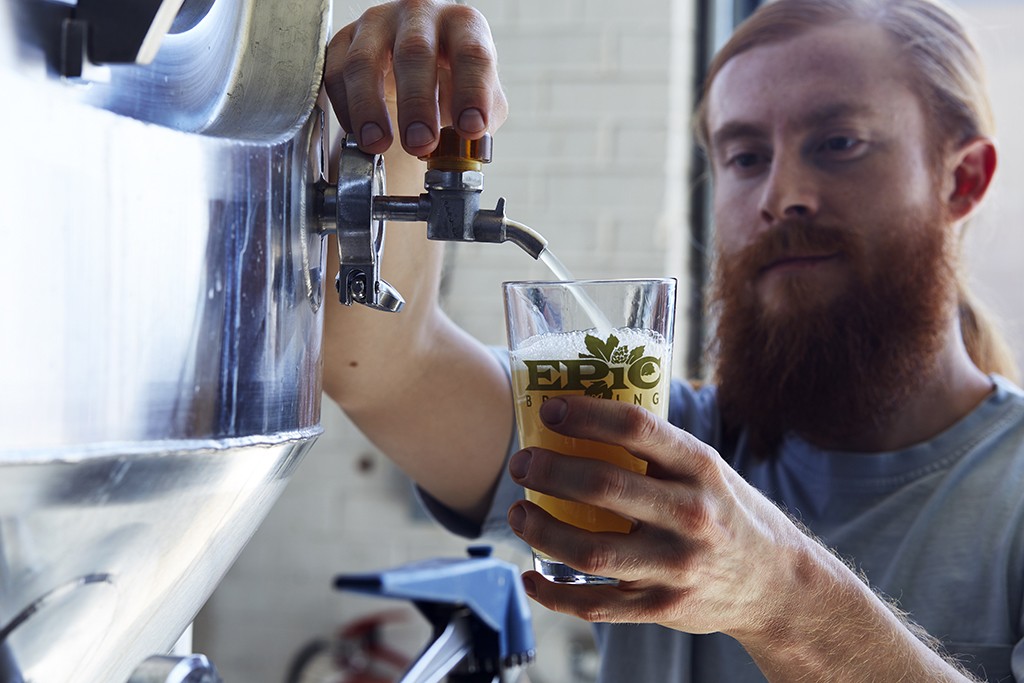 Check out more of Dustin's stunning images at The Brewtography Project.
---