No Comments
Chicago Quick Sips | October 1 – 7 – Chicago Beer Events & News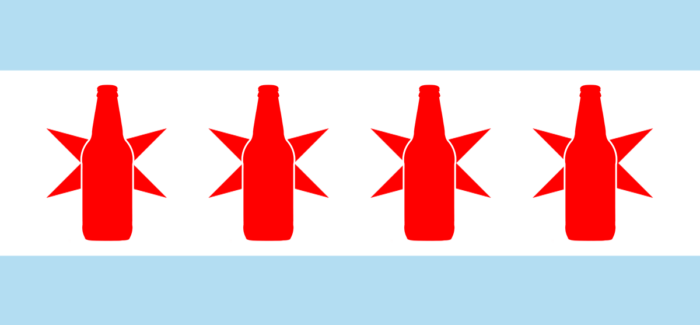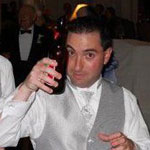 Quick Sips is our way of highlighting beer events, tap takeovers and other notable beer news around the city of Chicago. If you'd like to submit something to be included in the next Quick Sips, please email us at [email protected].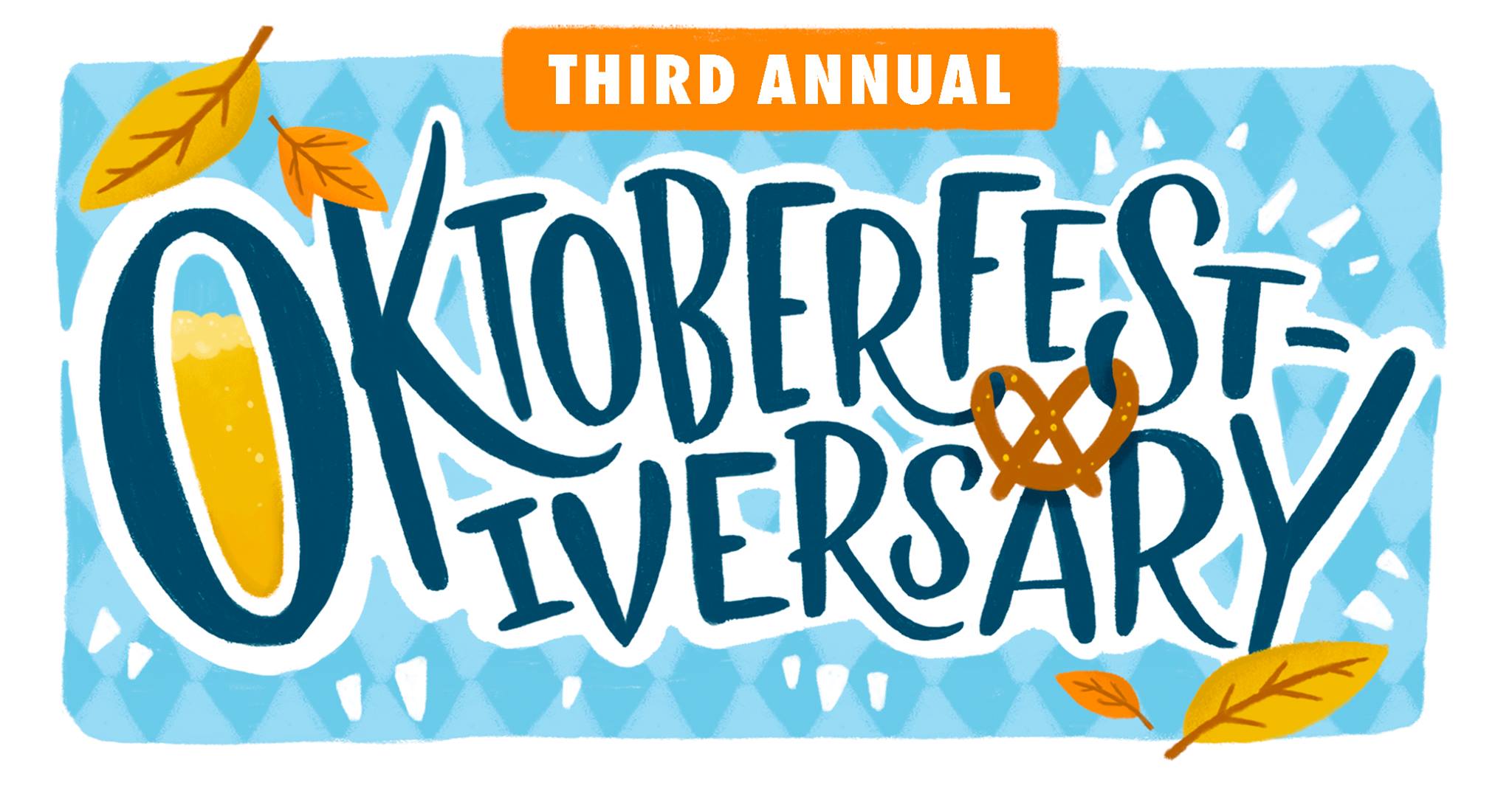 Begyle Brewing and Dovetail Brewery are teaming up to host the third annual Oktoberfestiversary. For two days, October 6 and 7, Begyle and Dovetail are celebrating the season, the neighborhood and, of course, beer—with a festival that is part Oktoberfest (with more than 30 locally brewer beers on tap) and part anniversary party (Begyle turns 6).
There will be special tappings from both breweries at 2 p.m. Saturday (Dovetail) and Sunday (Begyle), a giant selection of beer on tap all weekend long. Attendees can look forward to food from some of Chicago's finest food trucks and pop-ups including Three Legged Tacos, Chicago Pizza Boss, DonerMen, Pierogi Rig, Bop Bar Truck, Cookout on Wheels, La Cocinita, Paulina Meat Market and Mac Dynamite.
In addition to outdoor seating and beer options, both taprooms will be open and serving beer to festival-goers.
Some of the vendors will include: Katherine Anne Confections, Lucky Prints, Mutt Jackson (for the pups) Soap Distillery, a. favorite design with more to be announced.
Visit the Facebook event page for more information about the fest and details like the music lineup and more.
---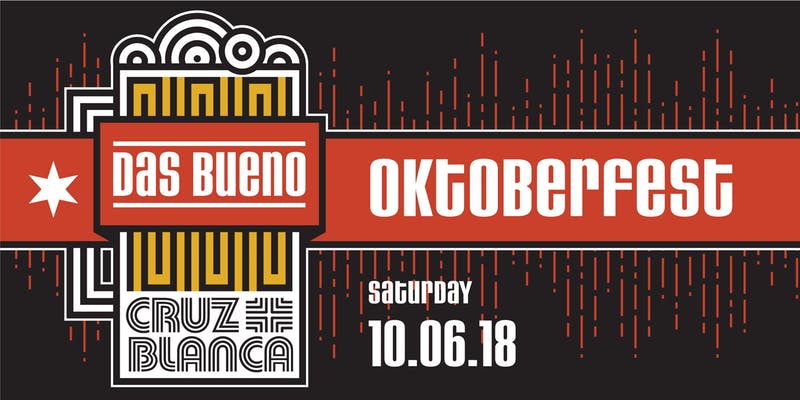 Cruz Blanca is bringing together both German and Mexican cultures on Saturday October 6th when they host their Oktoberfest event.
They'll be tapping several festive beers, grilling bratwurst tacos, and featuring Mexican Polka music throw in. There will also be several stein-holding contests with chances to win some great prizes.
Tickets: $20 includes a custom-branded beer stein, two 1/2 liters of beer. Two stein sizes available 1 liter and .5 liter. Click here to purchase tickets and get more information.
---

For the third year, Alter Fest 2018 is coming October 6th. The event will feature live music, craft beer (of course), lots of food options, a photo booth, and more.
On slate for music this year is:
Tommy Pope – playing a wide variety of rock, pop, and blues
JAKED – 5-6 piece band with sax and trumpet. High energy funk and rock!
Tricky Mission – Fallout Boy, Panic at the Disco, Blink 182, Green Day and more!
Tickets include two beers and an Alter stainless steel pint to use at the fest. Click here to purchase and get more information.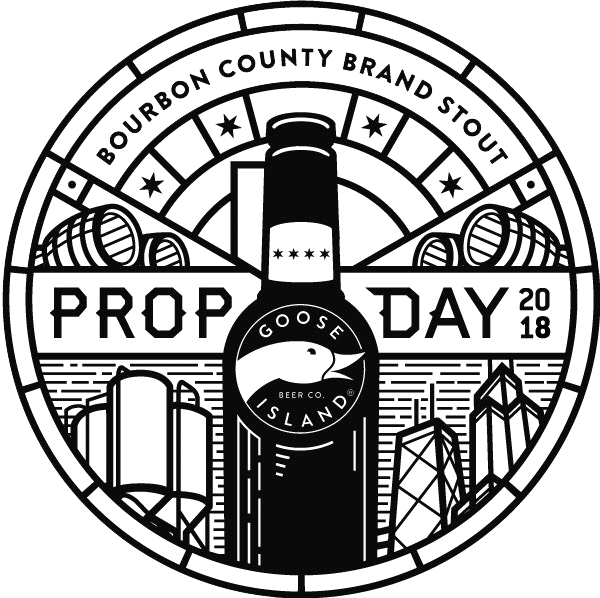 Goose Island has announced that Prop Day will be November 11th with the lottery open now for a chance to win tickets. Through October 8th, those that want to attend can enter the lottery once a day by clicking here.
Tickets are $30 each and will give you the opportunity to purchase two bottles of Prop and one bottle of the Vanilla variant. You'll also get 7 3oz pours of 2018 Bourbon County variants or 16oz cans of dry-hopped 312.
---