No Comments
Brewery Showcase | Silver City Brewery (Bremerton, WA)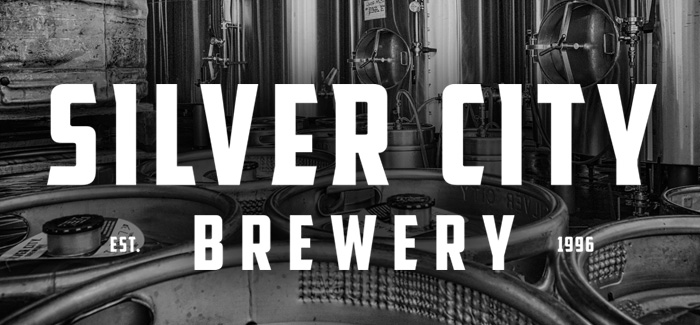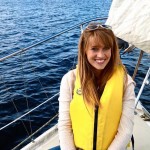 Steve and Scott Houmes were bored.
The brothers were in the thick of their family restaurant business — a burger and fry joint. Despite their success, Steve and Scott were dissatisfied. Flipping burgers and serving up fries wasn't there passion. They needed a new challenge.
That challenge? To expand the hearts and minds of their patrons in Kitsap County, Washington by starting up their own brewery. Beer was their passion, and it was time to give that passion the time, energy and ambition that it deserved.
Steve and Scott dove into their research by taking a tour of one of their local Washington breweries, Thomas Kemper Brewing Company. They were greeted at that brewery by one of the brewery's tour guides, who gave them the run-down for Thomas Kemper, winning over the brothers by the end of the tour. The Houmes' dished their plans to the tour guide —  they told him that they were in the market for a brewer and suggested that if the tour guide had any friends that were looking for a change of pace and a challenge, that he should go and spread the word. They were looking to get their project going quickly and swiftly. It was time to acquire new talent and take the bull by the horns.
Well, that tour guide never told his friends about the opportunity.
Twenty years later, Steve and Scott are living out their dreams at Silver City Brewing Company, and their tour guide from Thomas Kemper is now their head brewer — and has been for the last two decades.
"We're still driving each other crazy," Scott jokes when speaking about Don Spencer — the tour guide he met all those years ago.
Spencer laughs it off, but takes a more serious tone when thinking about the opportunity that presented itself all those years ago.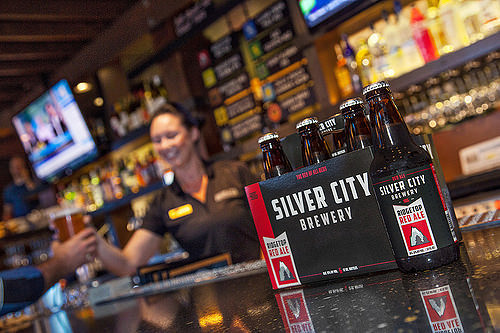 "In hindsight, I can kind of remember my mindset. I could see where the brewing and craft brewing was starting to lead. I knew that there would be opportunities," Spencer says.
And opportunities there have been. These days, Silver City is serving up some of the most celebrated beer in Washington, and they are in the midst of celebrating their 20th Anniversary with events throughout the state and also with a 20th Anniversary beer series. But despite the success, the awards, and the fame, the men at Silver City are thankful and modest.
"Every day I'm thankful," says Spencer.
And it seems that he's not the only one. When Scott reflects back on their 20 years in the industry, and what he's most proud of, he is quick to crack a joke.
"[I'm proud that] we're still standing!" Houmes laughs.
But on a serious note, both Houmes and Spencer are quick to point to the people as the cornerstone of their culture and accomplishments. "You know, at the core, we're just a bunch of hardworking people who love great beer. We're proud of what we do," says Houmes.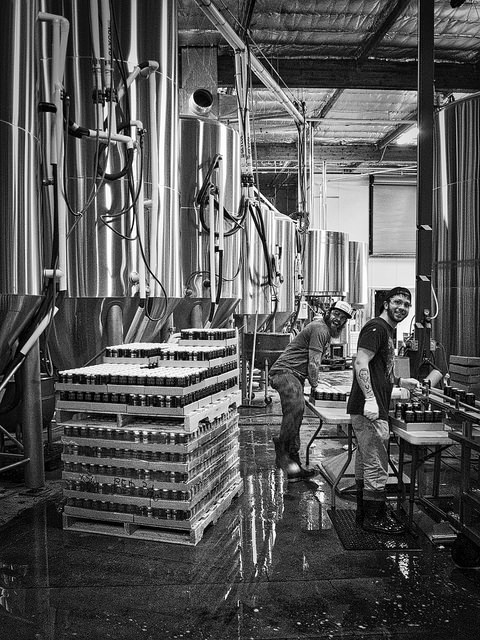 "The people that we've had the opportunity to work with, the people that I've learned things from and that have had positive influences on us," Spencer rolls off his greatest successes. "It's just a great industry to work in. Just the skill and the craftsmanship — and just to pass that on for over 20 years, and to watch people grow, and to see what they do, which are awesome things. That's what I'm most proud of."
The focus on people, and individual and collaborative growth, is what makes Silver City, well, Silver City. As the brewery grew and developed, the Houmes' were careful to develop both sides of the business (the restaurant and the brewery) with the time, expertise, energy and passion that was needed. As Silver City grew, each brother took an arm of the business — Scott heading the brewery and Steve heading the restaurant, developing the products and people along the way.
"We could have grown a lot faster than what we did, but we chose for the sake of the beer and the people to not risk putting out something that we're not proud of – so slow and steady wins the race," says Scott.
And he's right. The beer that Silver City is producing these days is not only winning over the hearts and minds of Kitsap County, but the state of Washington thanks to its consistent quality and innovation. In its twenty years, Silver City has nailed walking the sometimes-fine-line of producing a product that's inspired by other breweries while not being overly influenced by fads. Don't expect something kitschy coming out of Silvery City, but don't expect something dated or boring either. These guys don't do something just for the sake of doing it, and we respect them for that.
A few other things we respect them for? In no particular order – their Nice Day IPA, Fat Scotch Ale, Ziggy Zoggy and Ridgetop Red Ale.

Nice Day IPA
Who doesn't want to have a nice day come summertime? This cheeky IPA, showcasing a lighter body with strong, juicy citrus notes, is a PorchDrinking favorite. It's an extremely drinkable beer – so it's perhaps best that it sits at a casual 5.5% ABV. Read our detailed showcase here.
Fat Woody Scotch Ale
This is a fun find in Silver City's already stacked lineup. This beer, which happens to be one of the 20th Anniversary brews, is a unique style that speaks to the Silver City team – and it's not to be overlooked. Expect hints of vanilla and smokiness – due to Spencer aging this brew on American white oak – ending in an overall rich flavor and texture.
Ziggy Zoggy Summer Lager
"If you've never heard of us, this is what we do and this is what we do well,"  says Kurt Larson, Silver City's Director of sales and marketing. This beer, with honey notes and a strong, snappy finish, was inspired from Spencer's time spent in Germany. It truly is the best time of year to fill your glass with a brew like this, so we highly suggest you picking up a six pack. One won't be enough.
Ridgetop Red Ale
This Red Ale – one of Silver City's flagships – is an absolute not-to-miss. And Spencer agrees. "We're in a great point where we can have the flagship the red, very flavorful, very malt forward, nice caramel notes to it," he says. Be sure to pick up this extremely drinkable, approachable red as you work your way through Silver City's lineup.
And the lineup will continue to diversify and expand throughout this year, thanks to the 20th Anniversary releases that are still to come. The team hints that these are the 'discover beers' – for the true Silver City fans. And we can't wait.
But it's safe to say that we should expect more greatness from Silver City not only this year, but in years to come. And that's not only because of the beer, it's because of the team.
"It's a team effort – with the amazing people here," says Scott.  "If people were coming and leaving we wouldn't be as good now. We grow from the people here."
Hours
Monday – Thursday: 2PM – 9:30PM
Friday – Saturday: 12PM – 9:30PM
Sunday: 12PM – 6PM
---