No Comments
Atlanta Braves Announces Terrapin Taproom & ATL Brew Lab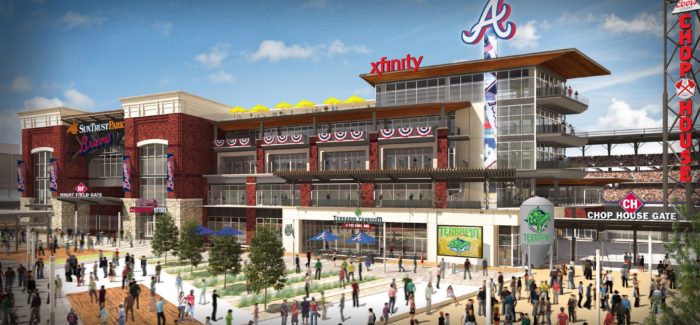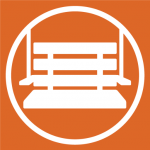 Way back on November 11, 2013, if you listened closely, you heard the collective gasp as the Atlanta Braves announced their move to a soon-to-be built stadium in Cobb County, 10 miles north of downtown. With the Atlanta Braves having spent the past fifty seasons plying their trade in basically the same spot just south of the city, reactions to the move were mixed. Loyalists grumbled, northsiders rejoiced.
There was even political fallout. Tim Lee, the Cobb County Chairman who orchestrated much of the deal behind closed doors, was sent packing by voters who objected to the way he handled the deal.
But the past has passed and finger-pointing time is over. The Braves front office folks take over their new digs in December, and the first pitch at SunTrust Park is set for April 14, 2017. But what does any of this have to do with beer?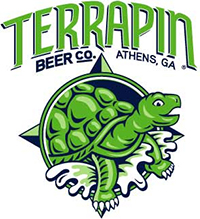 It's baseball—it has everything to do with beer. The Braves have announced their partnership with Athens-based Terrapin Beer to open the Terrapin Taproom and the ATL Brew Lab at the soon-to-be completed stadium. Jim Allen, Vice President of Corporate Sponsorship with the Braves, and Spike Buckowski, Terrapin co-founder and brewmaster, made the official announcement at a preview reception at Fox Bros. Bar-B-Q in Atlanta.
The Terrapin Taproom, a restaurant operated by Delaware North, will feature Terrapin signature beers on a rotating tap list as well as a menu featuring Fox Bros. Bar-B-Q, an Atlanta favorite serving up Texas heat and Southern spice.
Beer geeks get ready because according to the official Terrapin/Braves press release, guests of the Brew Lab "will get some of the first sips of Terrapin beers that cannot be found anywhere else." The Brew Lab will run a five barrel system with ten barrel fermenters and a pilot brewing system that will give Buckowski plenty of freedom to experiment. "It'll be much easier for me to pull the trigger on some extreme beers than it would, you know, doing a hundred barrels at a time. Our wheels are spinning for what we'll exclusively brew at the ballpark, and we cannot wait to get in there and start."
Located outside the right field gate entrance, the taproom and microbrewery will stay open year round, and you won't need a game ticket to enjoy the wares. For fans of craft beer, baseball, and barbecue this new partnership will be a shining jewel in Atlanta's newest crown.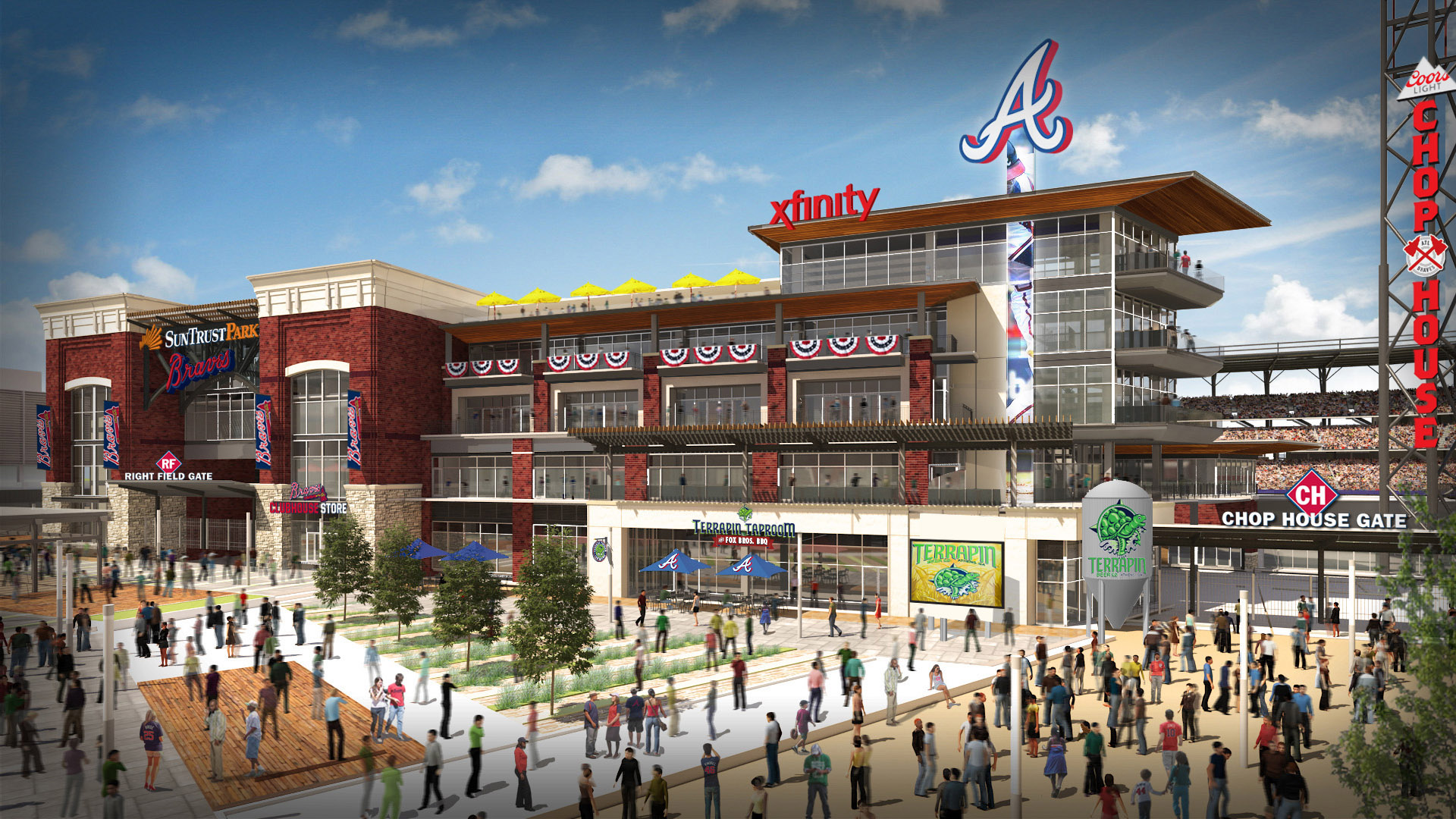 ---