No Comments
Upslope Brewing Citra Pale Ale Joins Year-Round Lineup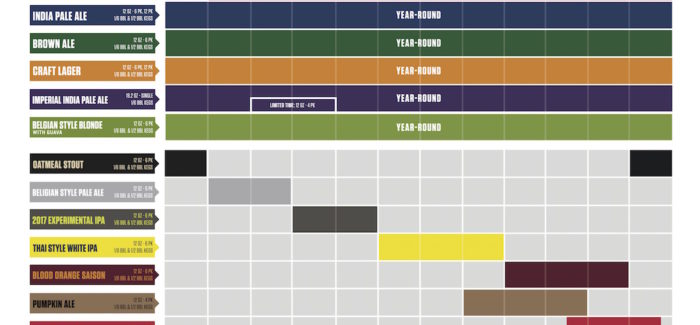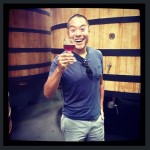 Upslope Brewing's year-round flagship lineup will be receiving a facelift this year, by replacing their longstanding Pale Ale with a Citra Pale Ale. The Boulder-based brewery announced today that Pale Ale, one of its three founding canned-brands, will be discontinued, paving the way for a revamped citra hopped version in 2017.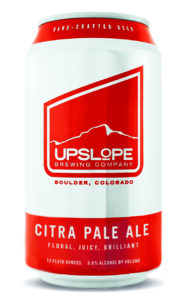 This new re-tooled version of their iconic Pale Ale will carry prominent grapefruit and tropical fruit aromas while still balancing juicy hop flavors with a balanced caramel malt presence.
Upslope also gave PorchDrinking an exclusive look into their 2017 release calendar as a whole, which features the addition of their Belgian Style Blonde with Guava to the year-round rotation. Previously, the 4% guava forward gem was only available in Utah, however Upslope fans will now be able to enjoy this sessionable Blonde throughout the year. The balanced but Guava forward flavors that add a little extra dimension to an easy drinking Belgian Blonde make this the perfect beer for summer hike summits, or during a winter apres ski.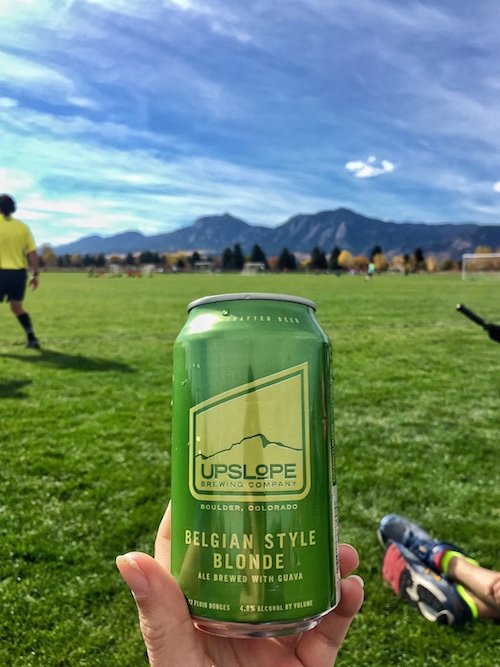 Fans will also be introduce in a new Experimental IPA joining Upslope's seasonal rotation in April and May, though details have not yet been released on this beer. And finally taproom goers now have a preview of some of the exciting small batch offerings that will debut in Boulder later this year, including Peanut Butter Porter, Strawberry Mint IPA, Champagne Saison with Nelson Sauvin and Fresh Hop IPA to name a few. Check out Upslope's full release calendar below, and re-visit PorchDrinking later this week as we'll be releasing our full round-up of beer release calendars.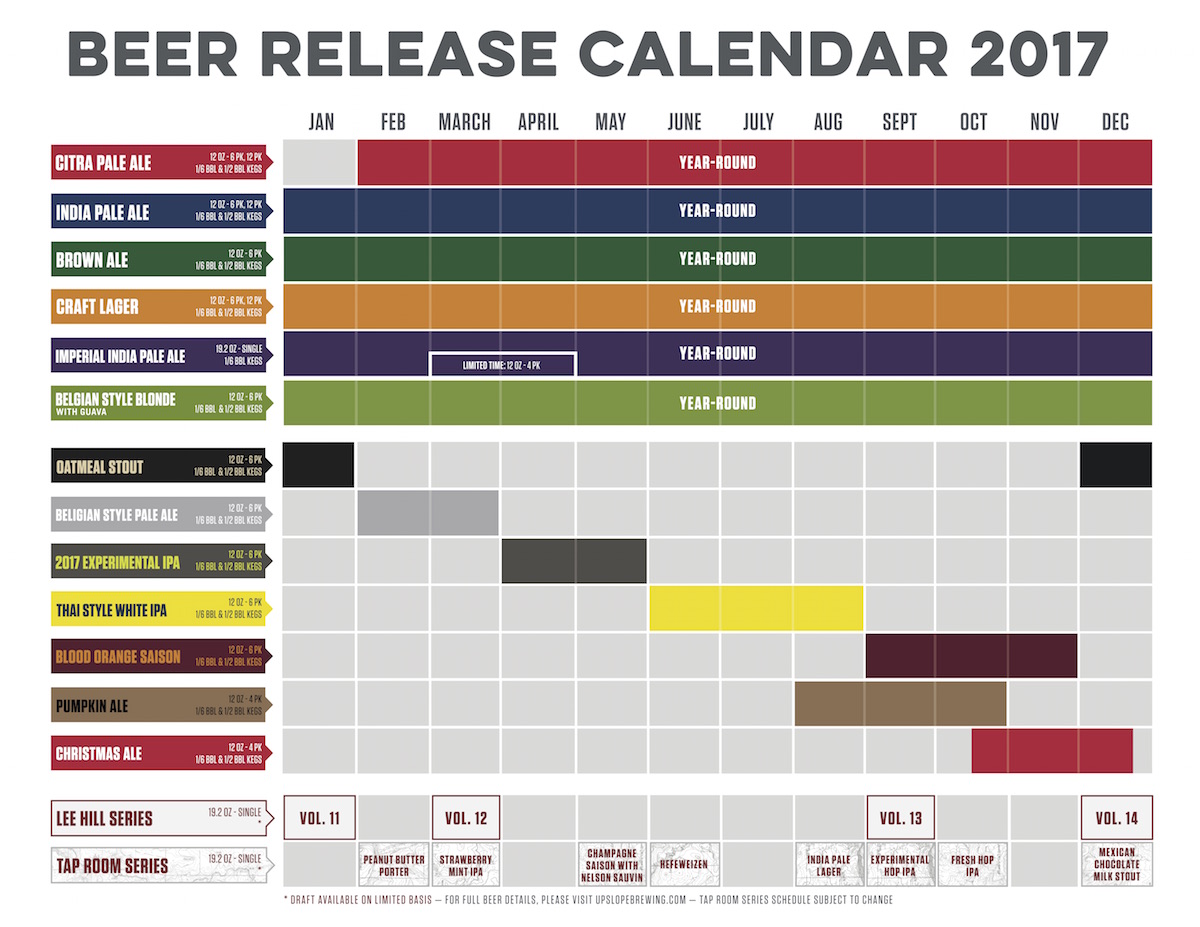 ---