No Comments
Event Preview | Crystal Lake Brewing, Chicago's Signature Room at the 95th Floor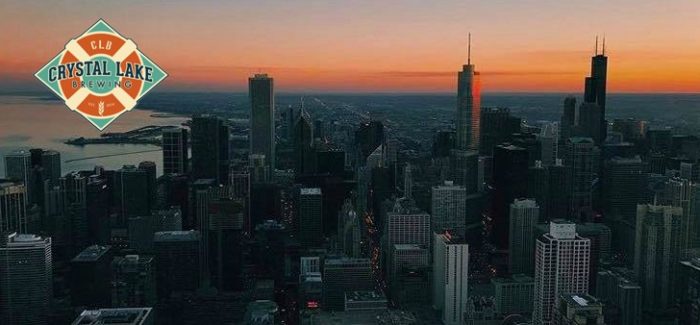 Crystal Lake Brewing may feel awfully far from downtown Chicago, located more than an hour's drive away, but from the 95th floor of the John Hancock Building, Crystal Lake is easy to see. It's pretty small, but you can find it. But, on May 2, you won't have to look very far — Crystal Lake Brewing is bringing its seasonal beer selections to Chicago's 3rd largest building. Patrons will enjoy Crystal Lake beer and a four-course dinner provided by Chef Cardel Reid.
The event is emblematic of a growing trend in Chicago's craft beer scene. Some of the city's most lavish and stylish spots are not only selling craft beer, but engaging with breweries. Craft beer has come a long way since Norm and Archie Bunker graced television screens and drank nothing but the adjunct-laded pale-yellow stuff. In Chicago and many other places, high-class restaurants, opulent bars, and trendy nightspots are saying "yes" to craft beer in ways never imagined three decades ago.
At 6:00 p.m. on May 2nd, just as the sun majestically dips below the flat grassy prairies located far west of Chicago, guests can dine and drink beer at The Signature Room (875 N. Michigan Ave). The 95th floor lounge and restaurant offers guests a 365-degree view of Chicago and its hinterlands. While taking in Mother Nature in all her glory from high above the city, Guests will partake in a four-course meal paired with five Crystal Lake Brewing beers.
https://www.instagram.com/p/BPgEXFEDv7I/?taken-by=signatureroom95&hl=en
Executive Chef Cardel Reid and Crystal Lake brewmaster, Ryan Clooney, will kick off the Signature Room event with a reception, featuring passed hors d'oeuvres including Ceviche with plantain chips paired with a Beach Blonde lager. Courses include: Foie Gras Mousse with cherry-hibiscus gelee, Seared Buffalo Tenderloin with celery root puree and asparagus, and more. Each course is accompanied by seasonal and signature brews from Crystal Lake, including the Spring Fever, Wake Maker IPA, Busted Prop, and Boathouse Reserve Imperial Stout.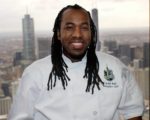 "Cooking with beer is always a fun experiment – depending on the style of beer used, it can add a touch of sweetness or bitterness," says Chef Cardel Reid, who uses Crystal Lake beer in a couple of his dishes featured at the dinner. "We're excited to partner with such a beloved local brewery for this special event."
Tickets are $85 per person, inclusive of tax and gratuity, and include an opening reception, four-course dinner and five beer pairings. Space is limited; pre-purchase tickets by calling 312.280.0465.
A portion of this piece was provided to Porchdrinking.com via Cassy Murphy and Ana Espinoza of Wagstaff International. Feature photo credit: The Signature Room via Facebook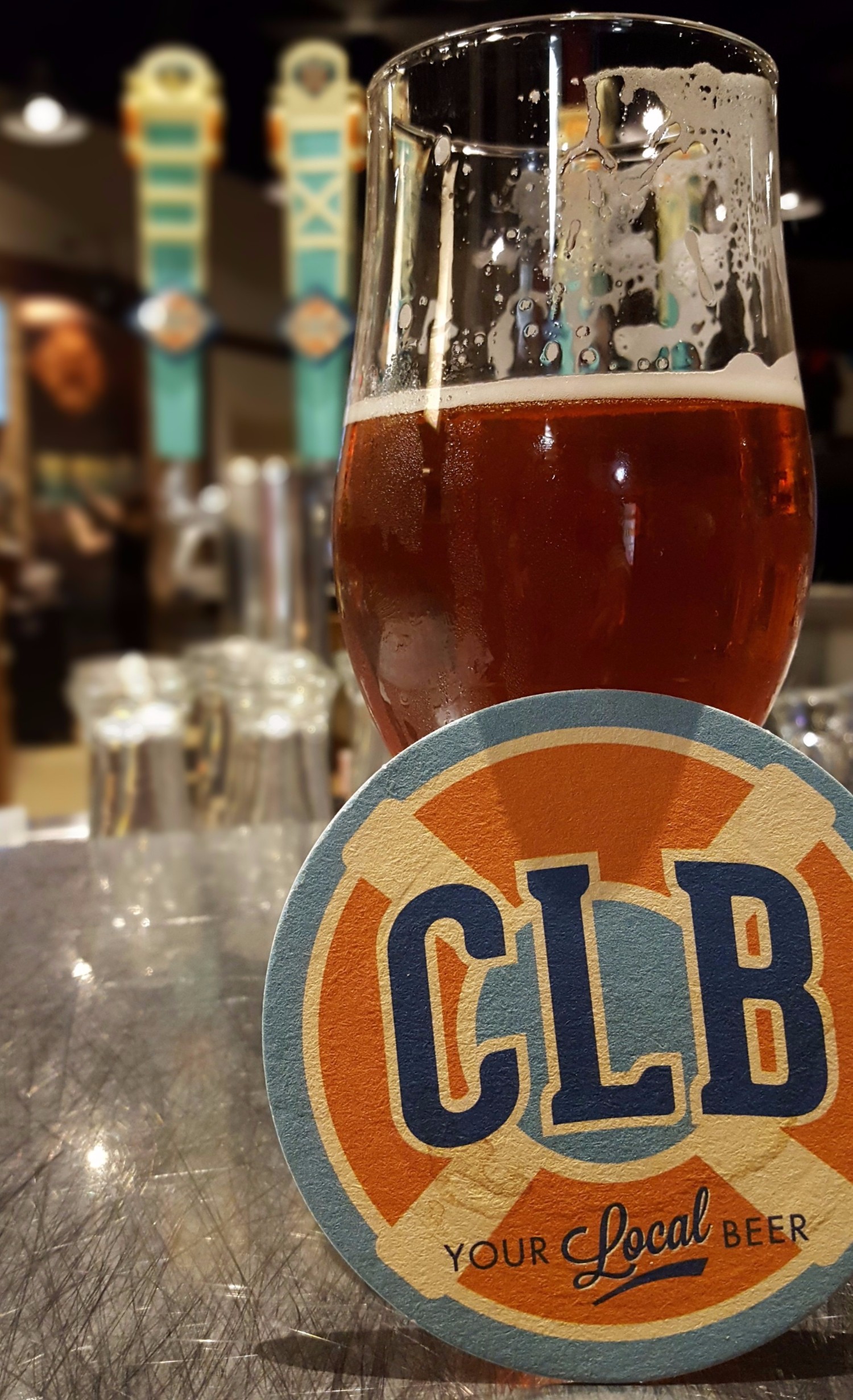 ---