No Comments
The PorchCast | Ep 36 Spice Trade Brewing & Wicked Weed Acquisition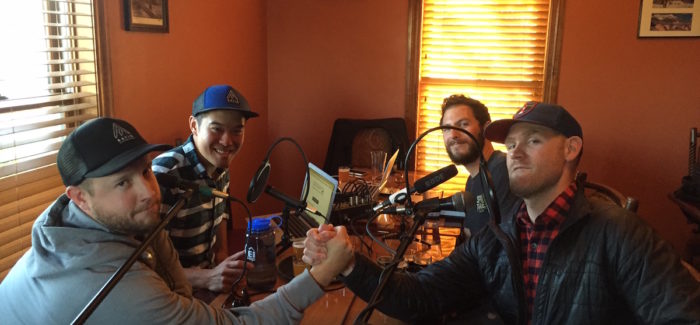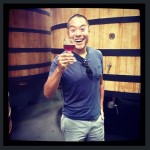 Housed in a 150 year old building in Arvada, CO, Spice Trade Brewing, what was formerly Yak & Yeti Brew Pub, has entered in its next evolutionary phase. After undergoing a re-branding, launching a series of new beers and hiring a new head brewer in Jeff Tyler, Spice Trade Brewing is now in search of a second production facility with plans to enter Denver's competitive retail market.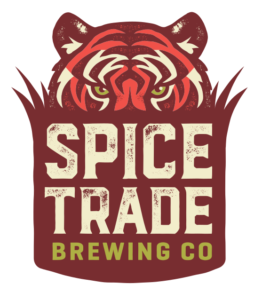 The PorchCast team of Tristan, Hunter and Jesse sat down with Head Brewer Jeff Tyler to discuss Spice Trade's big moves. The PorchCast team also welcomed its newest member, and producer, Sam Sly to the show.
And of course we couldn't refrain from addressing the biggest elephant in the room, Wicked Weed's acquisition by Anheuser-Busch InBev's The High End Division. Our team debated whether Wicked Weed sold out, took a deeper dive into the trend of AB acquired breweries and discussed implications from this most resent purchase.
Special thanks to sponsors On Tap Credit Union™, First Draft Taproom and Kitchen, Latitude Financial Group and Made by Chalk for supporting the show.
Podcast: Play in new window | Download
Subscribe: Apple Podcasts | RSS