No Comments
Brewery Preview | Grist Brewing Opens Second Brewhouse & Taproom in Lone Tree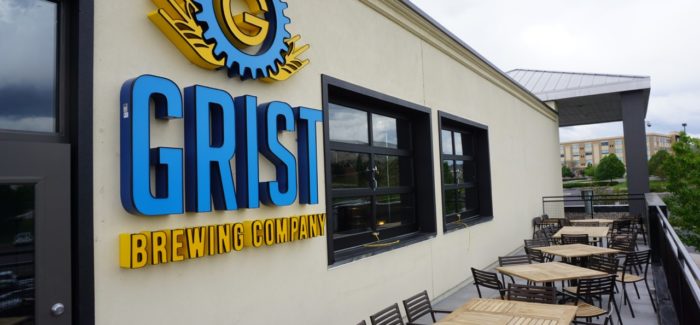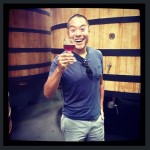 In an age when breweries are scrambling to battle for shelf space, one Colorado brewery is taking a different approach toward growth. Grist Brewing Company will open its second brewhouse and taproom location this Saturday just 10 miles west of its original Highlands Ranch location, near the Park Meadows Mall.
Located at 535 Park Meadows Drive, Grist's new Lone Tree outpost, dubbed Grist Labs, will serve as an experimental brewhouse featuring a 3½ barrel brew system with Steve Nolan, R&D Brewer at the helm. Customers can expect an initial foray into hop-forward projects, that showcase a variety of hop profiles, as well culinary based beers employing the use of various fruits, spices and specialty malts. Eventually the Grist team also anticipates trials in reviving a variety of historical beers.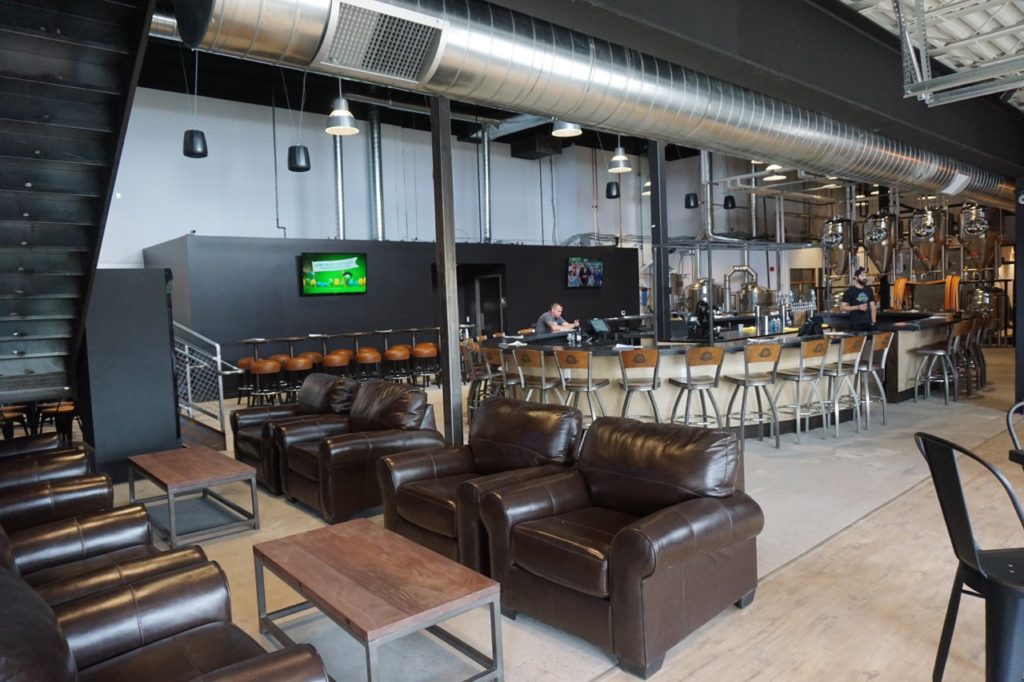 "Our Highlands Ranch location's Test Tube Program, which produced 5 and 10 gallon batches, became so popular, that we wanted to take it a step further," said Nate Wannlund, Sale and Marketing Manager for Grist Brewing.
The opening of Grist Labs signals a shift in business model from a focus on retail distribution, to a more localized taproom experience. In the past year, the Grist team has dialed back retail sales, previously dedicating approximately 40% of their volume toward distribution, scaled down to only 20% being allocated for liquor store and restaurant accounts within a 5 mile radius of either location, as well as key accounts in downtown Denver.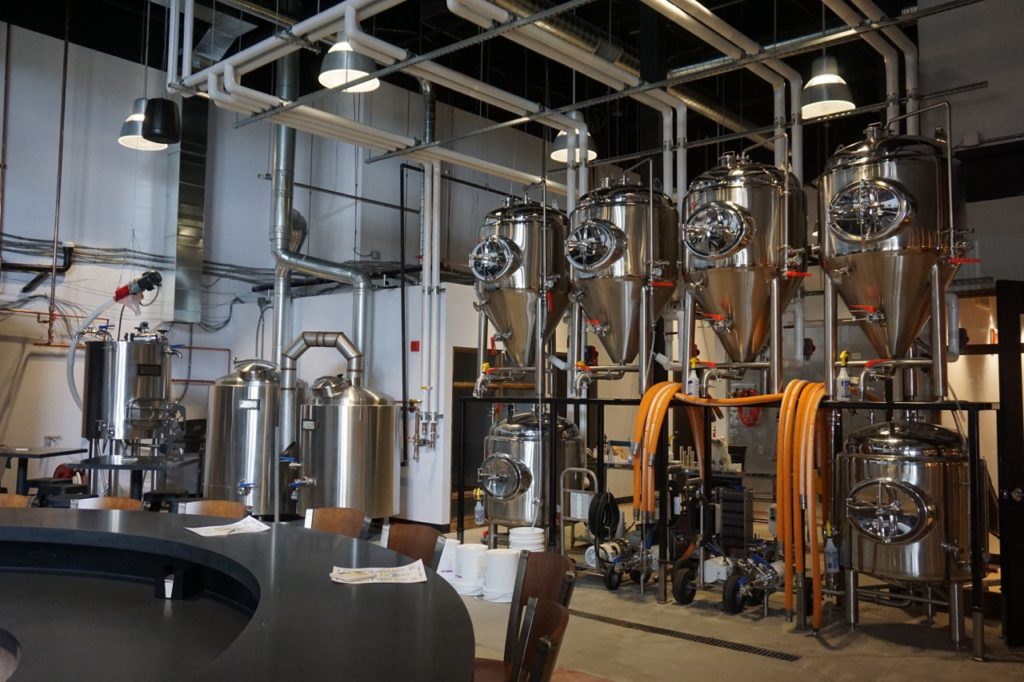 "The whole idea behind Grist Labs, is to provide our team the opportunity to better educate our customers. It also allows us to have greater control on the quality of our product, while also building strong personal relationships with our consumers," said Wannlund.
The 5,500 square-foot location is housed in what was formerly the banquet hall for The Rio Grande Mexican Restaurant. While The Rio still serves as Grist Labs' west facing neighbors, the excess space was sold off, and proved to be the perfect location to house the second brewery and taproom outpost.
The spacious, multi-use taproom boasts a round central bar, a draft system featuring 24 taps, an upstairs outdoor patio that'll eventually house a fire pit, an open front facing set of garage doors, and a board room conference space, that can be utilized for public rentals, as well as for private educational seminars and sensory analysis sessions.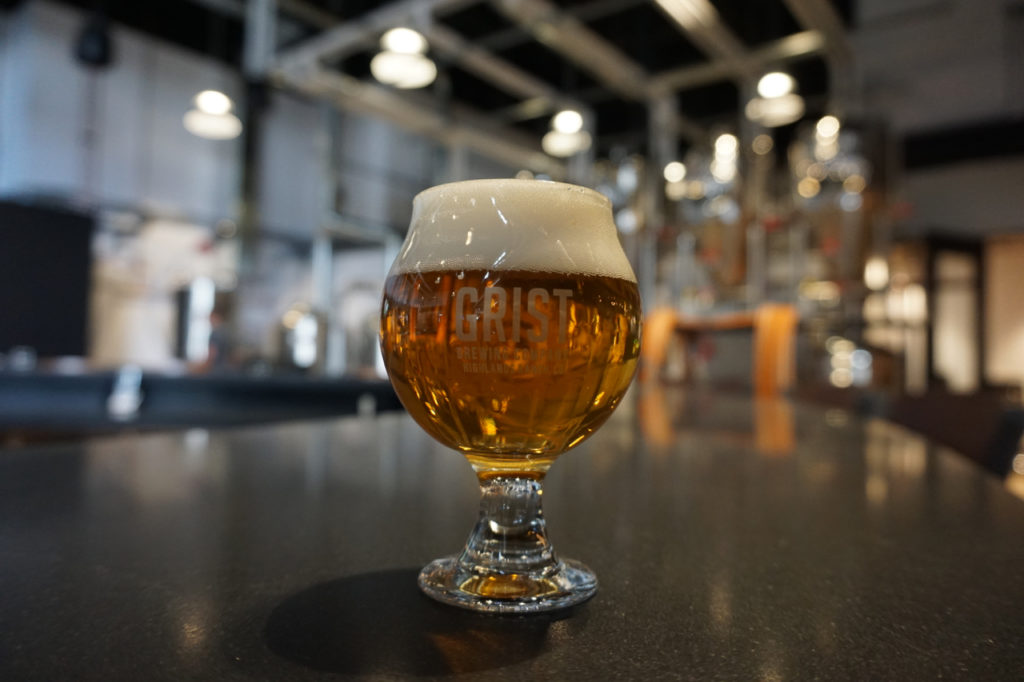 "We're hoping to bring a high level taproom experience, a cut above what this community is used to," noted Wannlund. "Our hope is to create a RiNo brewery experience in the suburbs. With such a great brewing scene that's already developed out here through Lone Tree Brewing, and Resolute Brewing, we're hoping we can help contribute to making this a great beer destination."
Grist Brewing's Lone Tree location opens its doors to the public Saturday, May 27 at Noon.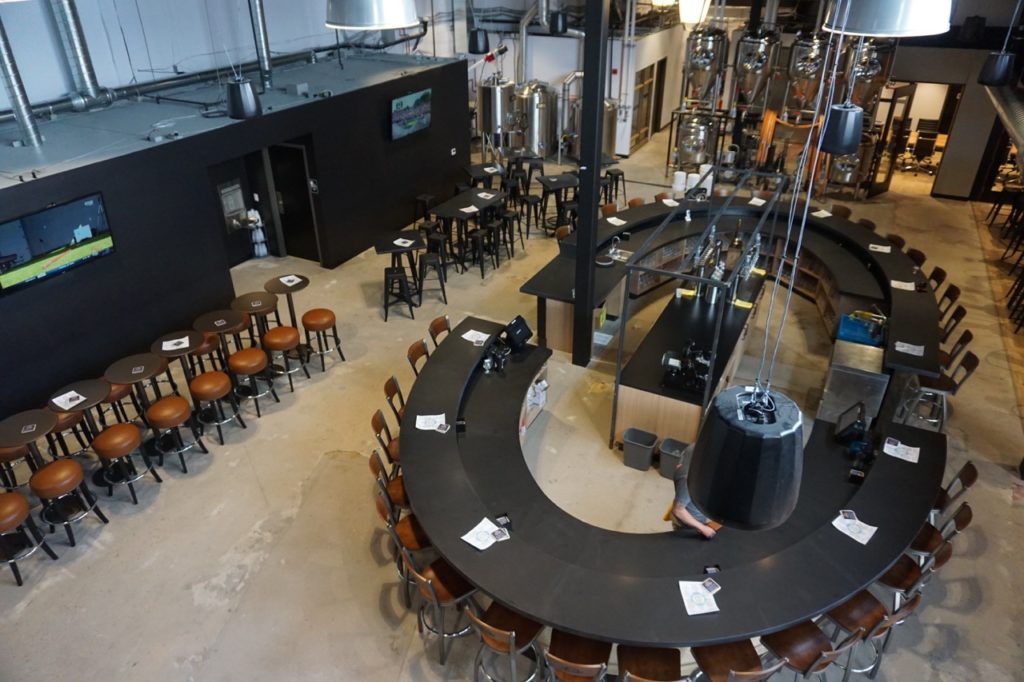 ---