No Comments
Propolis Brewing | Spruce Golden Saison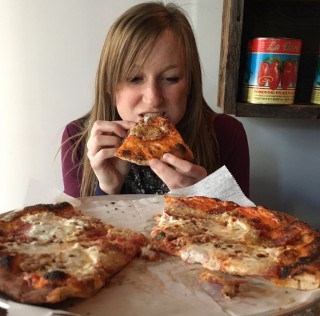 Just 60 miles north and a short ferry ride from Seattle sits Port Townshend, a favorite weekend getaway destination for Seattlites at any time of year. Located on the eastern edge of the Olympic Peninsula, Port Townshend truly has its bases covered as an ideal getaway destination: it boasts a state park for hiking, a marina for whale watching trips and boat tours, and a charming downtown full of local goodies. Highlights include a seriously legitimate tea shop, waterfront ice cream, an inspiring bookstore, and – last but not least – Propolis Brewing.
Propolis Brewing is a small-batch, organic brewery that specializes in herbal ales. Their beers are brewed with various local herbs and are seasonally based. All Propolis ales are bottled, corked, labeled, and waxed by hand; and many are inspired by the farmhouse styles of France and Belgium. One such summer farmhouse ale that I had the pleasure to try is their Spruce Golden Saison.
ABV: 7.5%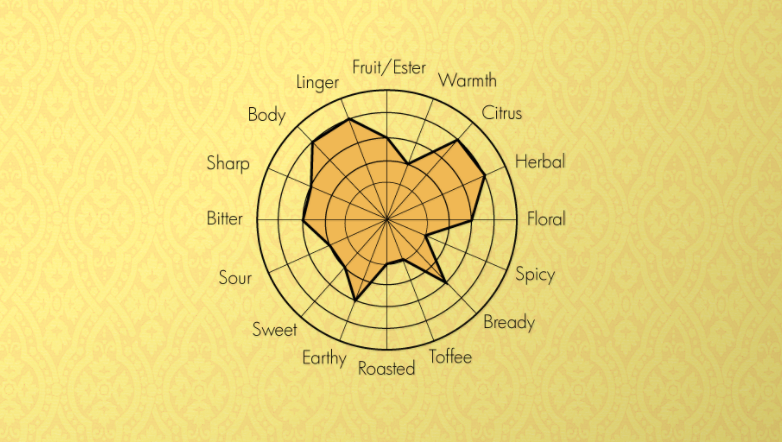 The Spruce was brewed with spelt and wild-crafted spruce, which initially made me hesitate – I am not a fan of beers that taste like Christmas, especially in the middle of August. However, one sniff of the gorgeous farmhouse brew poured in front of me assuaged my concerns: it was clear that the herbal ale in front of me was far more complex than any pine-laden IPA I've tried in the past.
The Spruce Golden Saison pours a golden, slightly opaque tangerine color and is accompanied by a fluffy, cream-colored head that leaves uniform, spotted lacing on the glass. The nose is full of citrus, with lemon and clean, orange scents throughout. The aromas are complemented by a surprisingly smooth and creamy mouthfeel which, when combined with the fruity notes of the nose, create a pleasing, juicy sensation. Juicy notes hit the main flavor profile as well, with a lemony tartness and pineapple highlights. The citrus flavors are balanced by pepper overtones and green spruce flavors in the finish. The finish is dry and piney, with light bitter notes of lemon and orange rinds.
Propolis Brewing's Spruce Golden Saison is a true representation of the creativity, diligence and expertise of craft breweries in the Pacific Northwest. West Coast and Chicago residents can find Propolis beer at these local establishments, and their taproom (as well as the rest of Port Townshend) is a must for any Seattle-area PorchDrinkers.
Featured image courtesy of Propolis Brewing
---